 In the video below, Dr. Joe Parisi leads a six-minute mindfulness meditation that will help you de-stress and unwind. In the meditation you will be prompted to use your breath to become more present. Follow along, then let us know in the comments how you feel once you've finished this soothing exercise.
Health+Healing Network is a community for people who use mind-body integrative medicine. This approach combines the best practices of ancient healing with the cutting edge scientific advances of modern medicine. Its goal is to provide the knowledge and tools for people to take command of their own health.
For more on meditation, click here.
Related
Before You Go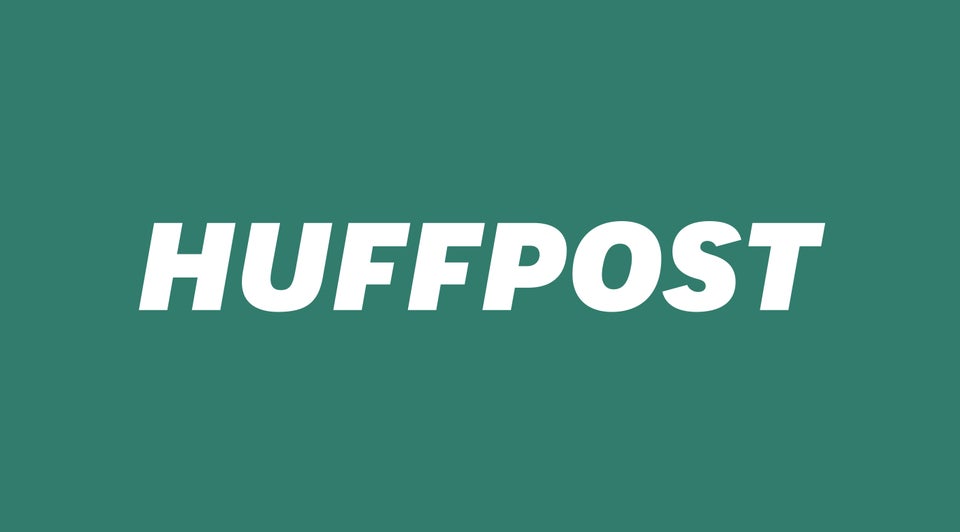 Why I Meditate