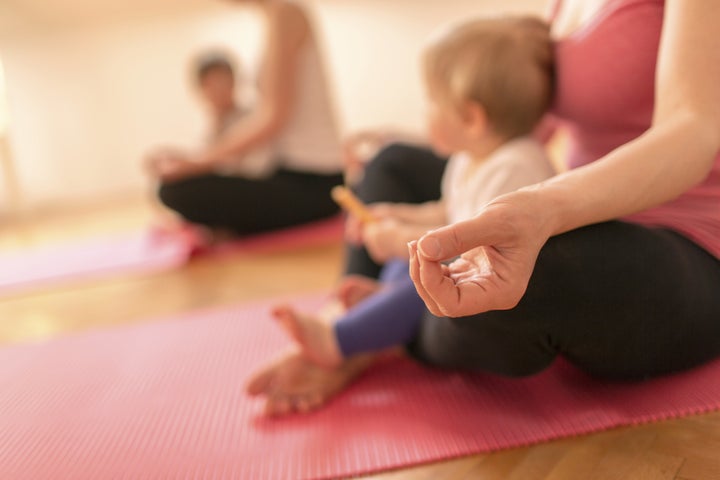 More than 3 million American women suffer from postpartum depression each year -- including up to 40 percent of women who have been treated for depression.
After working with many new and expecting mothers, Dr. Sona Dimidjian, a professor of psychology and neuroscience at the University of Colorado Boulder, began to question what her profession was doing to support these women -- and decided to investigate an alternative solution to the conventional treatment. Those options, of psychotherapy and pharmaceuticals, aren't always effective, and many women don't want to take antidepressants during pregnancy or while nursing.
"The majority of women struggling with depression during pregnancy, as well as postpartum depression, get no professional help; among the few who do, most receive antidepressants, despite the fact that survey research shows that most women prefer interventions that don't include medication," Dimidjian wrote in a recent blog post on Mindful Noggin. "There is a gap between what we offer vulnerable women during pregnancy and what they tell us they want."
The technique -- which uses meditation and mindfulness exercises to reframe a person's relationship to negative beliefs and thought patterns -- has been shown to be as effective as antidepressants for preventing depression relapse, and some studies have suggesting that it may also be as good as traditional psychotherapy.
The new findings build on the idea that mindfulness may offer a much-needed alternative to traditional treatments for the roughly 15 percent of pregnant women who experience prenatal or postpartum depression.
"Our study... speaks directly to at-risk pregnant women, who must weigh different risks and benefits than adults in general."
"There have been large, rigorous studies in the general population that have indicated that MBCT is an effective prevention program for people at elevated risk of depressive relapse," Dimidjian said. "Our study is a very important part of this literature because it speaks directly to at-risk pregnant women, who must weigh different risks and benefits than adults in general."
For the study, the researchers recruited 86 pregnant women with a history of depression who were being treated at Kaiser Permanente facilities in Georgia and Colorado. Half of them women randomly assigned to an eight-week session of mindfulness-based cognitive therapy, while the other half were assigned to traditional treatments (psychotherapy and anti-depressants).
The women who underwent the mindfulness program practiced meditation and yoga, and learned mindfulness-based strategies for changing the way that they related to negative thoughts and improving self-care.
Half of the women treated with either psychotherapy or anti-depressants experienced depression during or immediately after pregnancy. However, just 18 percent of the women treated with mindfulness techniques experienced prenatal or postpartum depression.
While the study isn't the first to show that mindfulness may have potential for treating postpartum depression, it is the first randomized trial to use the technique for women during pregnancy.
"This intervention is designed, specifically, as a prevention program for women who are at elevated risk of depressive relapse by virtue of having been depressed in the past," Dimidjian told The Huffington Post. "The women in our study had learned through their own past experiences the ways in which depression impacts their lives and the lives of their loved ones, and they were motivated to learn skills and practices that might help to reduce their risk of becoming depressed again."
Dimidjian added that the findings are very encouraging.
In order to make mindfulness more widely accessible to women in need, the researchers are now beginning to investigate the effectiveness of online treatment programs.
Also on The Huffington Post: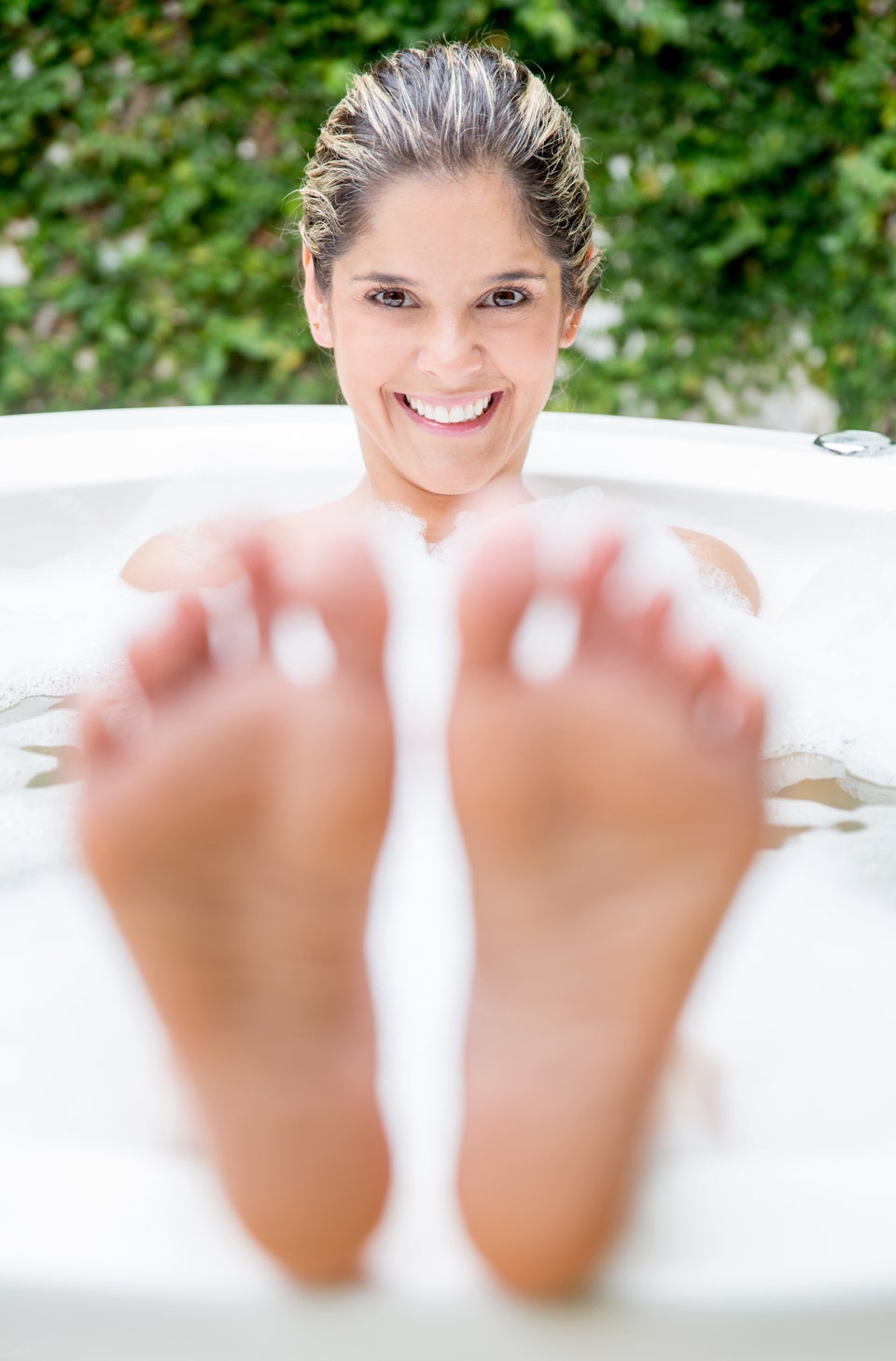 19 Reasons To Love Meditation
Related