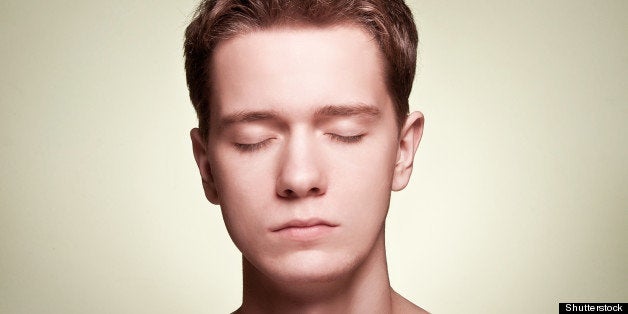 Mindfulness meditation could help ease post-traumatic stress disorder symptoms among war veterans, according to a new study.
The research, published in the journal Depression and Anxiety, shows that going through an eight-week mindfulness-based cognitive therapy treatment program is associated with decreased PTSD symptom severity.
"The results of our trial are encouraging for veterans trying to find help for PTSD," study researcher Anthony P. King, Ph.D., a research assistant professor in the department of psychiatry at the University of Michigan, said in a statement. "Mindfulness techniques seemed to lead to a reduction in symptoms and might be a potentially effective novel therapeutic approach to PTSD and trauma-related conditions."
The study included PTSD patients recruited from a VA outpatient clinic. Some of them were put in groups that underwent the eight-week mindfulness-based cognitive therapy treatment program, while the others received typical PTSD treatment. Their symptoms were measured before and after the eight-week treatment regimens. The mindfulness-based cognitive therapy included learning how to do mindfulness meditation (focus on emotions and breath), "body scanning" (focusing attention on individual body parts) and mindful eating.
By the end of the regimens, researchers found that more people who underwent the mindfulness therapy had improvements in PTSD symptoms than those who just underwent the standard PTSD treatment -- 73 percent, versus 33 percent.
Recently, HuffPost's David Wood reported that wounded war vets are finding some relief in yoga -- particularly in easing pain, anxiety, depression, anger and night terrors that so often come after experiencing the mental wounds of war.
Some forms of yoga are used by special forces, for instance, to build muscle power and flexibility. But yoga teachers working with wounded troops have developed trauma-sensitive forms of yoga, including a technique called iRest. This adaptation uses meditation techniques in a soft and secure setting to reactivate the parasympathetic nervous system by drawing the patient's attention and consciousness inward, rather than focusing on stress and the terrors that dwell outside, said yoga teacher Robin Carnes.
Related
Before You Go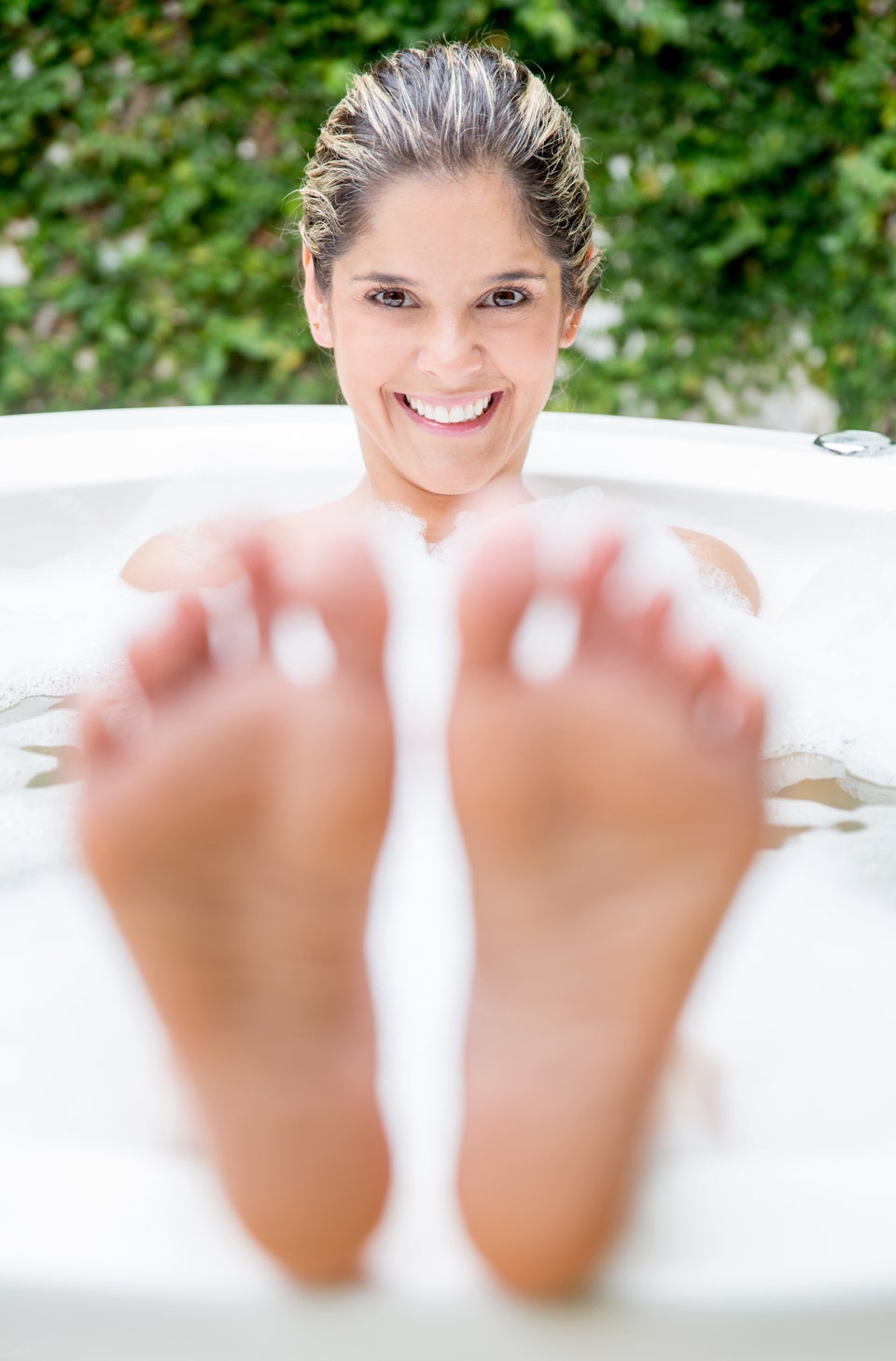 19 Reasons To Love Meditation