 The research, published in the journal Complementary Therapies in Clinical Practice, found that doing mindfulness yoga for 10 weeks helped to decrease depressive symptoms in high-risk women, and boost feelings of bonding between the mothers and their babies still in their wombs.
"Research on the impact of mindfulness yoga on pregnant women is limited but encouraging," study researcher Dr. Maria Muzik, M.D., an assistant professor of psychiatry at the University of Michigan, said in a statement. "This study builds the foundation for further research on how yoga may lead to an empowered and positive feeling toward pregnancy."
The study included 18 women who were between 12 and 26 weeks pregnant, and who were considered at high psychiatric risk from their scores on the Edinburgh Postnatal Depression Screen. The women also self-rated their depressive symptoms, attachment to their unborn children and their mindfulness. Then, the women underwent 10 weeks of 90-minute sessions of mindfulness yoga.
The researchers noted that medications, such as antidepressants, can help to treat women with depressive symptoms during pregnancy, but that some women are reluctant to receive the treatment because they are worried it's unsafe for the unborn child.
Prenatal yoga can benefit future moms beyond their mental health, too -- the Mayo Clinic reported that it could also help with back pain, nausea, muscle strength and sleep. It could additionally decrease the risk of certain labor-related conditions, such as preterm labor and high blood pressure from pregnancy.
It's important to note that yoga developed specifically for pregnant women may differ from other kinds of yoga; make sure to talk to your doctor before taking up yoga practice during pregnancy to make sure it's safe, the Mayo Clinic advised.
And of course, yoga can help all of us -- not just those with child -- as the practice has been linked with decreased stress, better physical fitness and stable blood pressure, the Mayo Clinic reported. For a look at some specific ways yoga and mindfulness meditation can help us, click through the slideshow: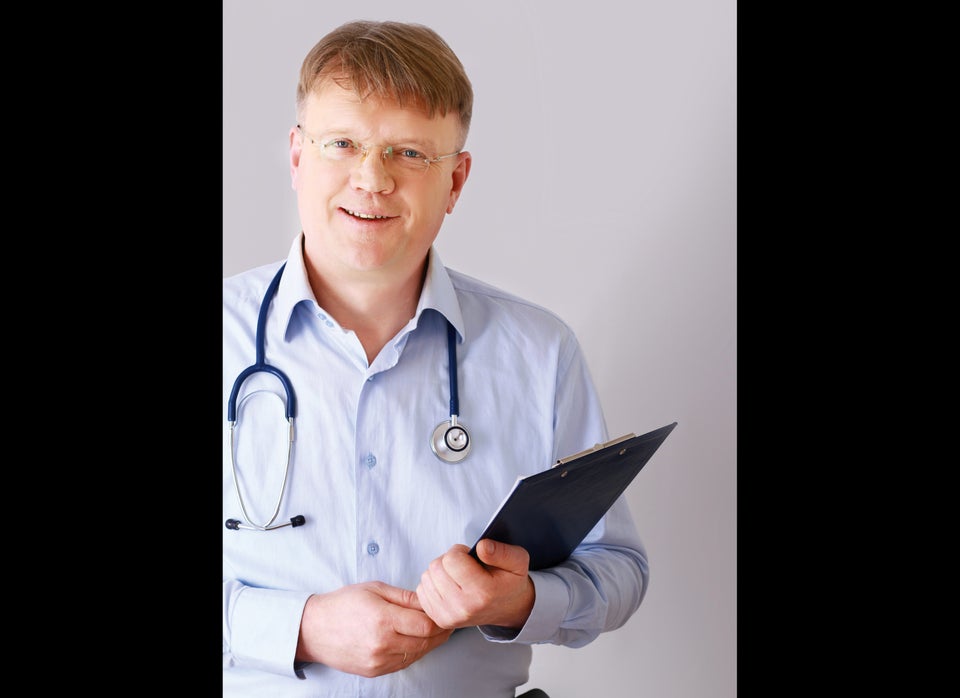 How Yoga And Meditation Help...
Related