Mindy Kaling is all the inspiration you're going to need after she posted a selfie showcasing her totally hot, totally new acne cream look.
"That zit cream in your 30's life. At least I'm not going on the Tonight Show later today," she wrote:
Of course, she was going on "The Tonight Show" later and completely killed it, sans cream:
The acne cream photo isn't some anomaly. Kaling challenges the status quo on the daily. You know, like those kids from "High School Musical," only way better. While answering a question in a Reddit AMA about which Disney princess she identified with, the actress said, "I am no princess. I am Ursula the Sea Witch."
Thanks, Mindy, from all us fellow sea witches. King Triton is going down.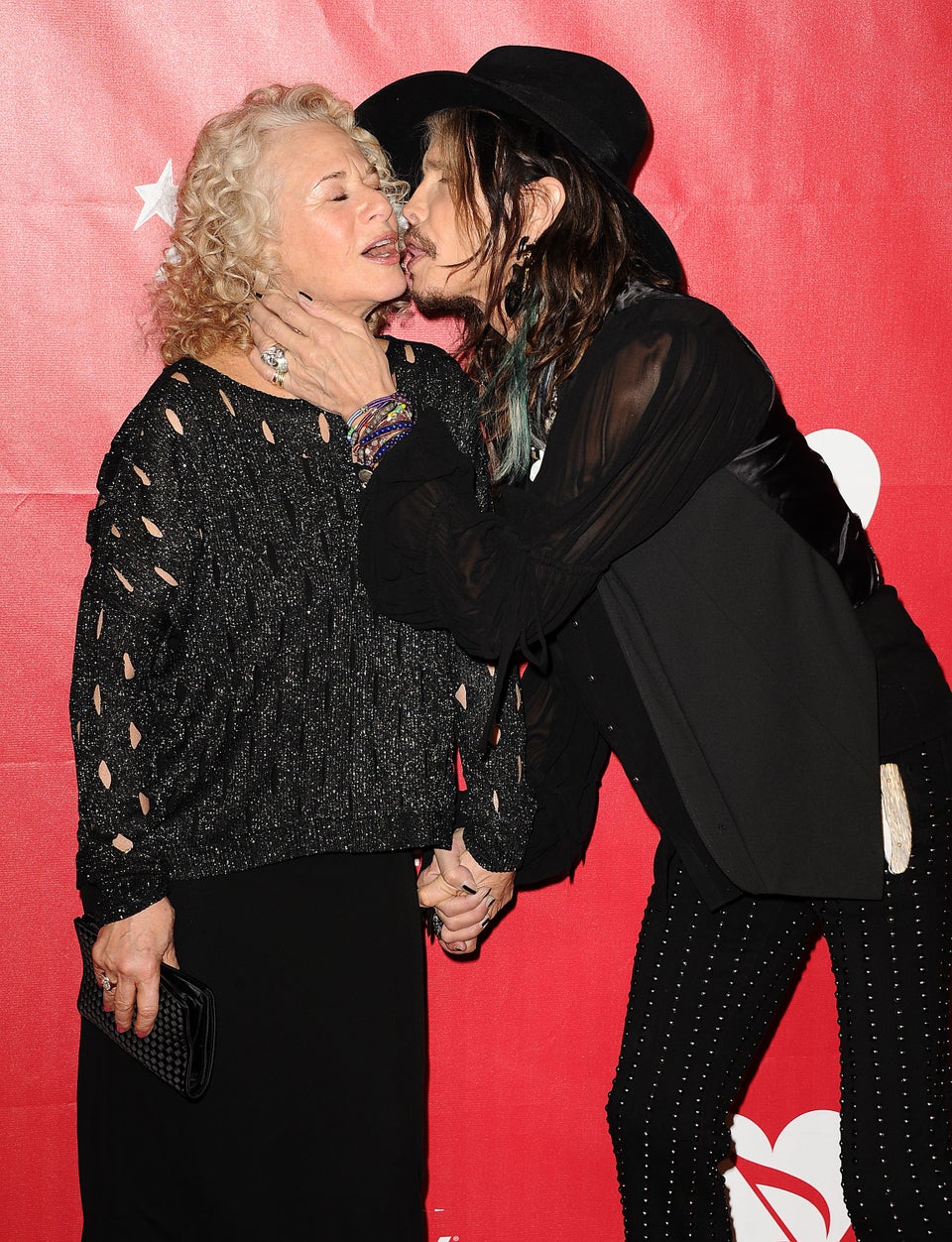 Awkward Celebrity Kisses
Popular in the Community