Mindy Kaling has finally scored her first major fashion magazine cover, posing in a stunning black-and-white portrait for Elle. The February 2014 glossy, Elle's annual Women in TV issue, features four of television's top stars, including Kaling, Zooey Deschanel, Amy Poehler and Allison Williams, all featured on their very own covers.
Of course, a cover like this is not only well-deserved but a long time coming for Kaling, who's become one of our favorite stylish ladies on and off screen. She's smart, funny and gorgeous, and she loves shopping enough to launch an amazing blog devoted to it. Plus, her wardrobe on "The Mindy Project" has garnered enough praise to inspire an entire Internet following.
Check out Kaling and the rest of these talented ladies in Elle's February 2014 issue hitting newsstands Jan. 14.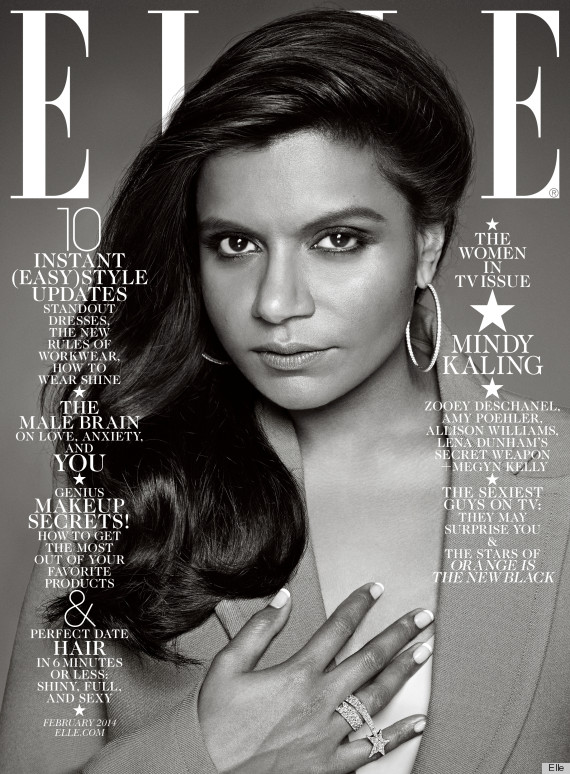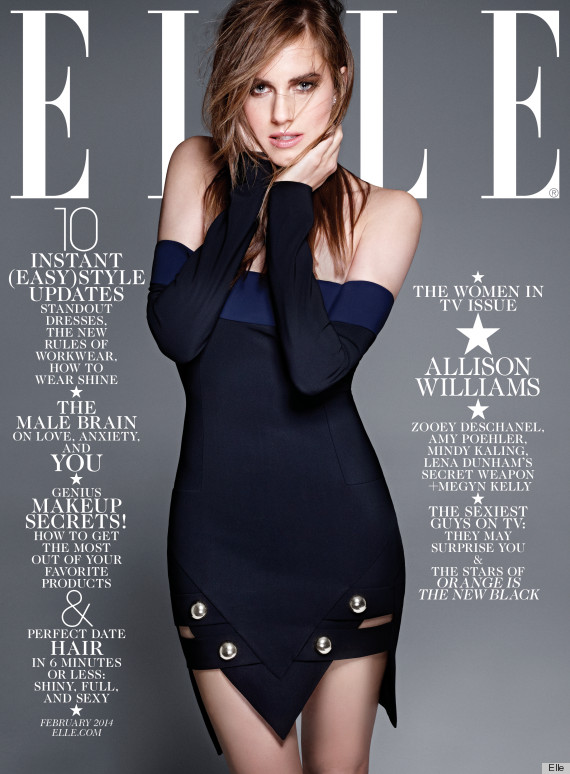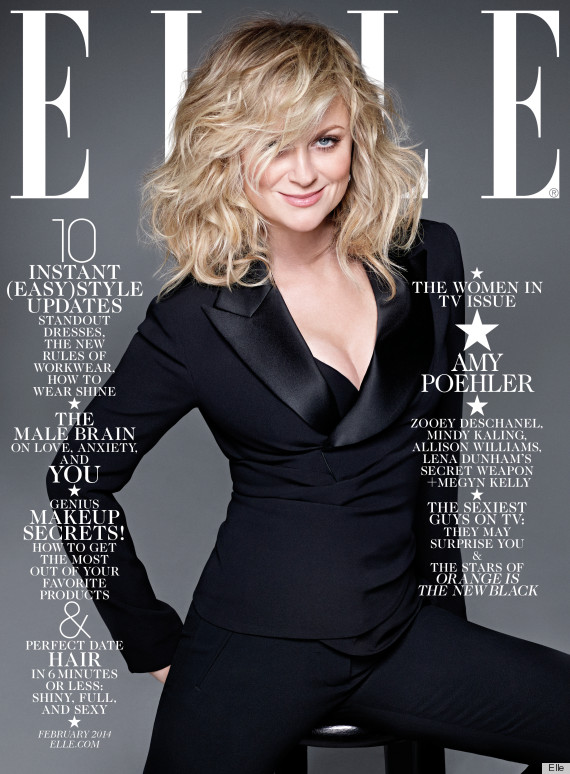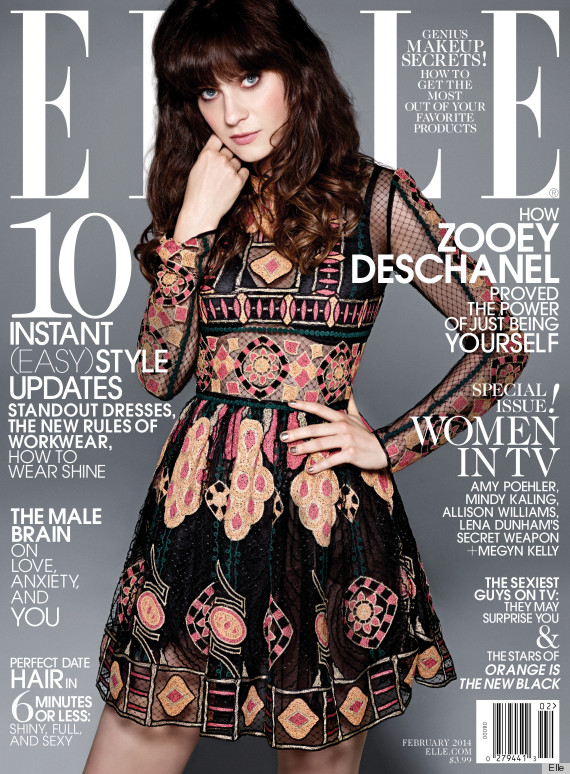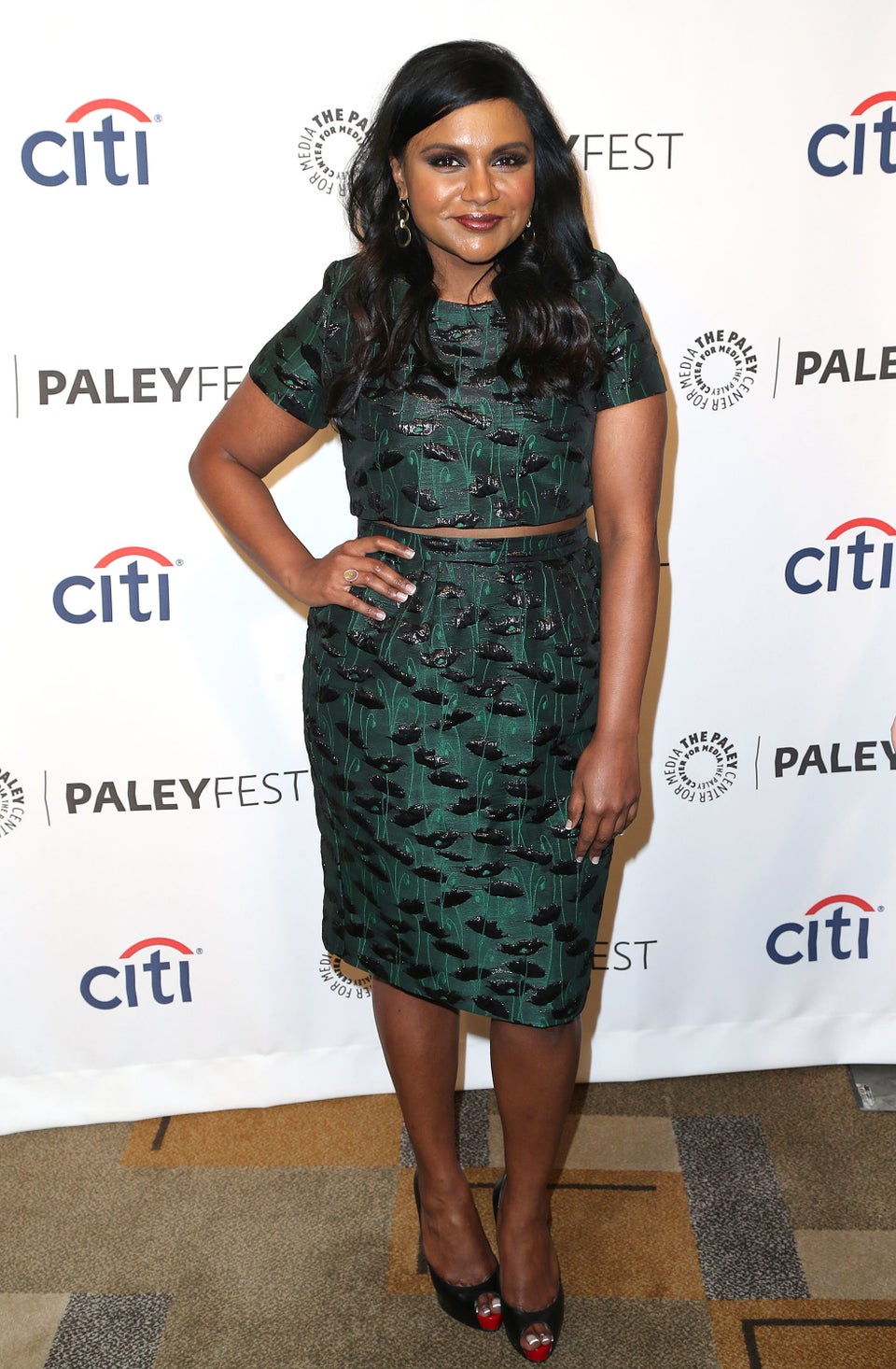 Mindy Kaling Has AWESOME Style
Related