Media outlets were quick to point out that Mindy's cover, though stunning, was a close up, black-and-white shot -- a stark difference from the full-length color photos chosen for the three other ladies who earned covers for the Women in TV issue. "Kaling has said publicly that she's a size 8, and while that's an average size for normal women, it's not exactly the Hollywood status quo. It would have been a powerful move for Elle to show a full-length shot," Styleite wrote.
So what does Mindy herself make of all of the hullaballoo? It seems she thinks it's pretty funny:
That tweet seems to be the star's first mention of the so-called "controversy," and she manages to make light of the whole thing (and plug her show at the same time -- two birds, one stone). As for Elle, a rep from the magazine told E! News, "Mindy looks sexy, beautiful and chic. We think it is a striking and sophisticated cover and are thrilled to celebrate her in our Women in TV Issue."
Check out the cover in question below and tell us: Do you think all of the chatter was merited?
UPDATE: Mindy is officially 100 percent on-record about loving her Elle cover: "I love my @ELLEmagazine cover. It made me feel glamorous & cool. And if anyone wants to see more of my body, go on thirteen dates with me," she tweeted on Tuesday.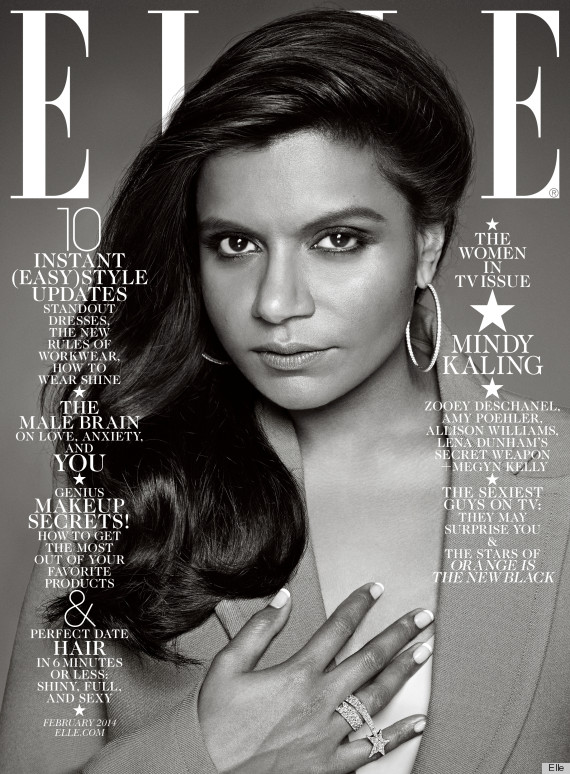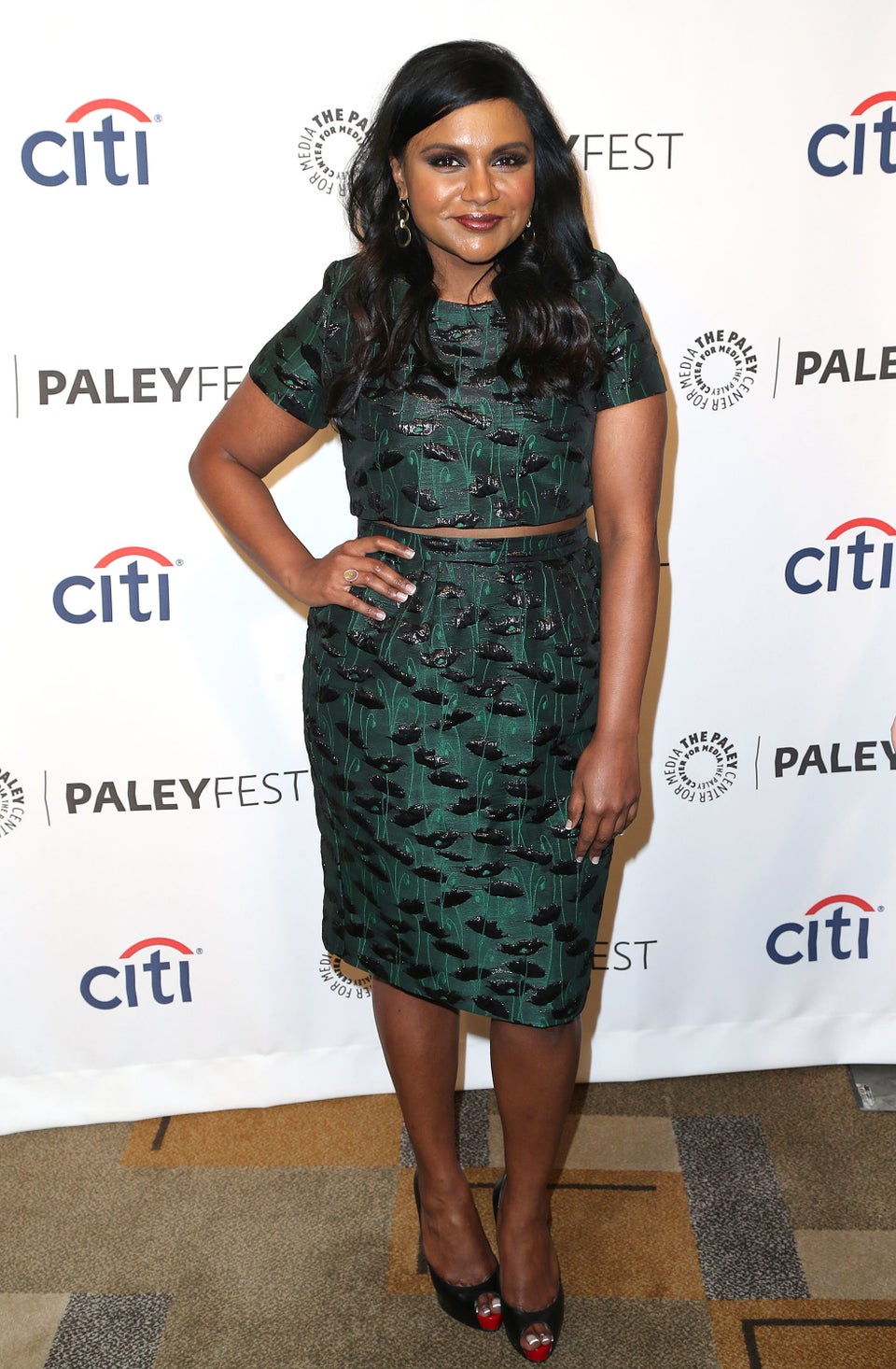 Mindy Kaling Has AWESOME Style
Related