Congratulations appears to be in order for "Mindy Project" creator and star Mindy Kaling. E! News reports that she welcomed a baby girl on Dec. 15.
News of Kaling's pregnancy broke in July, when an insider told E! that the pregnancy was "an unexpected surprise." Kaling confirmed the news in August in a sit-down interview with Willie Geist on "Sunday Today." The actress told Geist that she was "really excited" to become a mom.
"It's so unknown to me," Kaling said back in August. "I have a lot of control over a lot of aspects of my life, and this is one where I'm like, 'OK, it's out of my hands,' which is kind of a fun feeling."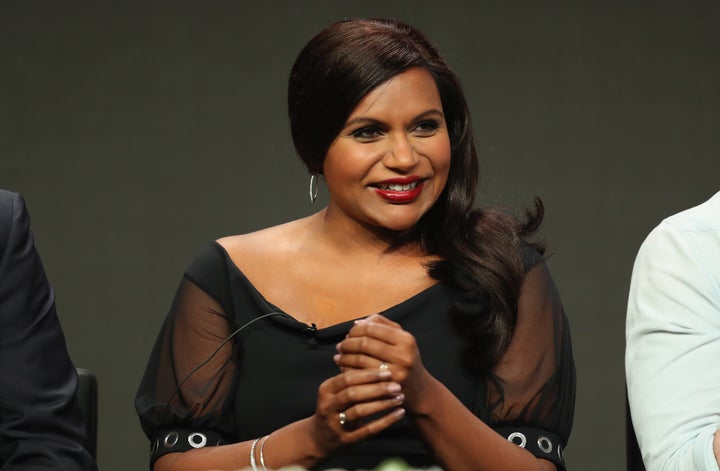 She didn't reveal many details about the pregnancy, but her "Wrinkle in Time" co-star Oprah Winfrey shared some insight with People magazine.
"My mouth dropped," Winfrey said after Kaling told her the news. "'What did you just say?' she said, 'Oh, Oprah, I don't think you know. I'm five months pregnant.' And I said, 'Whaaat?!'"
At a press event for Hulu and the Television Critics Association in July, Kaling spoke about parenthood — at least as it pertains to her on-screen persona, Mindy Lahiri.
"[It's] a little bit about mom-shaming and that's cool," Kaling told reporters of upcoming "Mindy Project" plot lines. "[A] lot of those juicy ripped-from-the-blogger-headline story lines."
Kaling told Ellen DeGeneres in October that starting the new journey into motherhood while her show was ending felt like coming full circle, especially considering how the TV series began.
"My mother, who is an OB-GYN, and I play an OB-GYN on the show, she passed away within the same hour that I found out that the show was green-lit," the actress said on "The Ellen Show." "So that was such a strange thing, and now the show is ending when I found out I was pregnant with my own daughter."
"It felt like the show kind of helped me and trained me to kind of grow up and become a mom. It is really meaningful to me," Kaling added.
Before You Go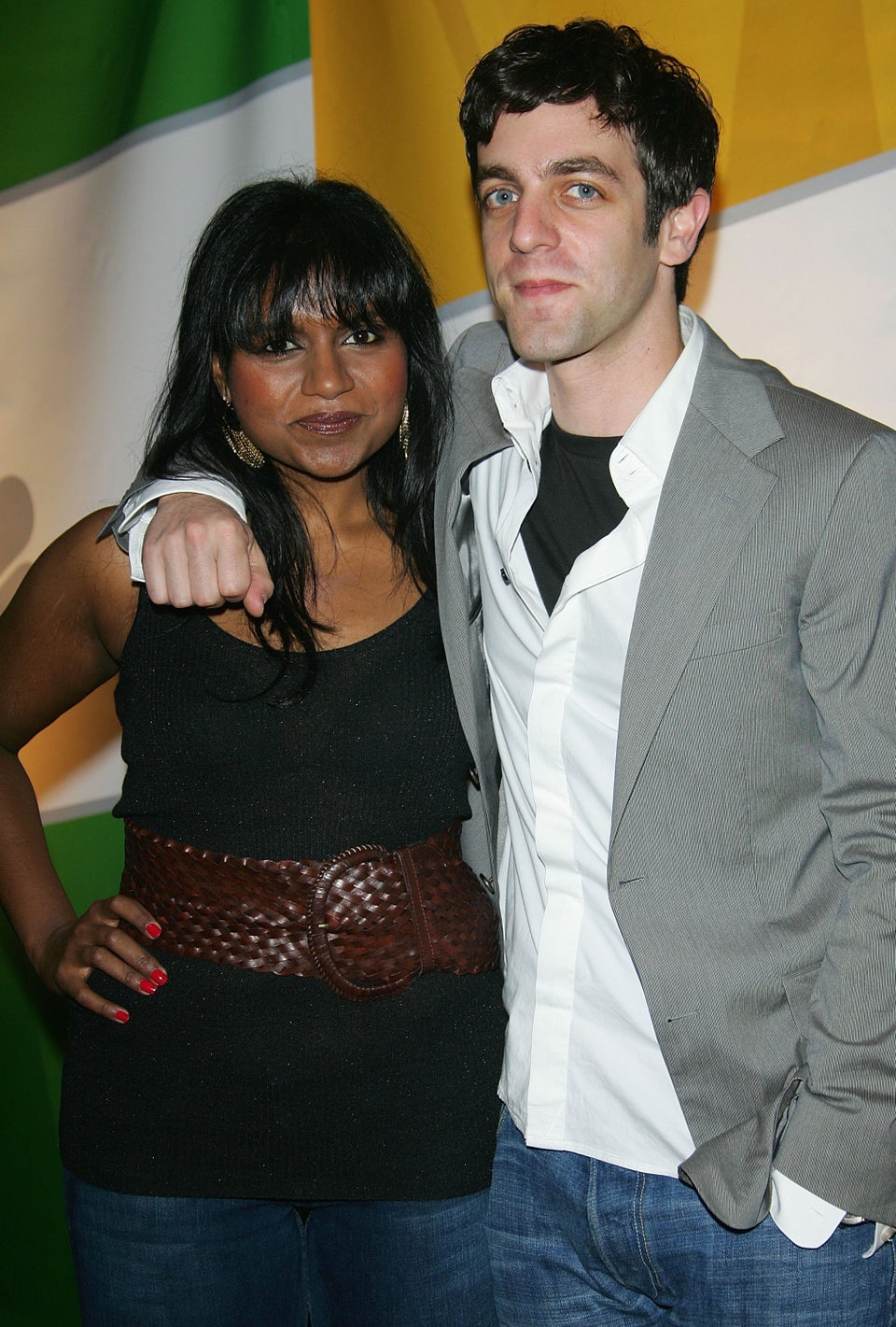 Mindy Kaling And B.J. Novak's Friendship
Popular in the Community