Although Hollywood starlet Mindy Kaling couldn't quite put her finger on why she'd been asked to speak to the Harvard Law School class of 2014, the resulting Class Day speech was downright clever.
Kaling, a Dartmouth College alumna, did offer one single heartfelt observation: "Listen, let me tell you something. From where I stand, from an outsider's perspective, here's the truth: You are all nerds."
While that may be one of the most honest descriptions of law school we've ever heard, yesterday's graduates shouldn't take it too hard. From the big data infrastructure of Silicon Valley to the dusty law libraries of Washington, one thing's clear: nerds run this world.
Here are a few other truths Kaling offered the new Juris Doctors:
"I'm afraid a couple of you are probably evil -- that's just the odds."
"Let's be honest, Harvard Law is the best of the Harvard graduate programs. The Business School is full of crooks. The Divinity School is just a bunch of weird virgins. The School of Design is for European burnouts. And don't get me started on the Kennedy School. What kind of a degree do you get from there? Public policy? Okay, right. You mean a masters in boring me to death at a dinner party. Let's be honest. The Med School is just a bunch of nerdy Indians. I can say that, by the way."
"And now with this diploma in hand, most of you will go on to the noblest of pursuits, like helping a cable company acquire a telecom company. You will defend BP from birds. You will spend hours arguing that the well water was contaminated well before the fracking occurred. One of you will sort out the details of my pre-nup. A dozen of you will help me with my acrimonious divorce. And one of you will fall in love in the process."
"I graduated in 2001 from Dartmouth College, an academic institution located in lawless rural New Hampshire, where when you arrive, you are given a flask of moonshine and a box of fireworks, and you are told simply to, quote, 'Go to town' -- except there is no town, there is only a forest and a row of frat houses that smell like urine."
"Actually, little know fact, Dartmouth has a law school -- it's just one semester, and its coursework is entirely centered on how to beat a DUI."
"Who should be giving advice and the answer is people like you. You are better educated and you are going to go out into the world and people are going to listen to what you say, whether you are good or evil, and that probably scares you because some of you look really young."
Watch the full speech above to laugh and be inspired. Something tells us that these "nerds" knew what they were up to when they invited Kaling.
Related
Before You Go
Jill Abramson: You're more resilient than you realize.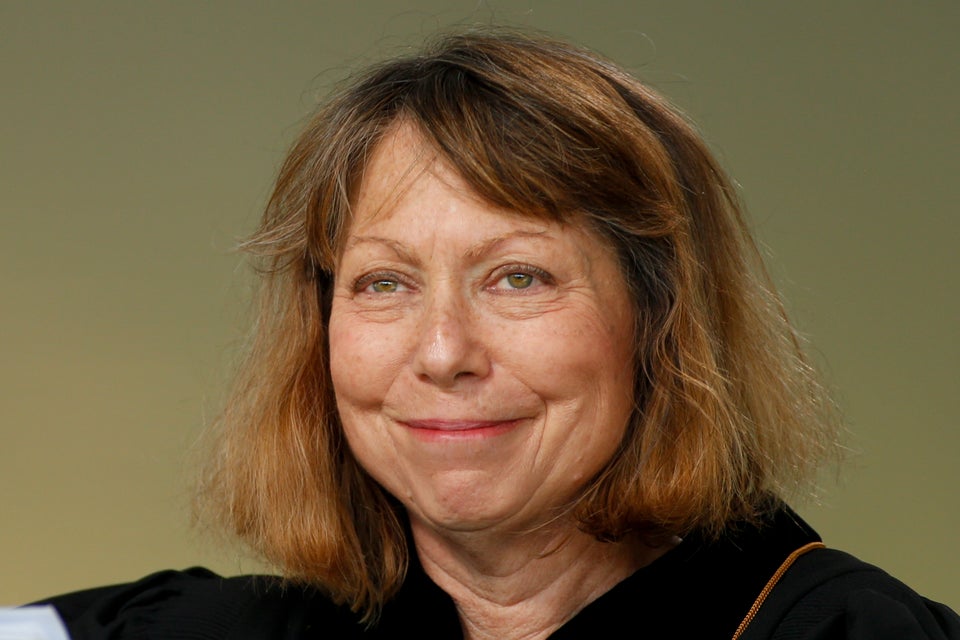 Chris Keane via Getty Images
Cecile Richards: Risks make the best opportunities -- so take them often.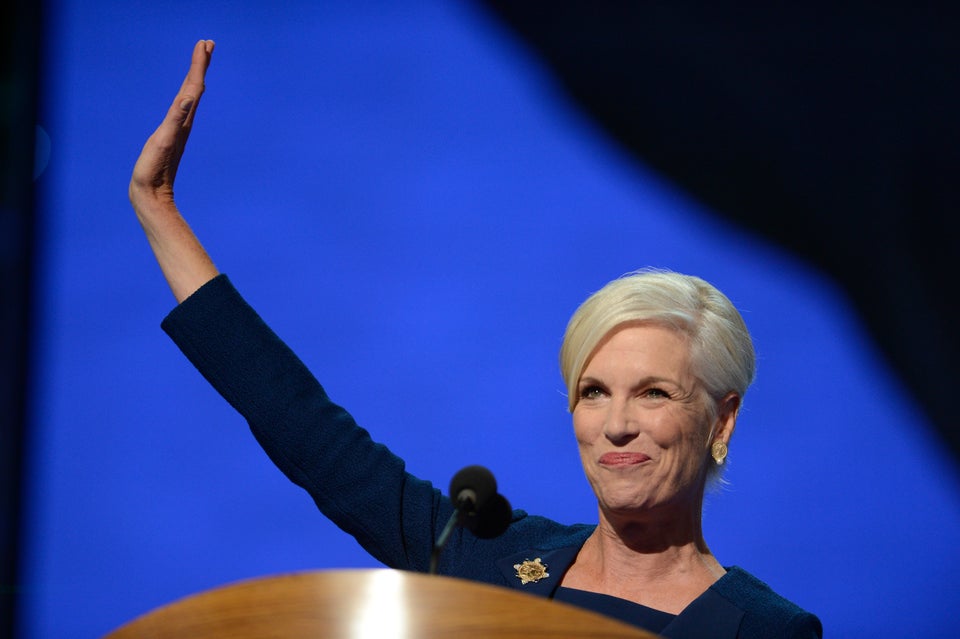 The Washington Post via Getty Images
Katie Couric: You can't be criticized for hard work.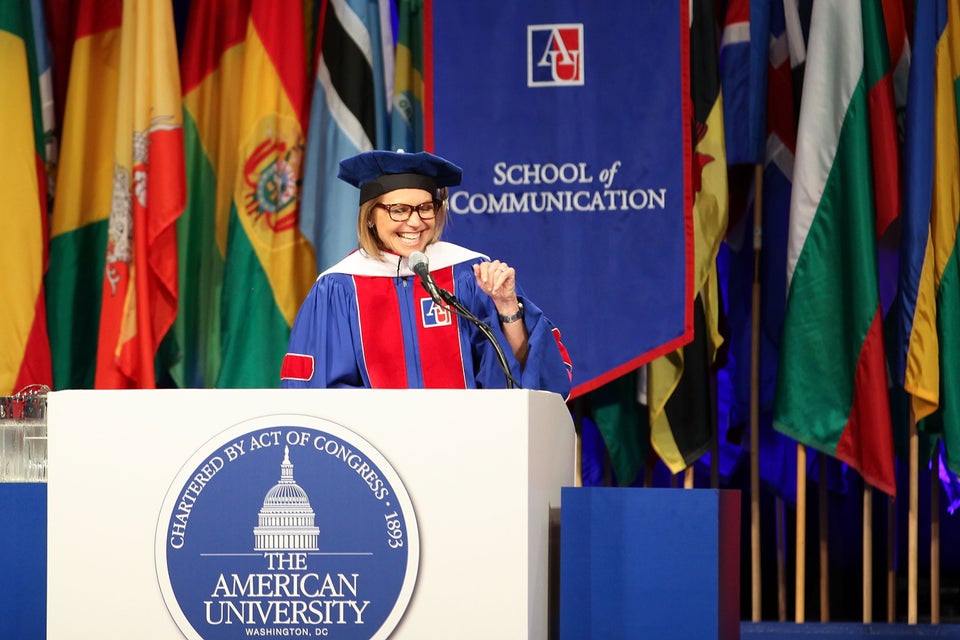 Leah Puttkammer via Getty Images
Sandra Bullock: It's the joy that stays with you.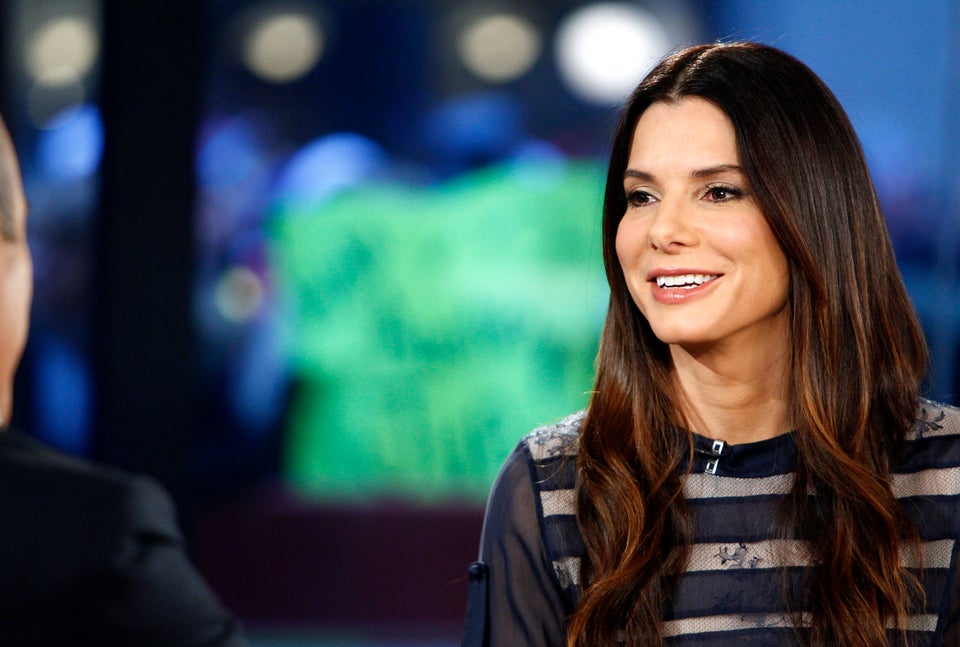 NBC NewsWire via Getty Images
Jennifer Lee, director of "Frozen": Ban self-doubt.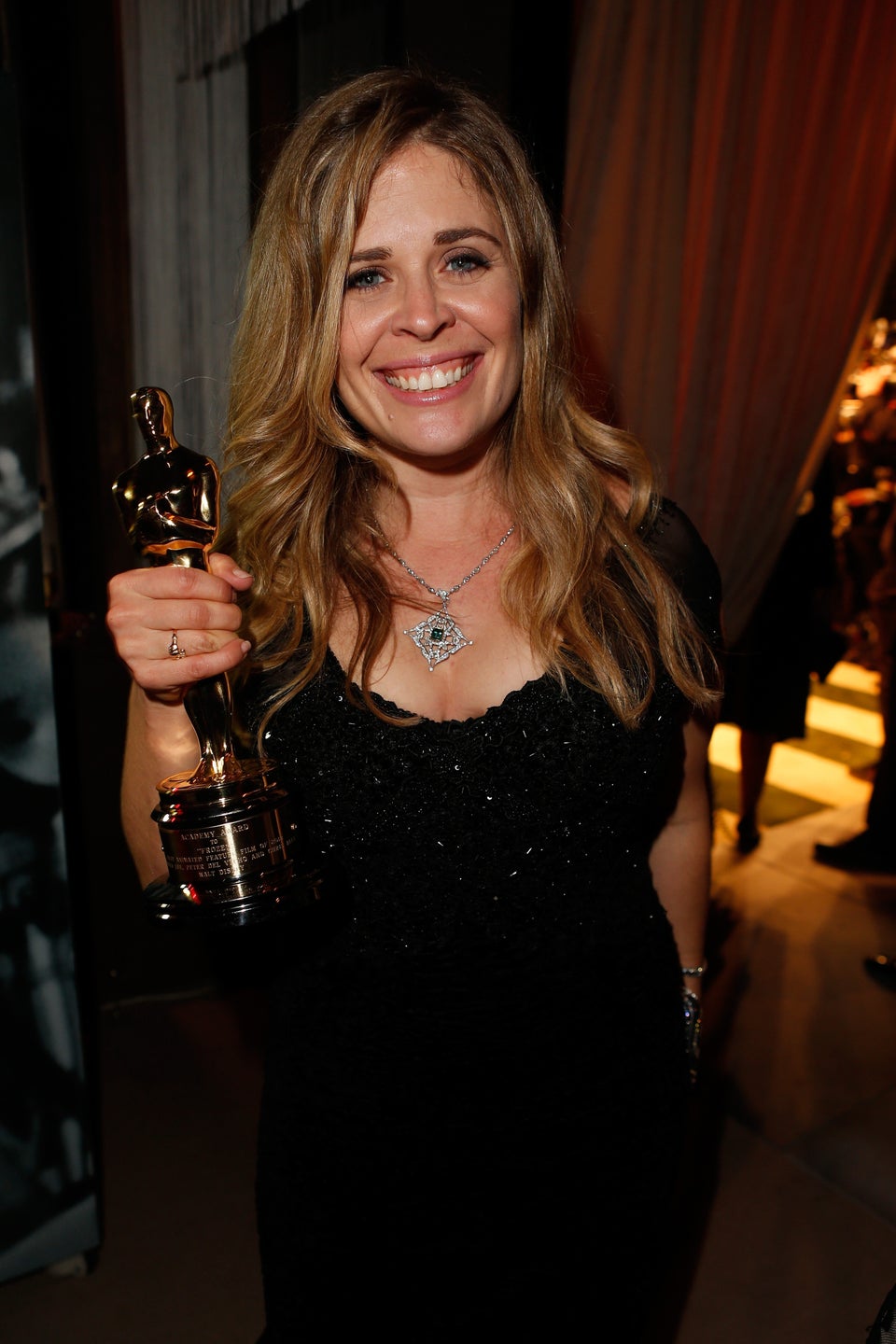 Jeff Vespa/VF14 via Getty Images
Billie Jean King: It's our time.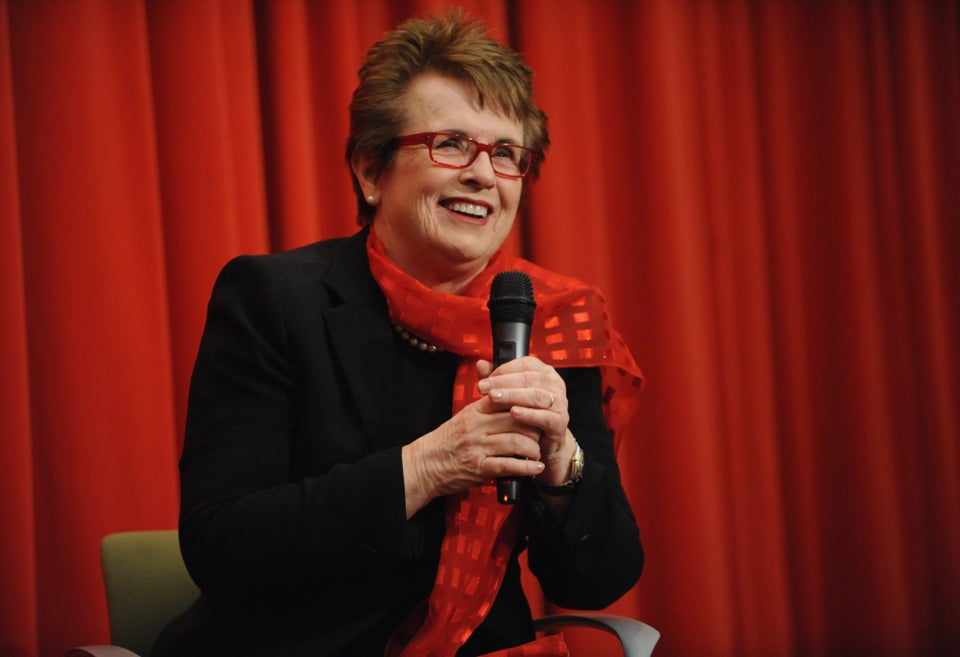 Brad Barket via Getty Images
Michelle Obama: Always be happy; never be satisfied.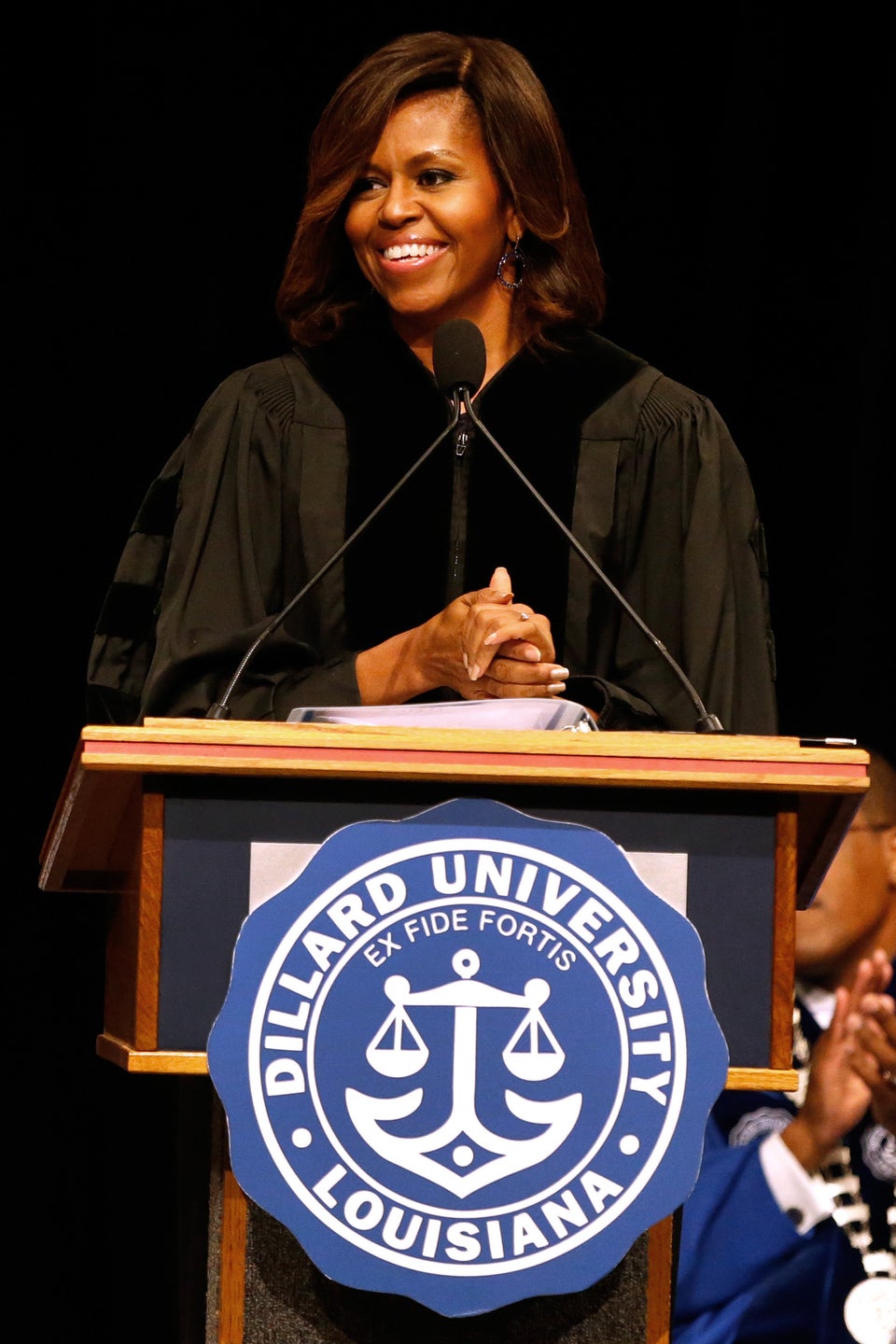 Zadie Smith: Stay open -- exclusivity is overrated.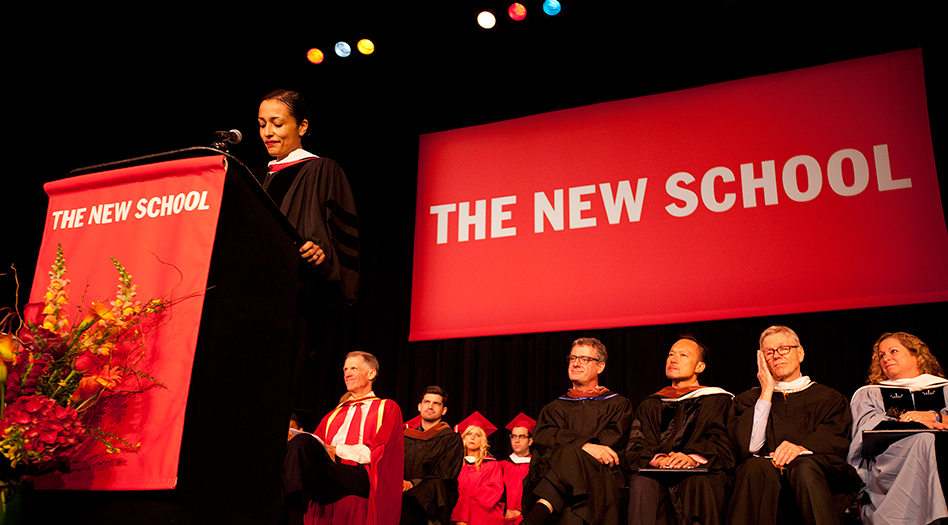 Nancy Pelosi: Know your power.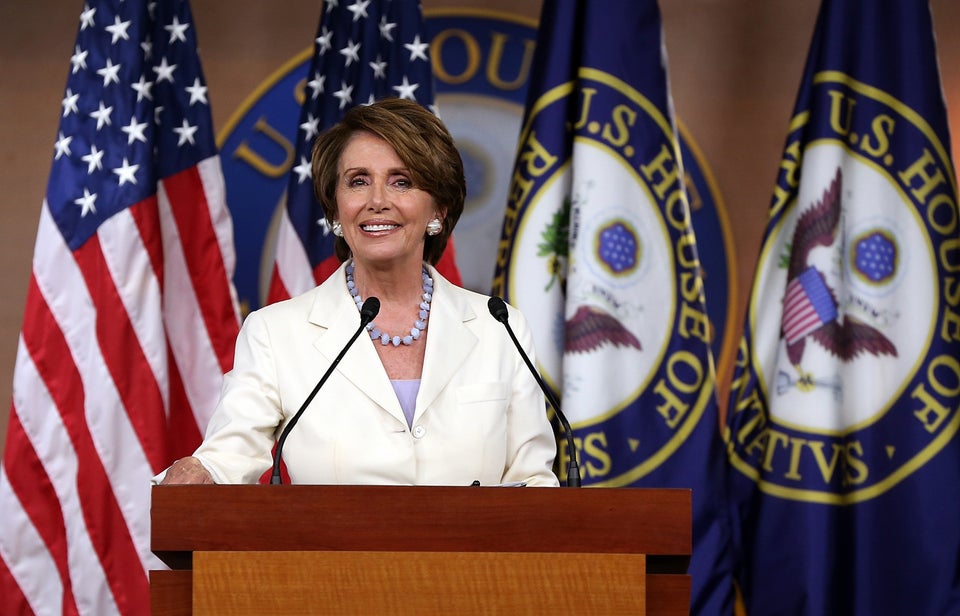 Win McNamee via Getty Images
Anne-Marie Slaughter: Stand up for your right to balance.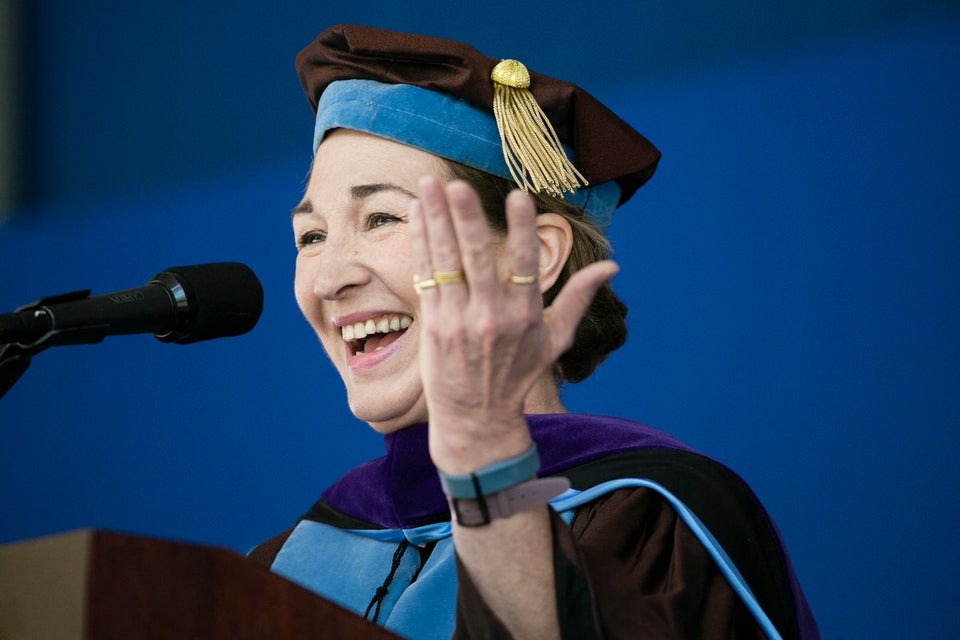 Alonso Nichols/Tufts University
Madeleine Albright: Shine bright like a diamond.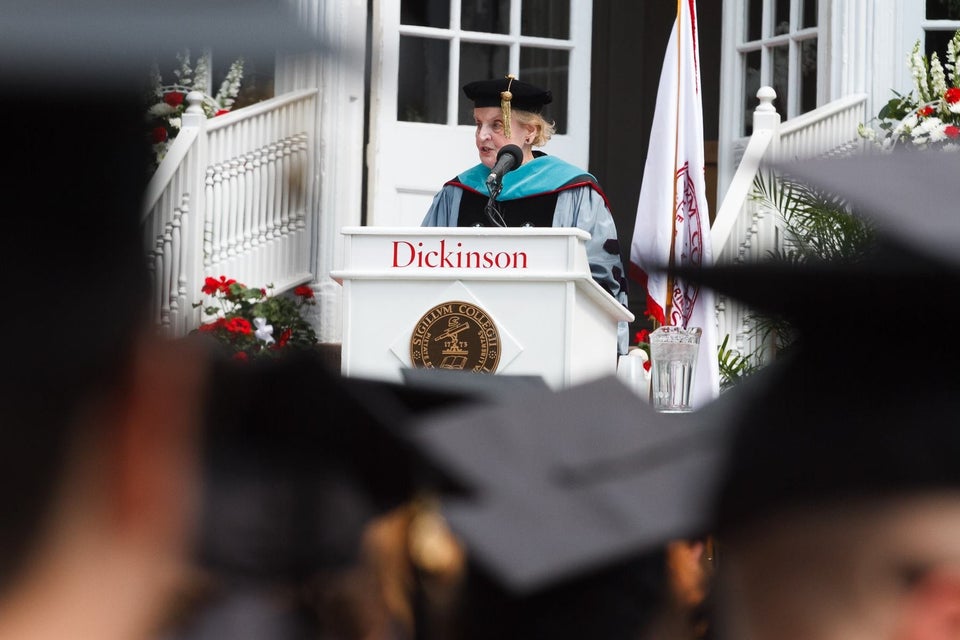 Valerie Jarrett: You have the power to reflect your values in your world.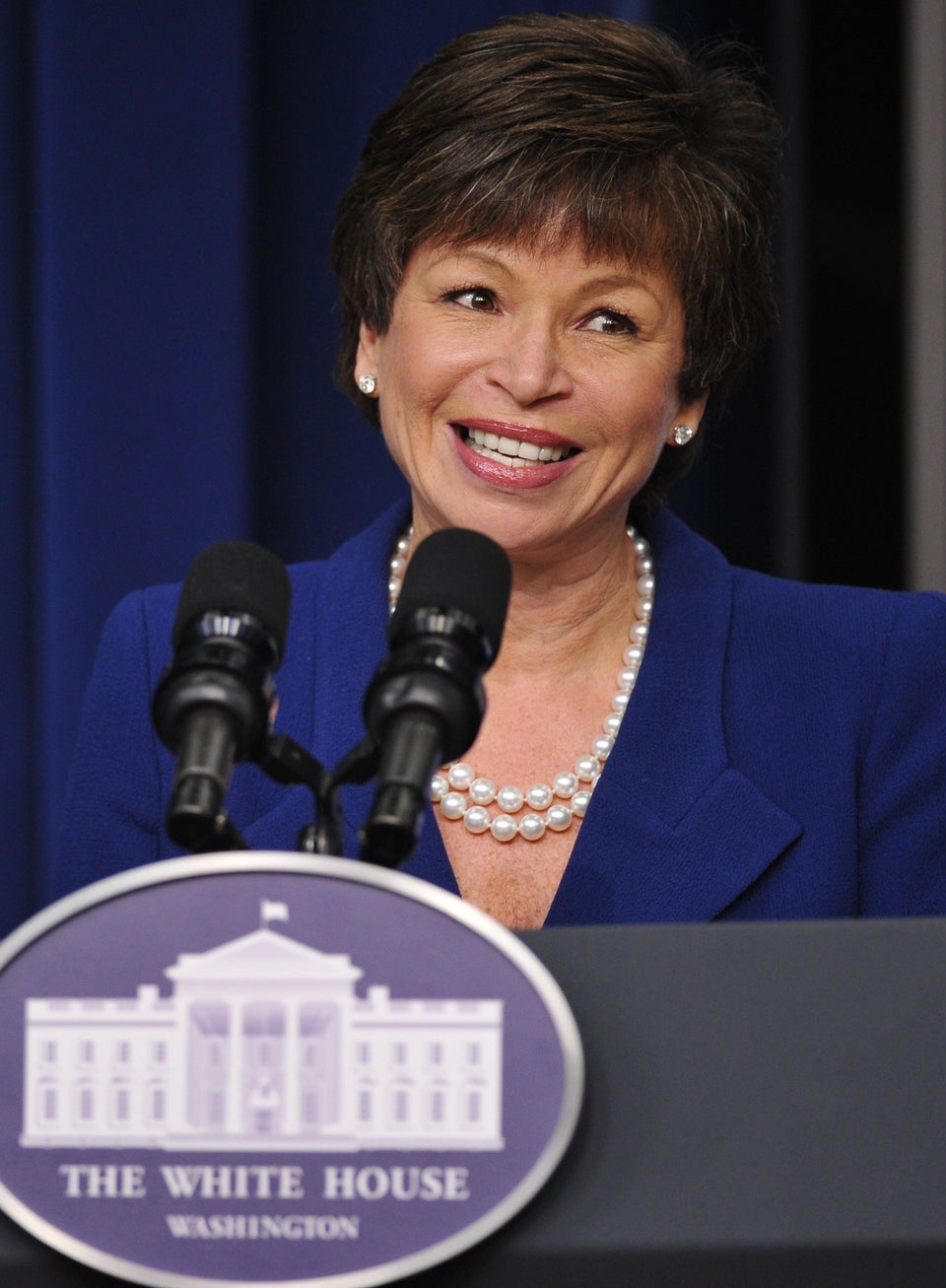 MANDEL NGAN via Getty Images
Susan Wojcicki, YouTube CEO: The "right" choice doesn't always exist.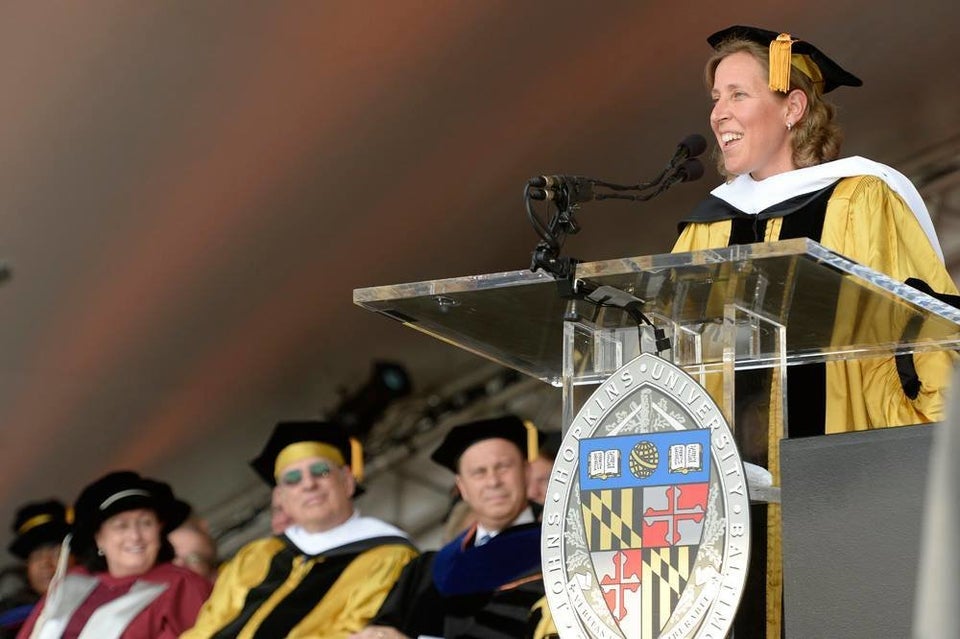 Facebook/Johns Hopkins University
Popular in the Community