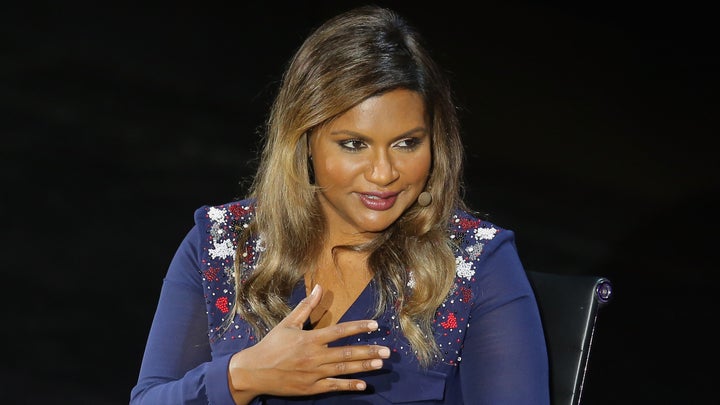 Mindy Kaling and her fictional character Mindy Lahiri may share the same name, but it doesn't mean they're the same person.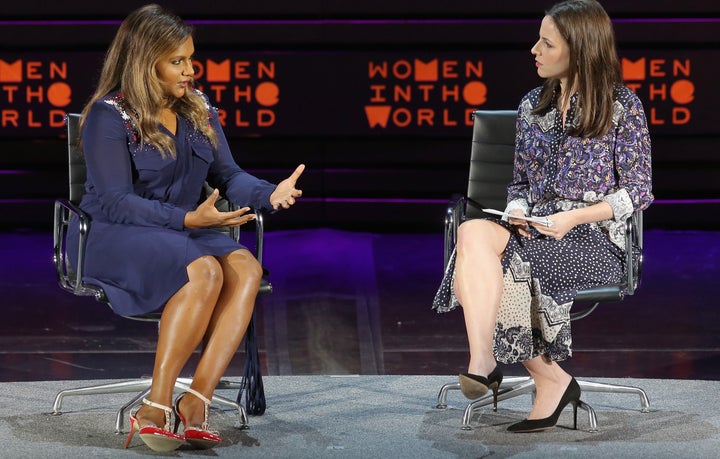 Kaling pointed out that male actors don't experience this same assumption when they share the same name as their characters:
My character being named Mindy is something I think about all the time. There's great parts about it, where it makes it feel more authentic... The downside that I've noticed is that people just assume that you are your character. If you're a man who shares the same character everyone's like "Oh he's not his character." I've noticed that in general, media does not afford the same thing to me. I think it's a little sexist. You'll see journalists who take what [Lahiri] says at face value… wheres they would look at a man who's playing that character and they'd say "Oh what an apt actor or artists who can adopt that persona." I get kind of jealous that that's afforded to them.
Kaling also talked about the likability factor women often face in the industry -- both on and off screen. "I'm in an industry where likability is the most paramount thing you can have in a lead. There's this feeling when you're doing it of like OK no one wants to see a type A, decisive, creative person on TV because it's just not soft and likable," she said. "I think the point is that we just don't want to turn off [male viewers] because of a woman [character] who's too assertive or competent."
The 36-year-old said she has no problem being assertive when it comes to writing and running her own hit show. "My whole thing is that I'm very assertive to the point of being brusque," Kaling said. "And then I just send cupcakes with a note that says 'I'm sorry I was so assertive. Love, Mindy.'"
Kaling jokingly added that there's a whole industry of "apology gifts" women can send to colleagues for being too assertive. "In L.A. there's an entire cottage industry of apology gifts you can send for being too assertive as a woman," she said. "Flower arrangements, artisanal ice cream… you can send a puppy party for demanding respect -- 'I'm sorry I demanded respect at that meeting here's a puppy party. Love, Mindy.'"
Oh Mindy, you are such gem.
Watch the full interview below.
Head over to Women in the World's website to read more about the summit.
Before You Go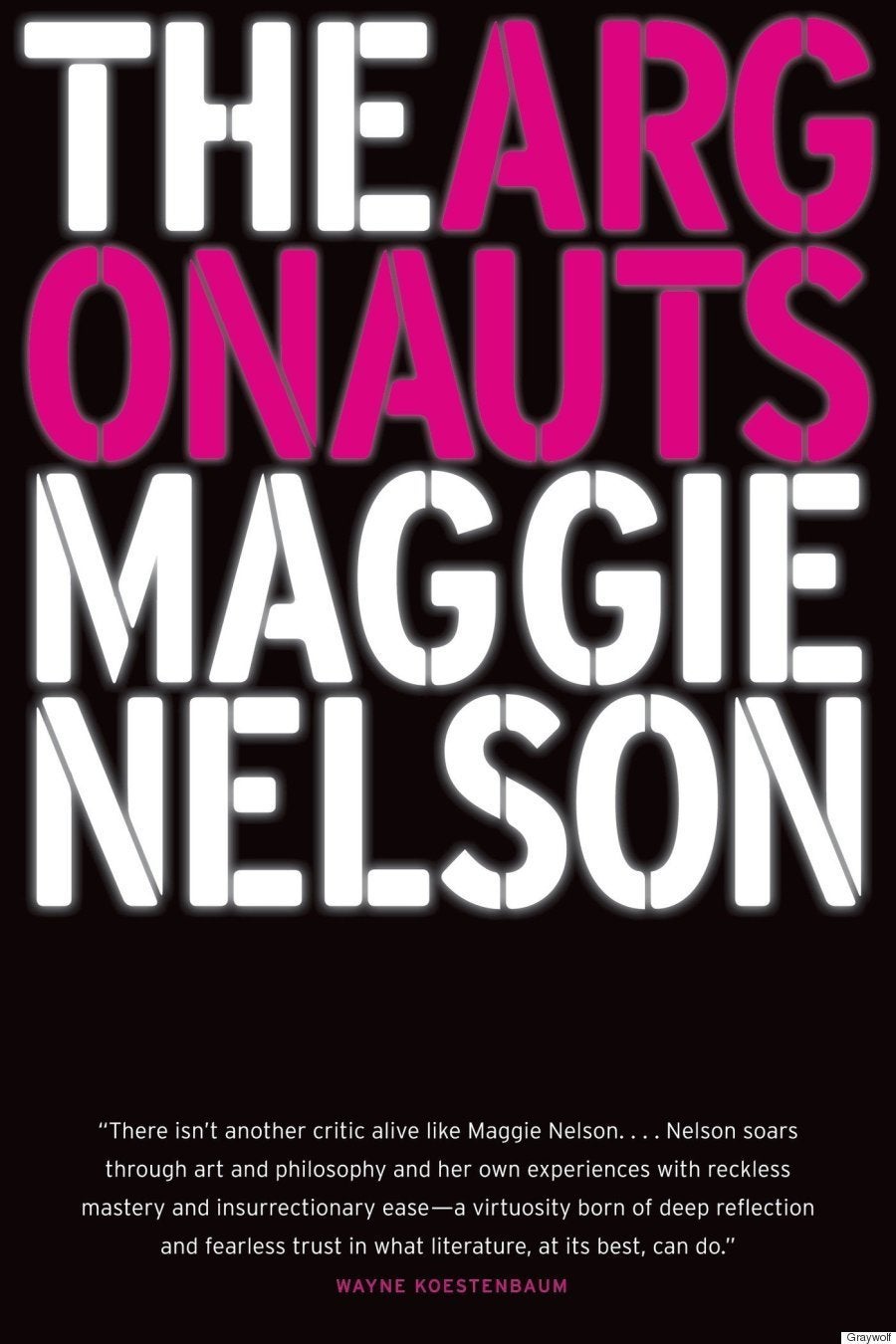 Books By Women For A Feminist Bookshelf
Popular in the Community