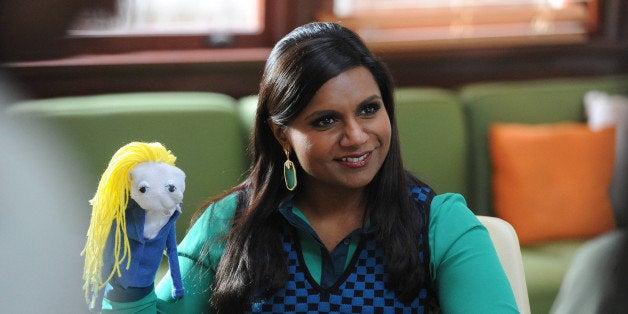 Though she claims she wasn't part of "cool kids" table during high school, it's kind of impossible to imagine not wanting to be BFFs with Mindy Kaling. Like most teens, the hilarious star of "The Mindy Project" was no stranger to those awkward teen years -- and she doesn't hold back when it comes to sharing those experiences.
From dating woes to figuring out who you are, see below for the best Mindy Kaling nuggets of wisdom on getting through high school.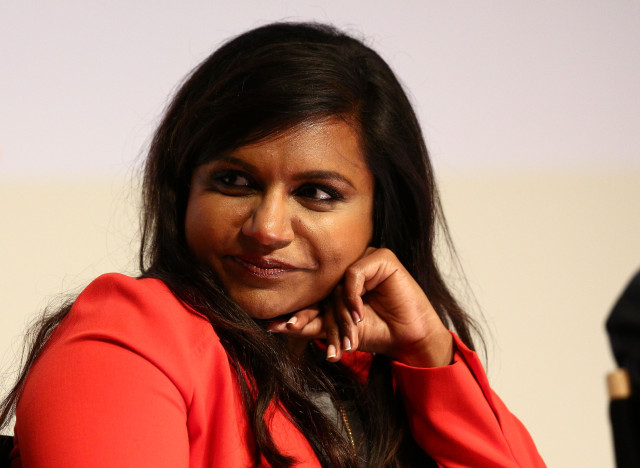 2. "Teenage girls, please don't worry about being super popular in high school, or being the best actress in high school, or the best athlete. Not only do people not care about any of that the second you graduate, but when you get older, if you reference your successes in high school too much, it actually makes you look kind of pitiful, like some babbling old Tennessee Williams character with nothing else going on in her current life. What I've noticed is that almost no one who was a big star in high school is also a big star later in life. For us overlooked kids, it's so wonderfully fair." ["Why Is Everyone Hanging Out Without Me? (And Other Concerns)"]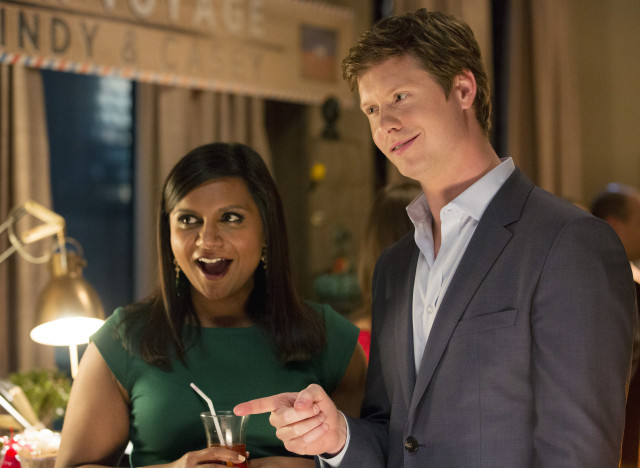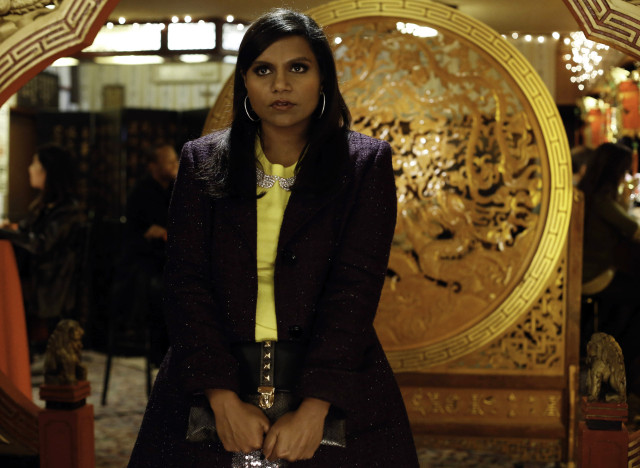 5. "...write your own part. It is the only way I've gotten anywhere. It is much harder work, but sometimes you have to take destiny into your own hands. It forces you to think about what your strengths really are, and once you find them, you can showcase them, and no one can stop you." ["Why Is Everyone Hanging Out Without Me? (And Other Concerns)"]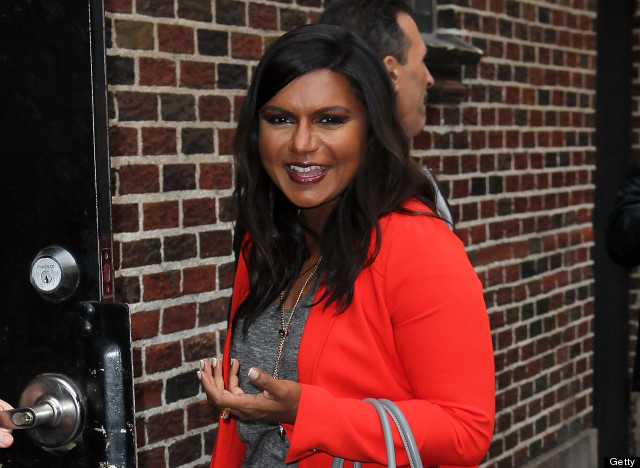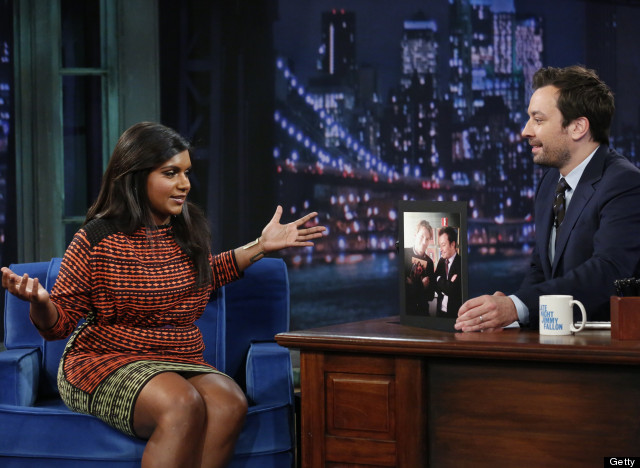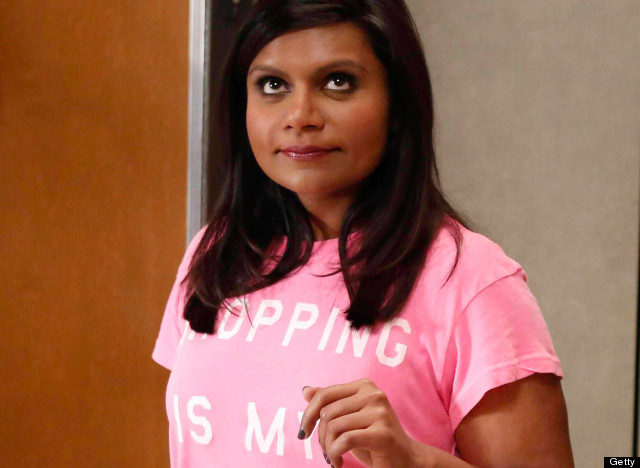 8. "I used to feel really bad that I didn't have a boyfriend in high school and I used to spend a lot of time thinking about that --and thinking, 'What was wrong with me?' and that was a huge waste of time." [Daily Candy]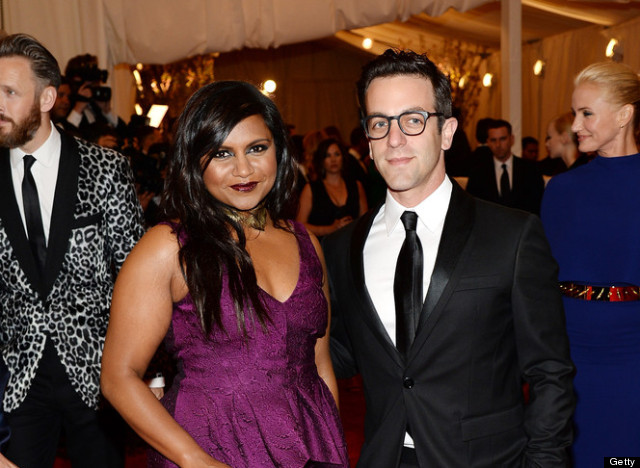 9. "I mean, I was obsessed with being popular in high school and never achieved it. There's photos from our high school musicals, and I'm comically in the deep background, wearing a beggar's costume." [NPR]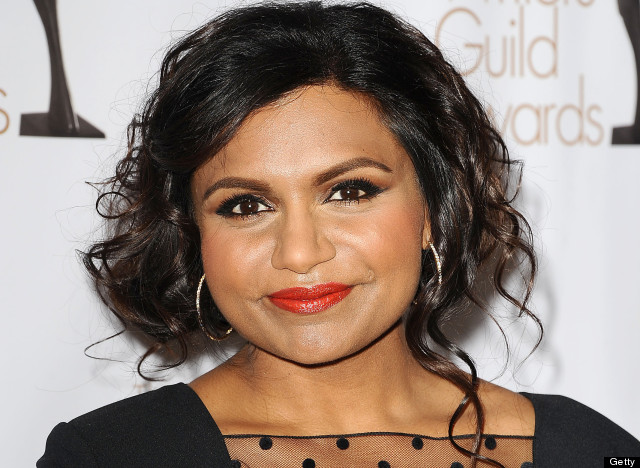 Calling all HuffPost superfans!
Sign up for membership to become a founding member and help shape HuffPost's next chapter
BEFORE YOU GO
PHOTO GALLERY
'The Mindy Project'