The issue at hand was a joke in the season premiere of "The Mindy Project," where Kaling's character, Mindy Lahiri, said that her upcoming wedding was happening faster than her attempts to acquire a handgun permit. From D'Addario's piece:
Alleging that gun restrictions are too onerous is an unusual step for a comic, and perhaps out-of-sync with the public mood in the wake of several mass shootings, some of which, like the Sandy Hook shooting, took place months before this episode would have been shot. But Mindy Kaling is one of the good gun owners, and restrictions are as annoying as a guy changing the date of your wedding.
Kaling didn't provide a formal rebuttal to the piece, but she did comment on it via tweets to BuzzFeed chief Los Angeles correspondent Kate Aurthur and TV Guide Los Angeles bureau chief Michael Schneider:
Kaling's feelings that the piece is "ridiculous" might stem from some of its sourcing. D'Addario cites a Cambridge Day post from 2012, which itself quotes Kaling's own memoir, "Is Everyone Hanging Out Without Me? (And Other Concerns)": "[I]n her book, [Kaling] repeats a friend's eulogy -- including a bit about how 'she's weirdly pro-gun Republican,'" wrote Cambridge Day. The eulogy in question, however, is a spoof written by Michael Schur, creator of "Parks and Recreation" and a former colleague of Kaling's on the writing staff of "The Office." (Schur also jokes about Kaling being a pervert who is likely in hell after her death.)
Despite that, Schur is on the record in a non-satirical format as saying Kaling is "pro-gun." "She's always talking about wanting to buy a gun, and I'm always like, 'If you buy a gun you will kill yourself accidentally or you will harm another person. There's no way you could own a gun successfully and responsibly for more than a week without harming someone,'" he told New York Magazine in a 2012 story about Kaling. In that same interview, Schur also said that Kaling was "thinking about voting for Bush" at one time, though he didn't specify whether that was during the 2000 or 2004 presidential election -- nor whether she was an actual Republican.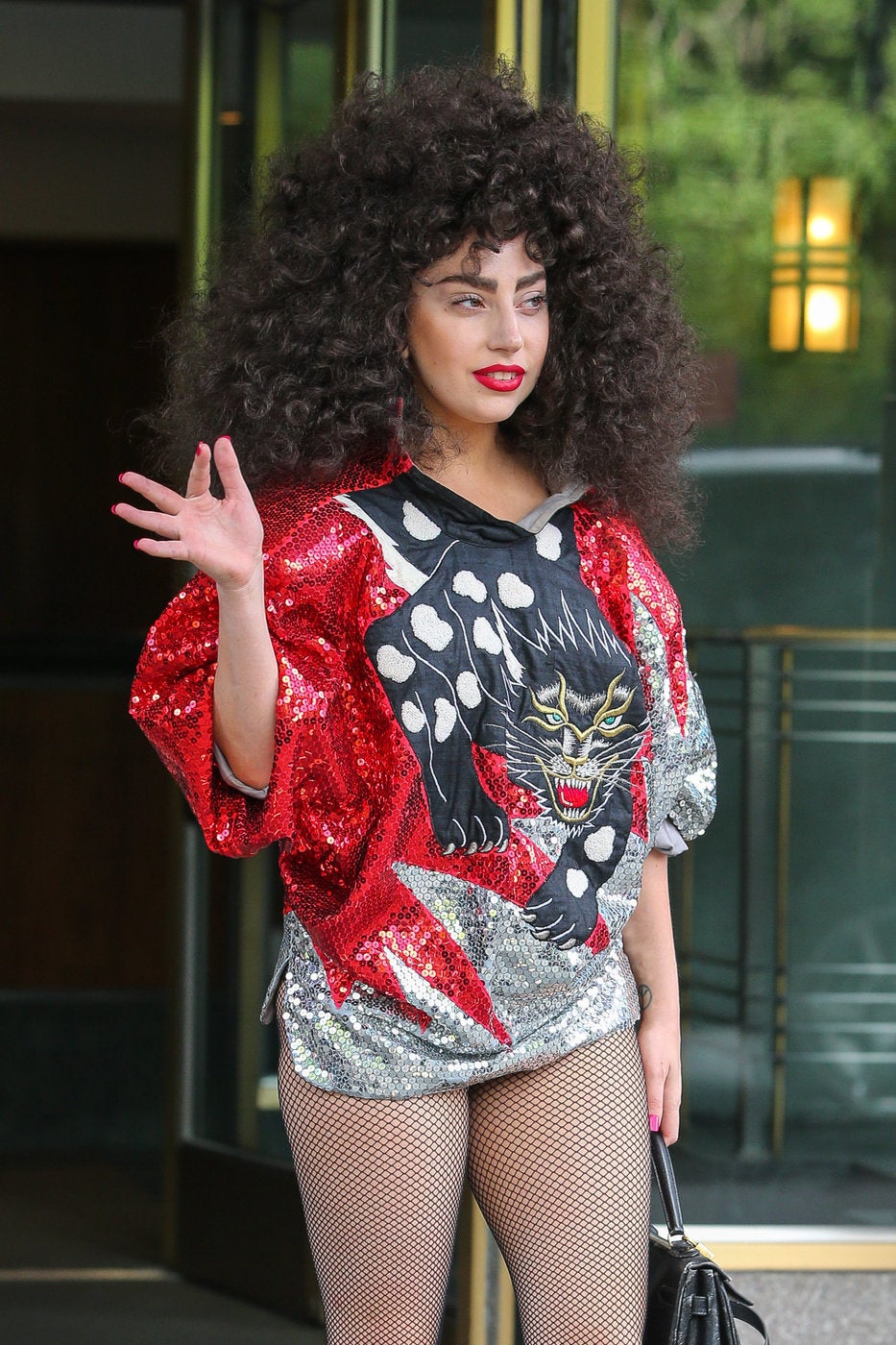 Celebrity News & Photos
Popular in the Community