This is what romance looks like in the 21st century ― and we're all for it.
On Tuesday's episode, Kaling's character Dr. Mindy Lahiri joked that she couldn't believe Booker showed up to her party:
"Cory Booker? I can't believe he came. I guess anything to get out of Newark, huh?"
On Thursday, Booker tweeted at Kaling that he heard her "Mindy Project" character had dissed Newark and posted a link to a Vogue article on why it's worth visiting. The senator made sure to keep the tweet light-hearted and was quite flirty with his use of emojis ― not to mention the fact he added "(I still ❤️ U").
Kaling responded by assuring Booker that anything her character dislikes is actually cool:
And then something magical and rom-com worthy happened. He asked her out! On Twitter!
And. Then. She. Said. Yes.
As this was unfolding in real time PATH chimed in with its train schedule to ensure that this date actually happens.
So far no word on when the date will happen, but we wish them all the best.
Before You Go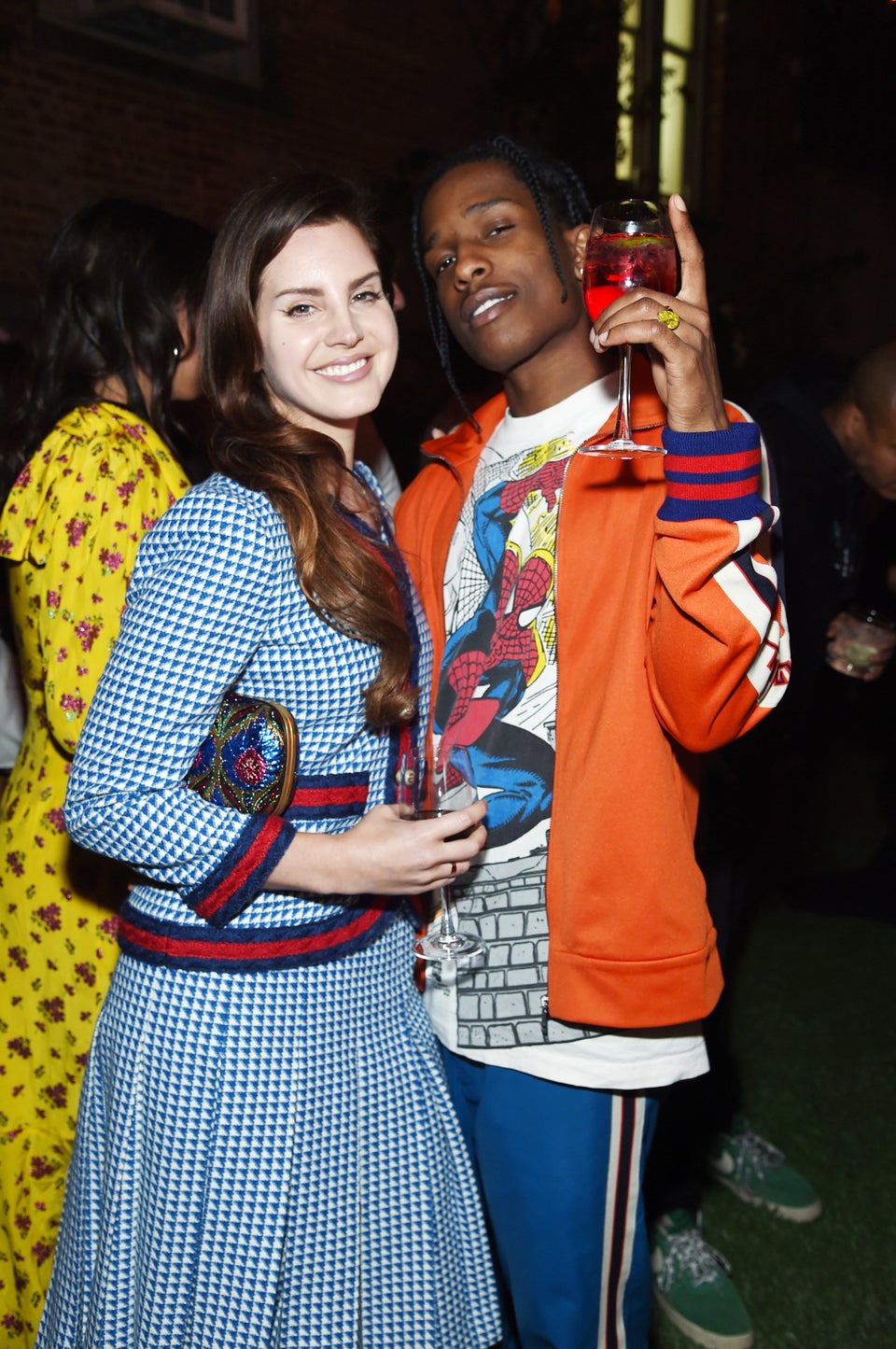 Celebrity News & Photos: 2017