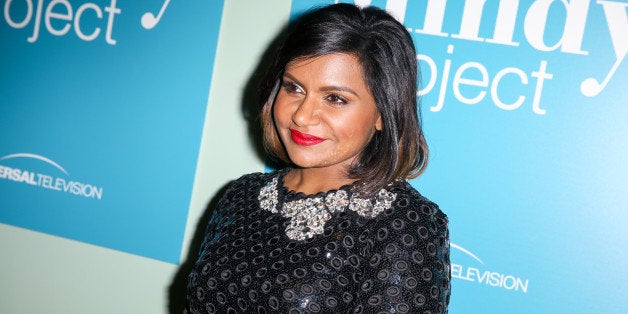 You think you know, but you have no idea.
Mindy Kaling is letting non-Hollywood folks in on a secret Hollywood folks haven't been telling: sex scenes are actually fun to film. She makes the revelation in her new book, Why Not Me?, due out in September. The Washington Post obtained an excerpt from the book in which Kaling says actors and actress who say otherwise are lying.
"Obviously onscreen sex is not actual penetrative sex, but, as any religious high schooler will tell you, simulating sex can be pretty damn enjoyable as well," she writes, adding that she's even fine with a gaggle of crew members around. "To that I say: the more, the merrier! Most of those people are artists whose job it is to make sure your physical imperfections are cloaked in mysterious shadows. By the end of the shooting day, you'll wish there were more people there."
She does understand why actors and actresses with significant others might want to downplay it, though, and bragging about getting paid to film a pseudo-sex scene might not resonate with those outside the biz.
"People already think acting is the world's easiest and most frivolous job," she says. "So we all have this tacit agreement to keep our traps shut about the world's best job perk."
"Chris Messina is the most in-touch-with-his-body person of all time, and all he does is make you feel beautiful and confident," she previously told Time. "I've known him now for quite some time and we're so comfortable with each other that I wasn't self-conscious at all. I wish on every actress that they get to shoot a sex scene with Chris Messina, because it's great fun."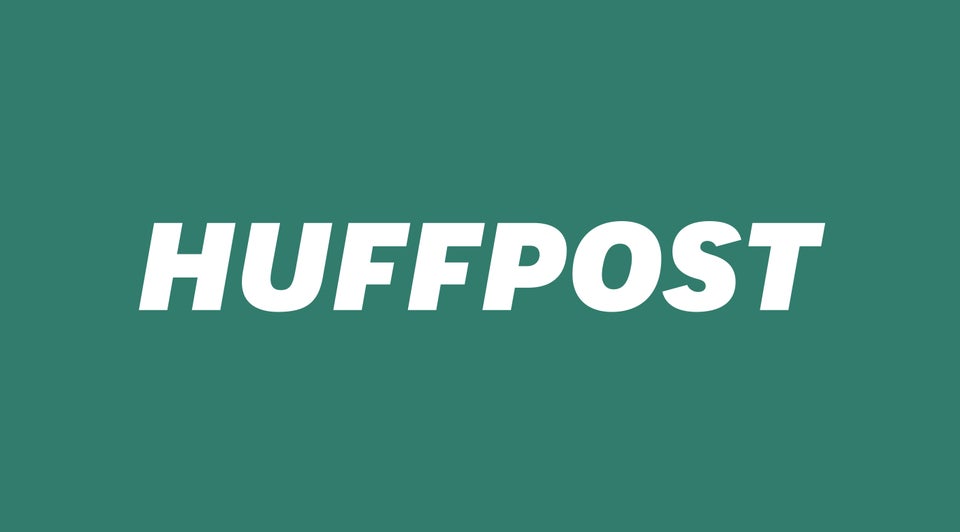 NSFW: The 25 Best Movie Sex Scenes, According to TimeOut
Popular in the Community