Mindy Kaling was more than willing to promote her return to "The Office" for its upcoming finale on "Late Show," but David Letterman was a lot more interested in who else might be there. Namely, he wanted her to confirm if Steve Carell would be returning.
"You were there. You know who's there," he chided her when she feigned uncertainty.
"To be perfectly honest, now, I was drunk out of my mind when I shot the finale," Kaling responded. "I couldn't tell who was there."
When pressed, Kaling finally said that while she didn't want to lie to Letterman, there was that nondisclosure agreement she signed with NBC. She'd rather not get sued.
Letterman will just have to wait -- along with all the fans of "The Office" -- for the series finale on May 16 to see if Carell shows up or not. TVLine seems pretty sure that he will appear in some capacity, even if it's only in a cameo.
Watch Mindy Kaling on "The Mindy Project," Tuesdays at 9:30 p.m. ET on Fox. Then tune in to "The Office" to see her on the season finale, Thursday, May 16 at 9 p.m. ET on NBC. "Late Show with David Letterman" airs every weeknight at 11:35 p.m. ET on CBS.
TV Replay scours the vast television landscape to find the most interesting, amusing, and, on a good day, amazing moments, and delivers them right to your browser.
Related
Before You Go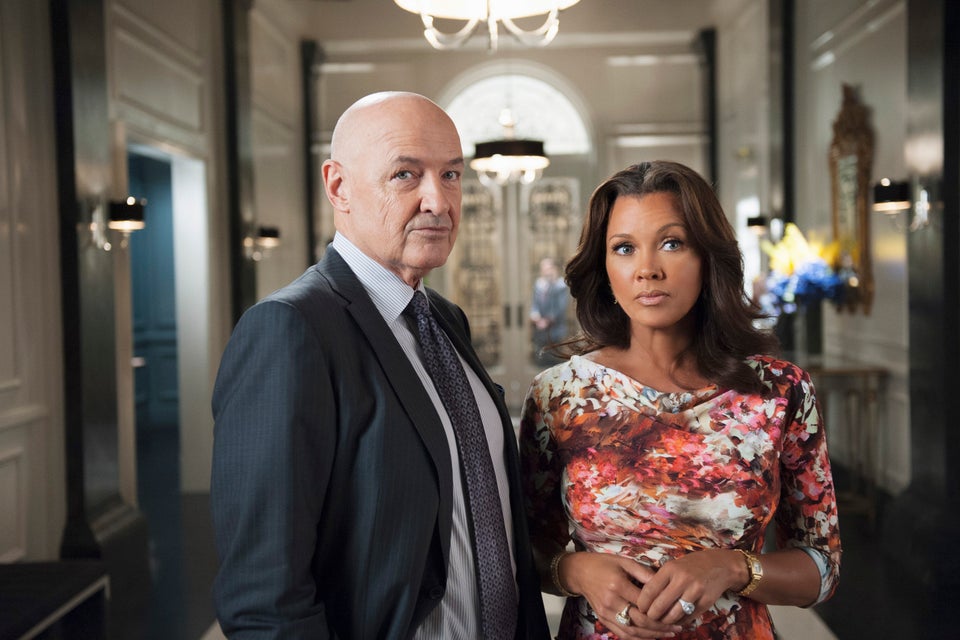 2013 Renewal Index: Canceled, Renewed & On The Bubble Shows
Popular in the Community