Because nobody is hanging out without her these days, Mindy Kaling has announced the release date of her second book, "Why Not Me?" Due out Sept. 9, it's currently available for preorder. According to her site, the memoir will be another collection of essays "that are as hilarious and insightful as they are deeply personal."
She originally announced the book news at last year's SXSW and explained its title in an interview with the LA Times. "[Why not me?] has kind of been my subconscious motto my whole life. So much has happened between the time I published my first book and now. The show; my mother passed away; so many of my friends have gotten married. I'm a godmother now and a homeowner. There's so much that has happened in that period of time that I wanted to write another book."
Kaling shares her ongoing journey to find contentment and excitement in her adult life, whether it's falling in love at work, seeking new friendships in lonely places, attempting to be the first person in history to lose weight without any behavior modification whatsoever, or most important, believing that you have a place in Hollywood when you're constantly reminded that no one looks like you.

[...]

Mindy turns the anxieties, the glamour, and the celebrations of her second coming-of-age into a laugh-out-loud funny collection of essays that anyone who's ever been at a turning point in their life or career can relate to. And those who've never been at a turning point can skip to the parts where she talks about meeting Bradley Cooper.
Before You Go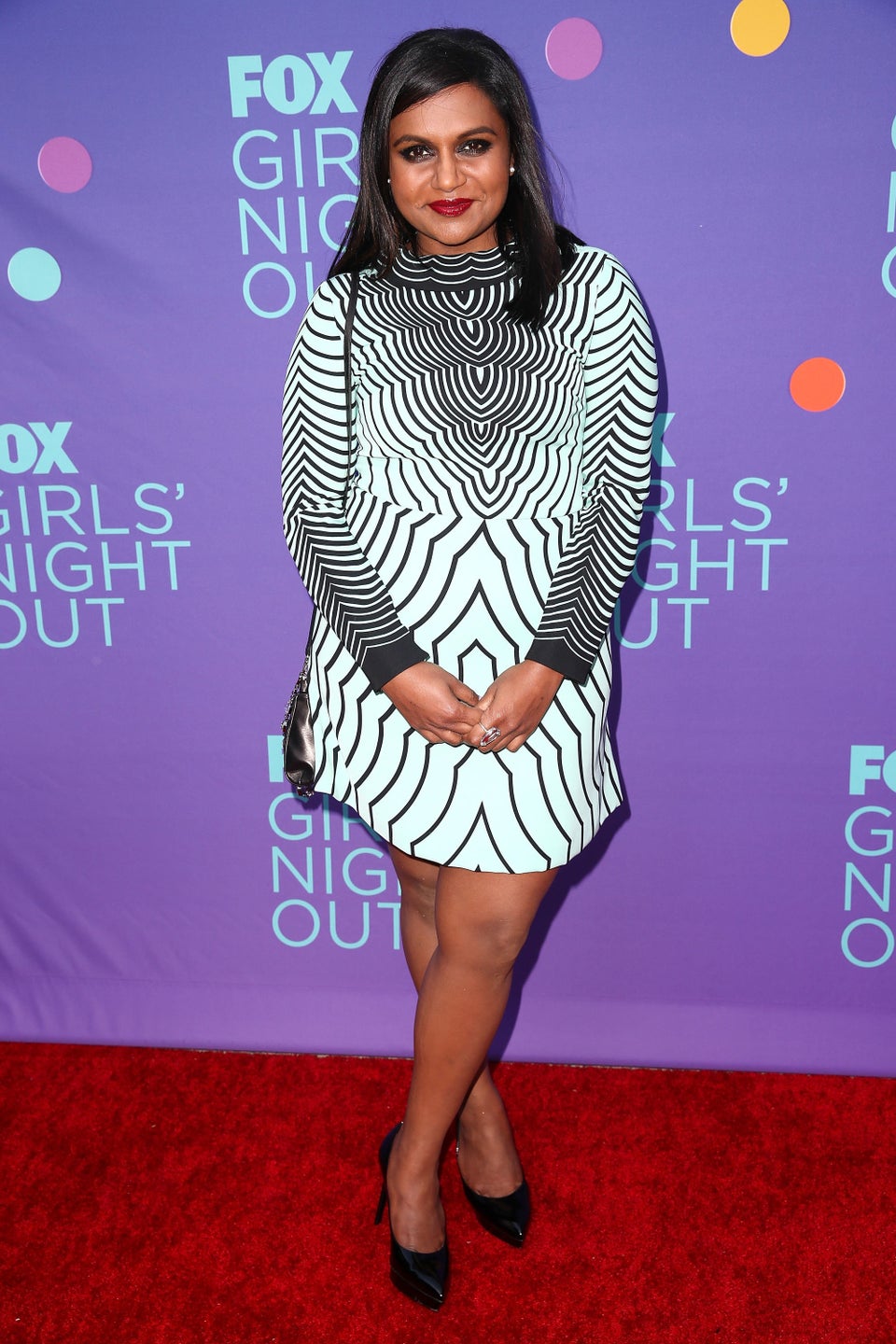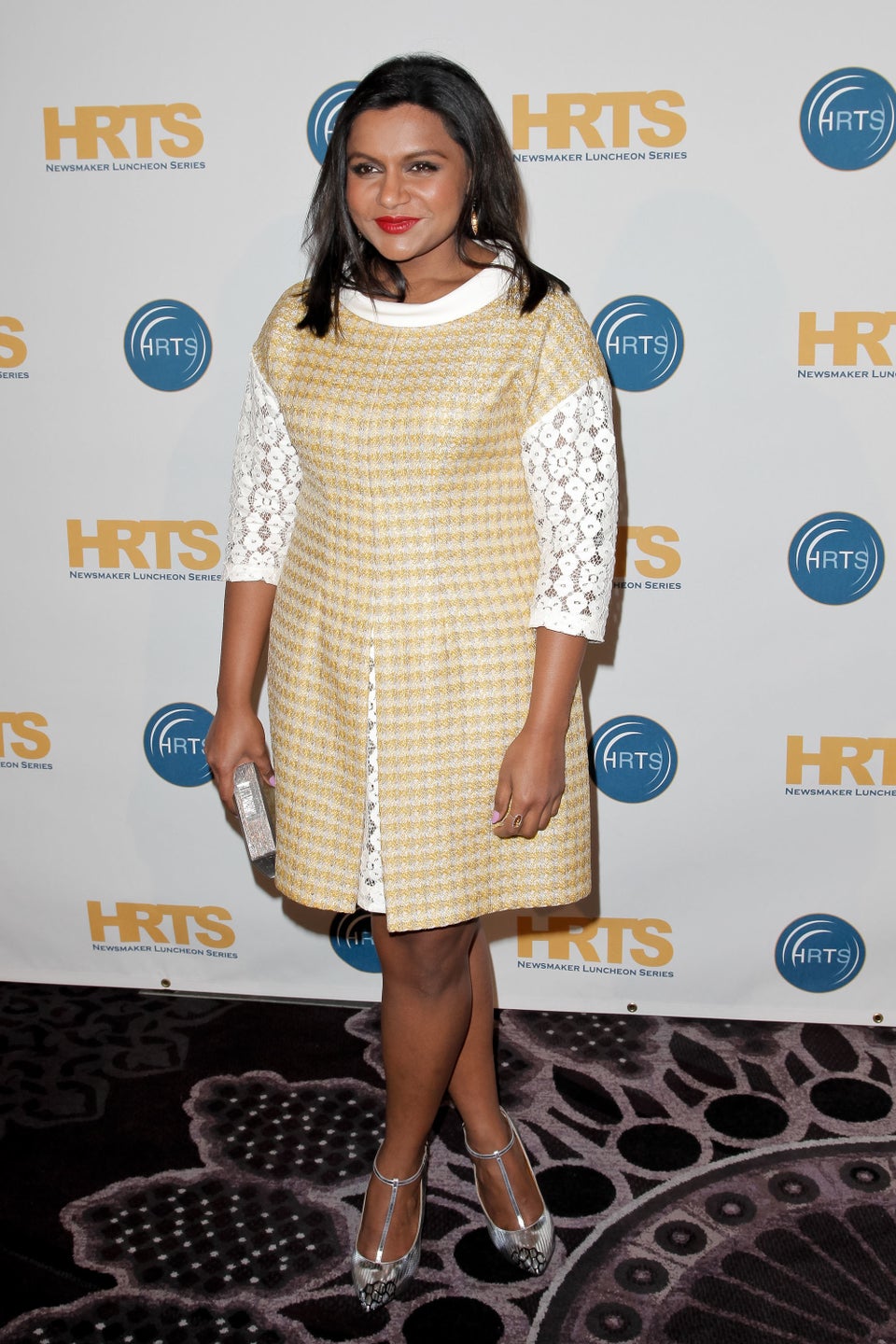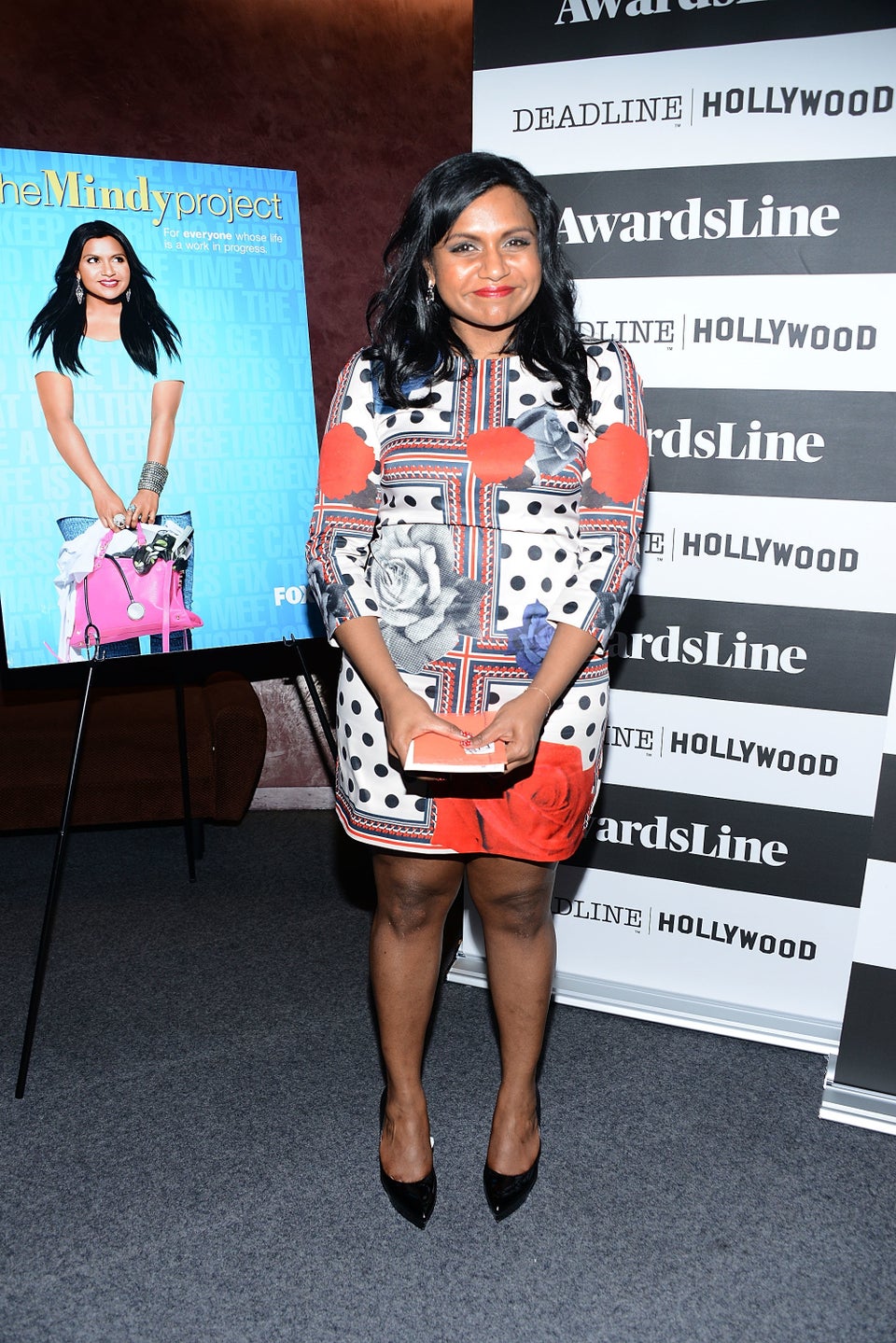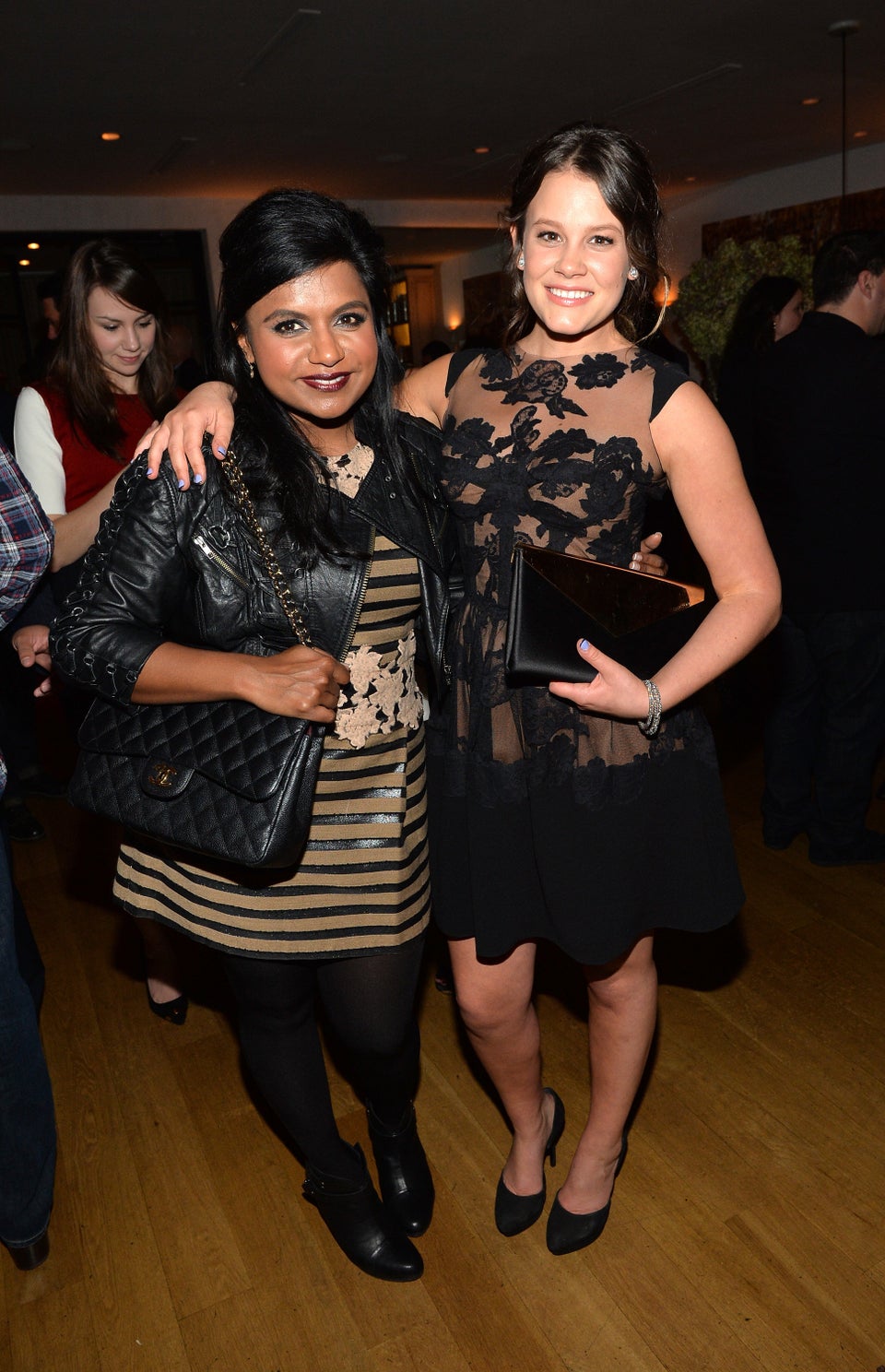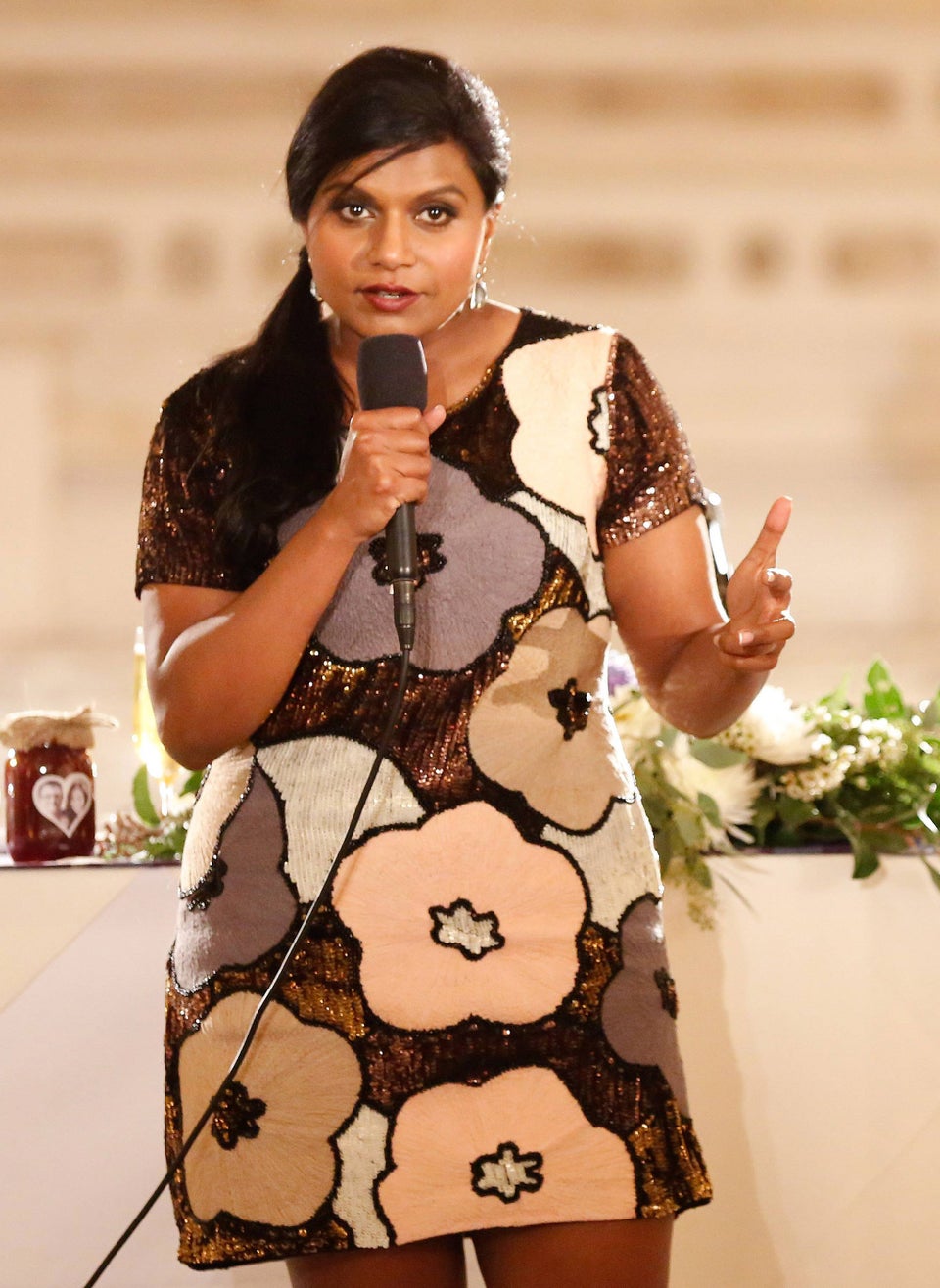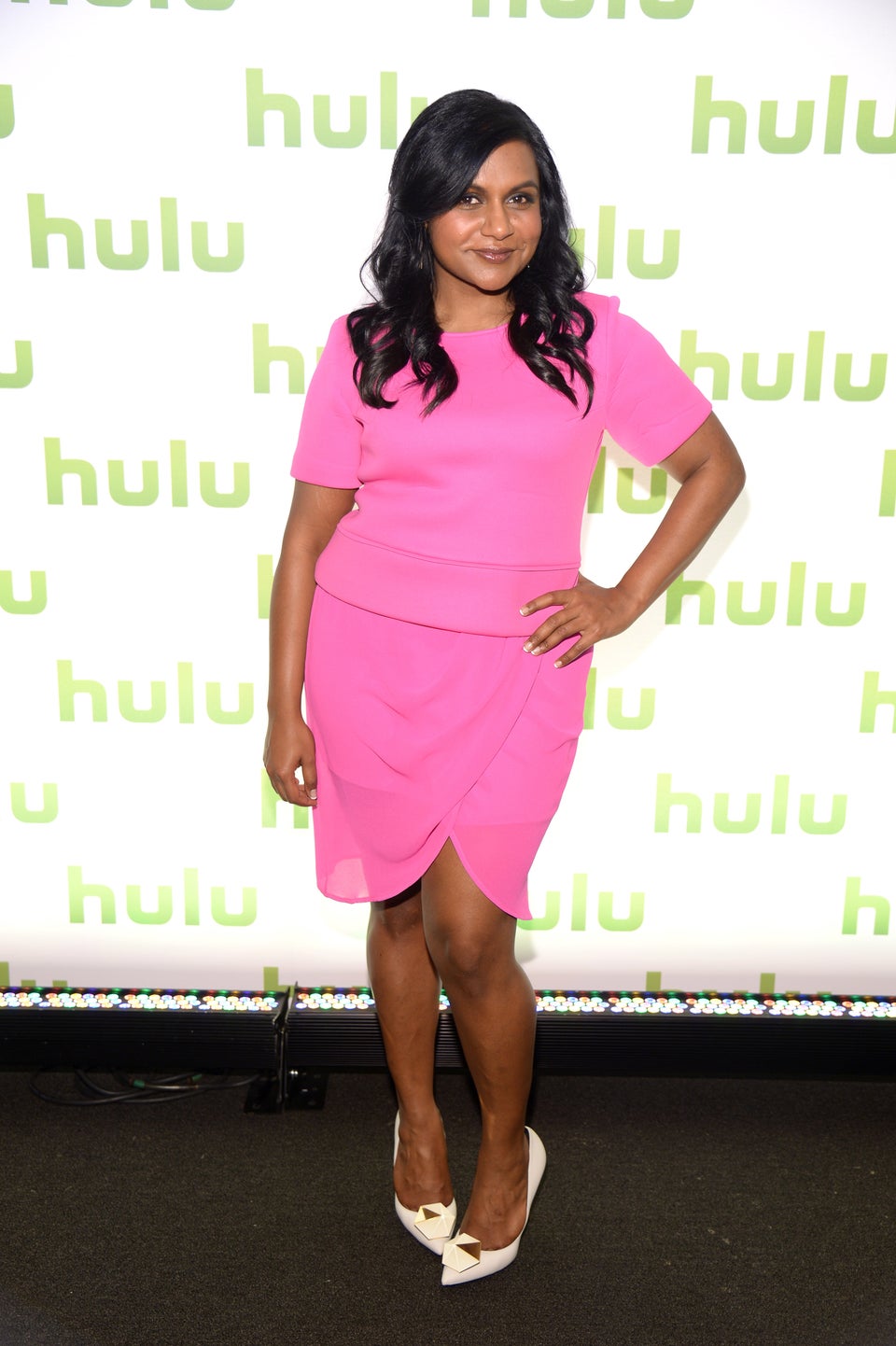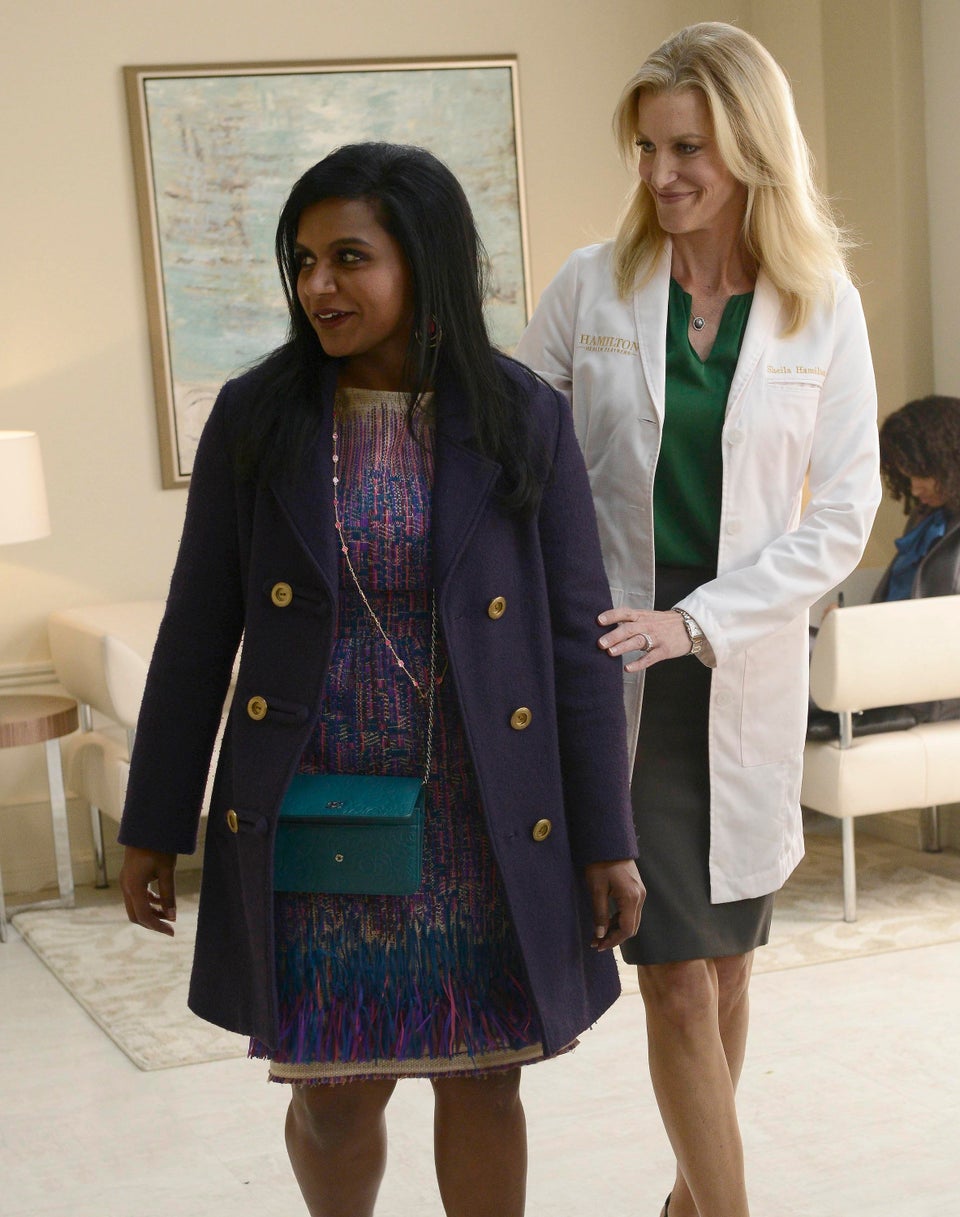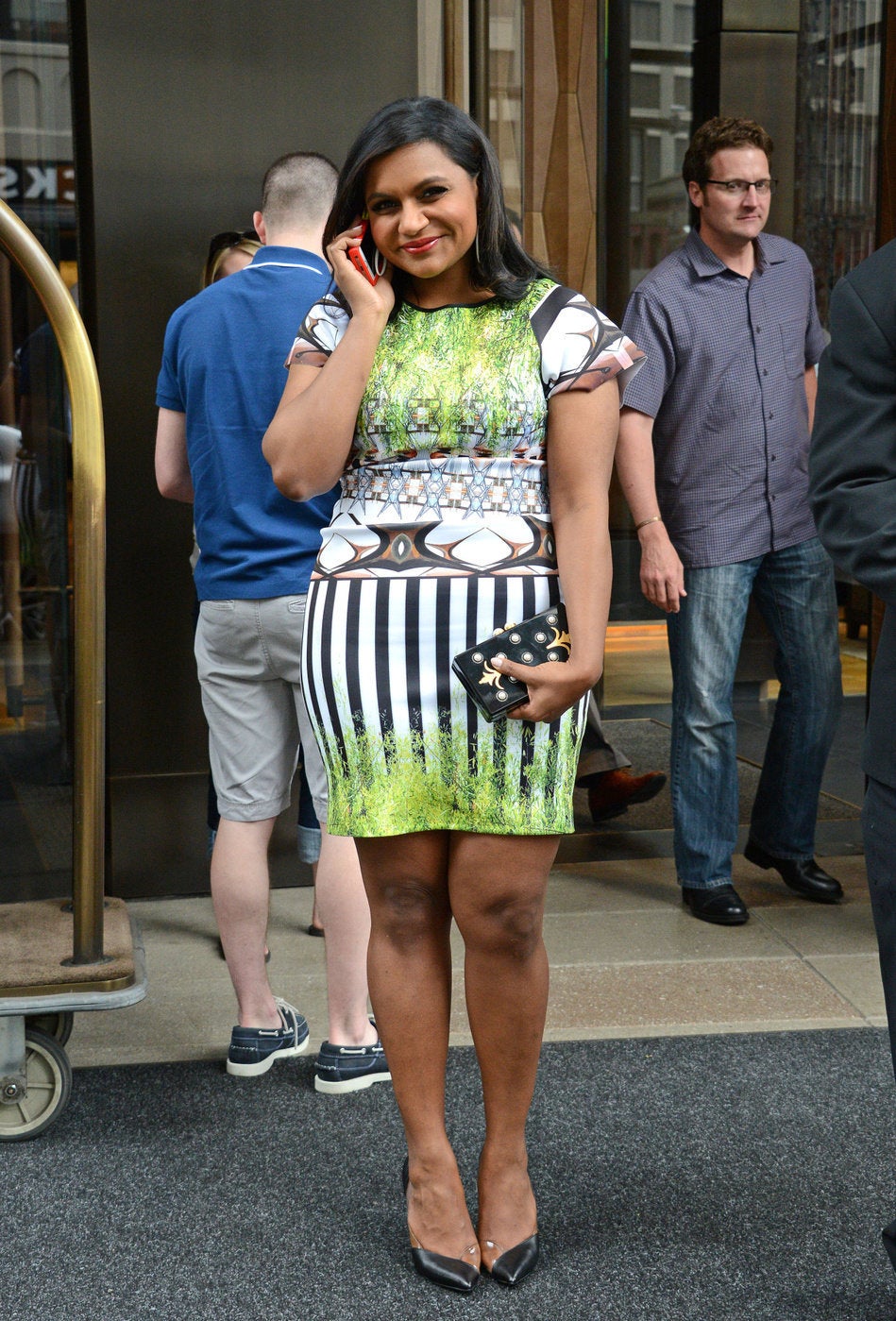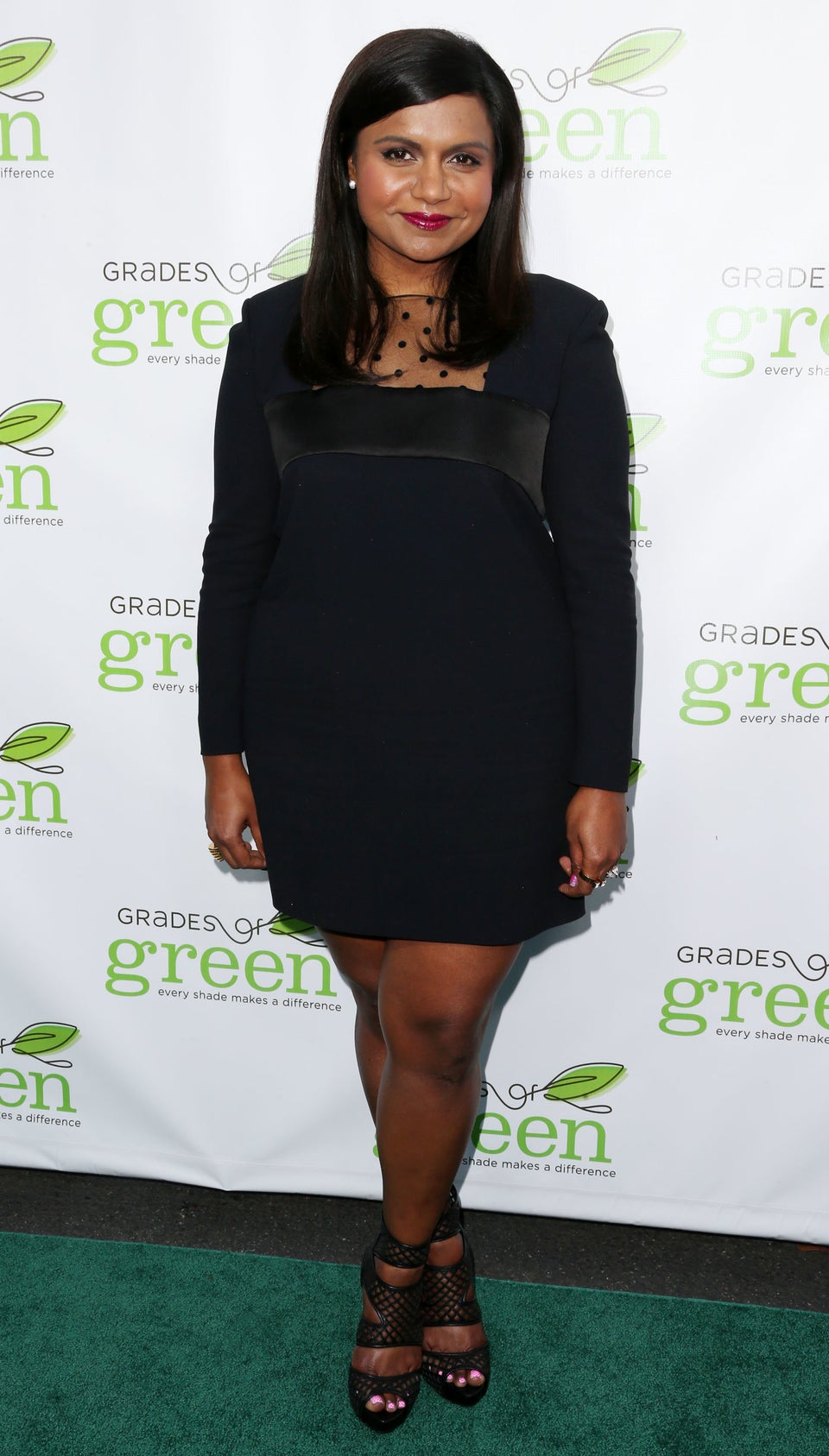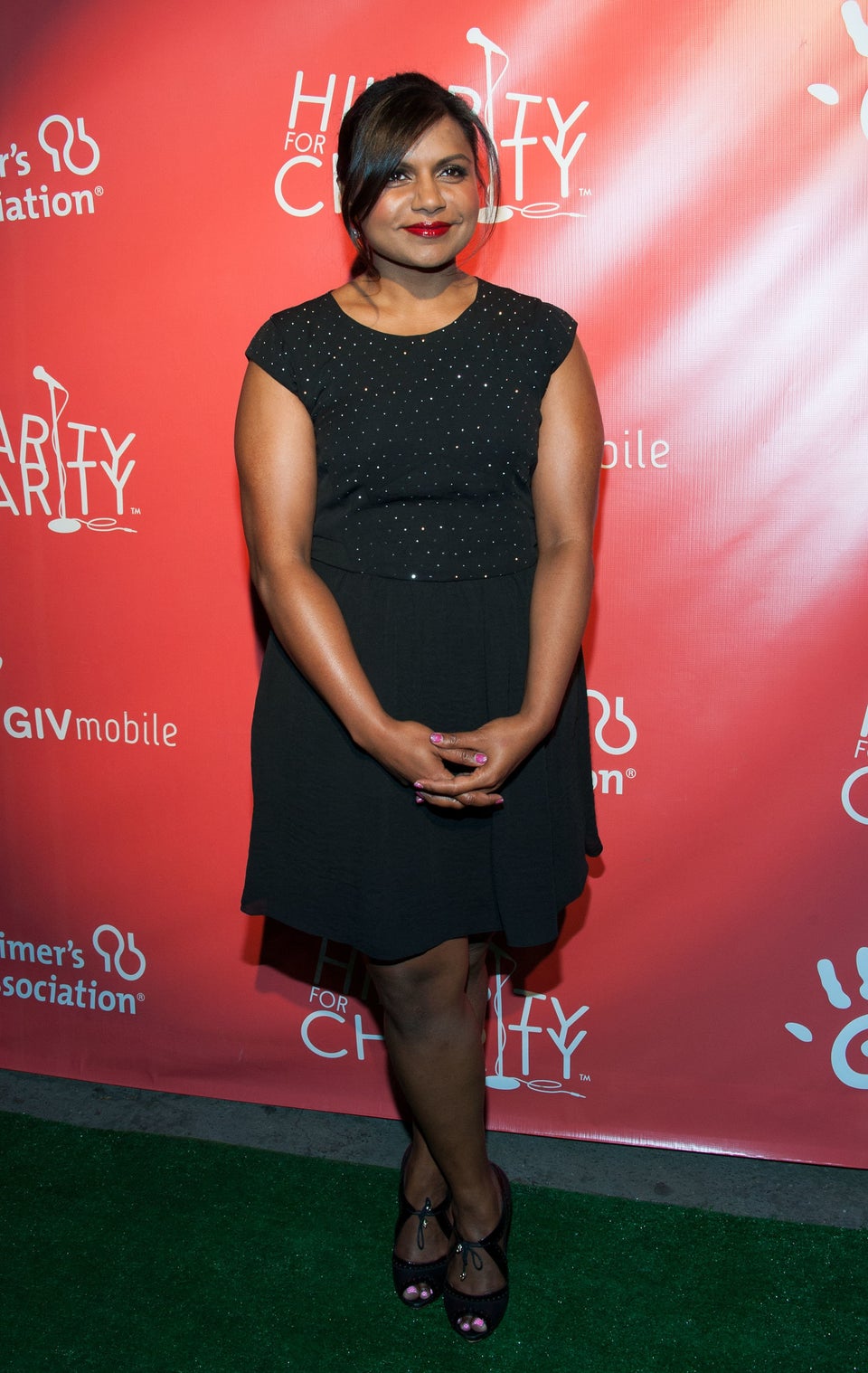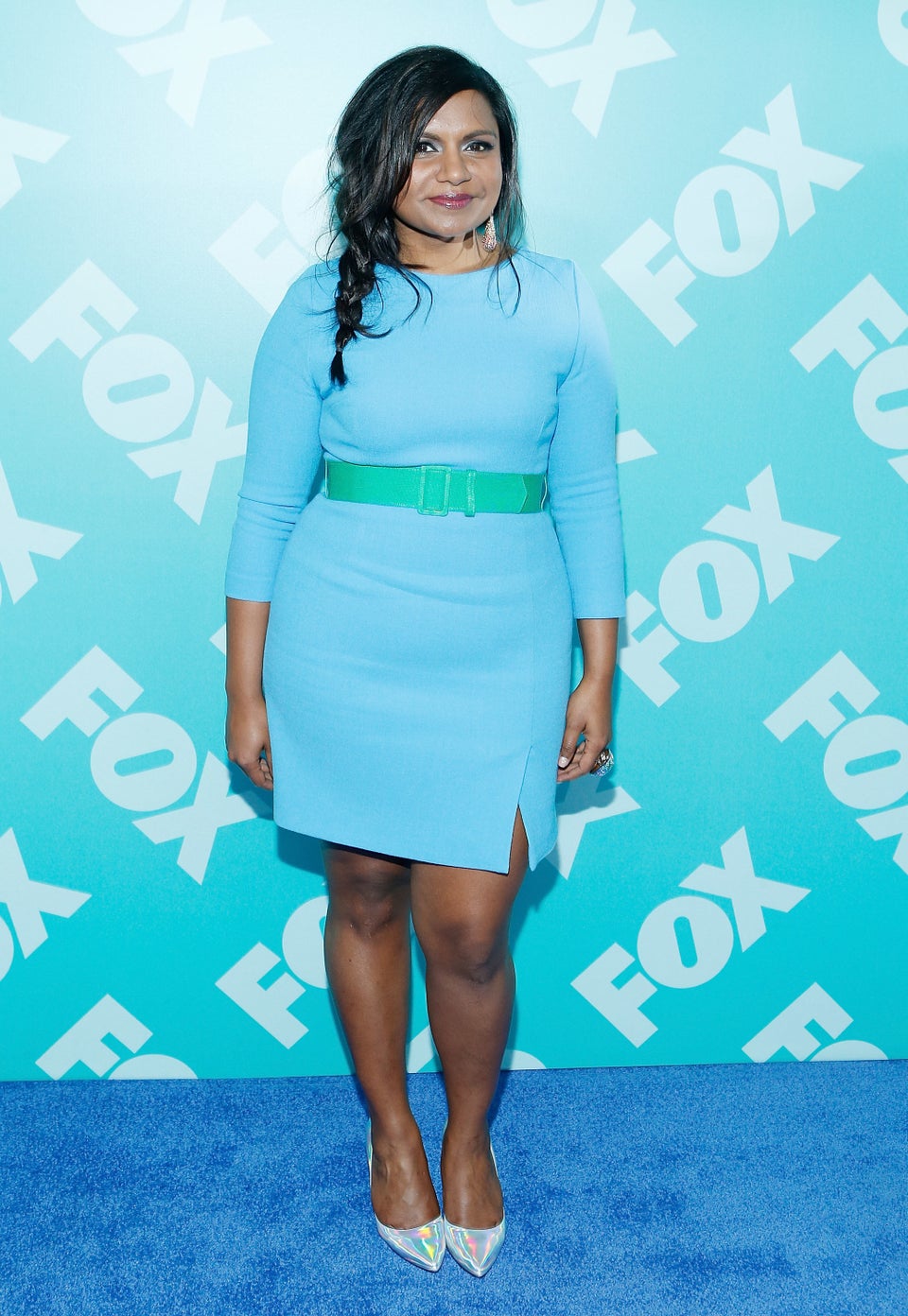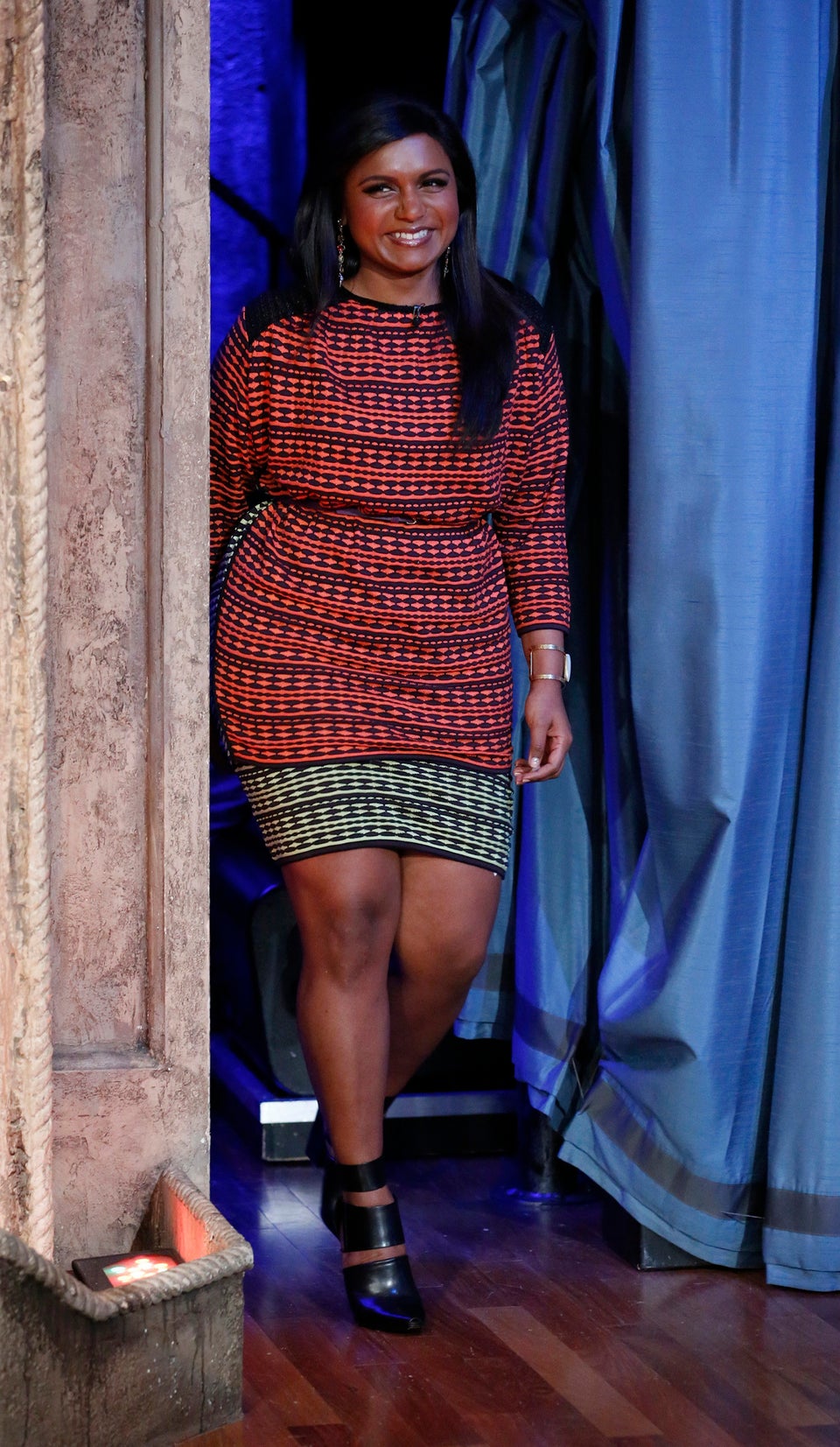 NBCU Photo Bank via Getty Images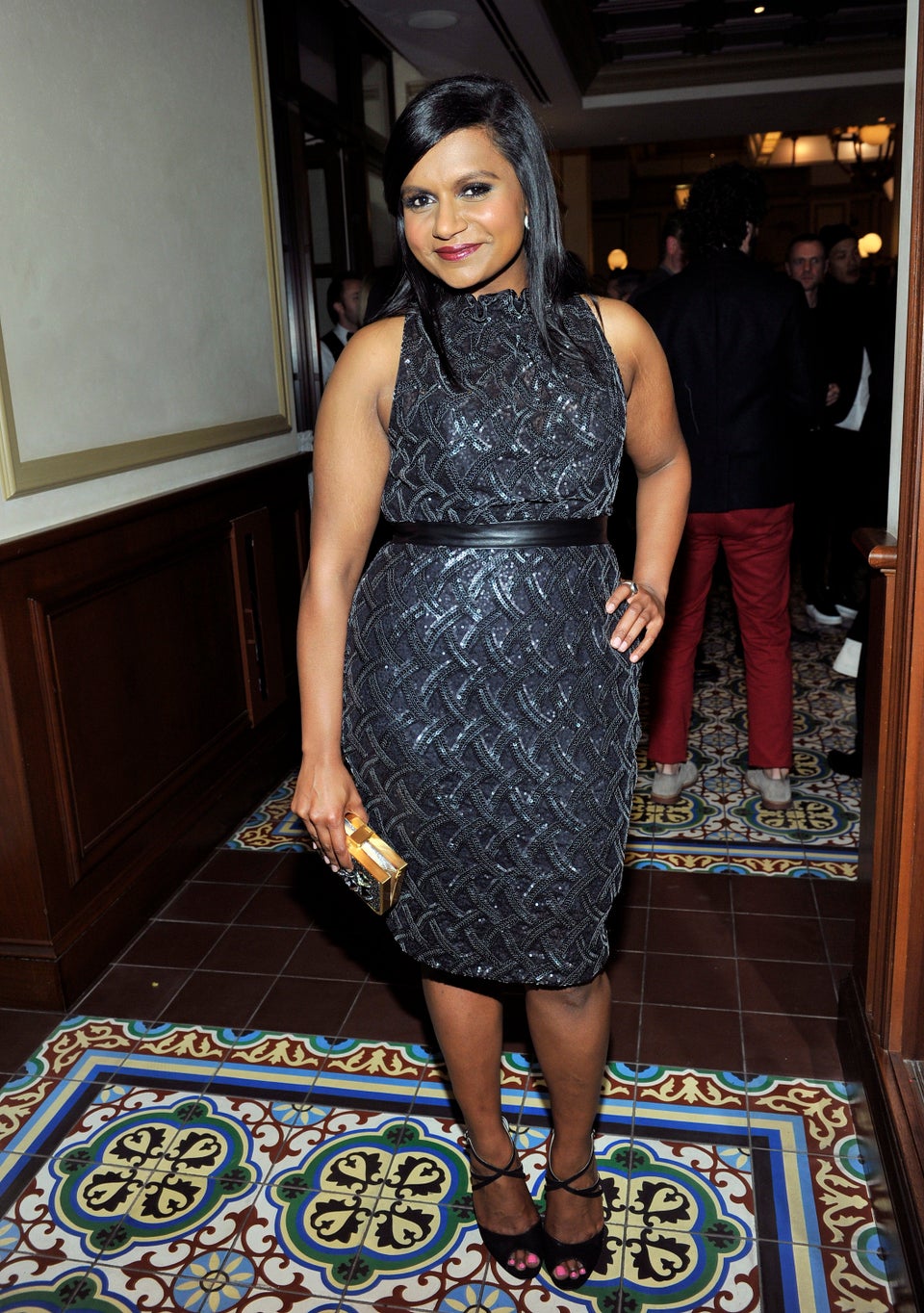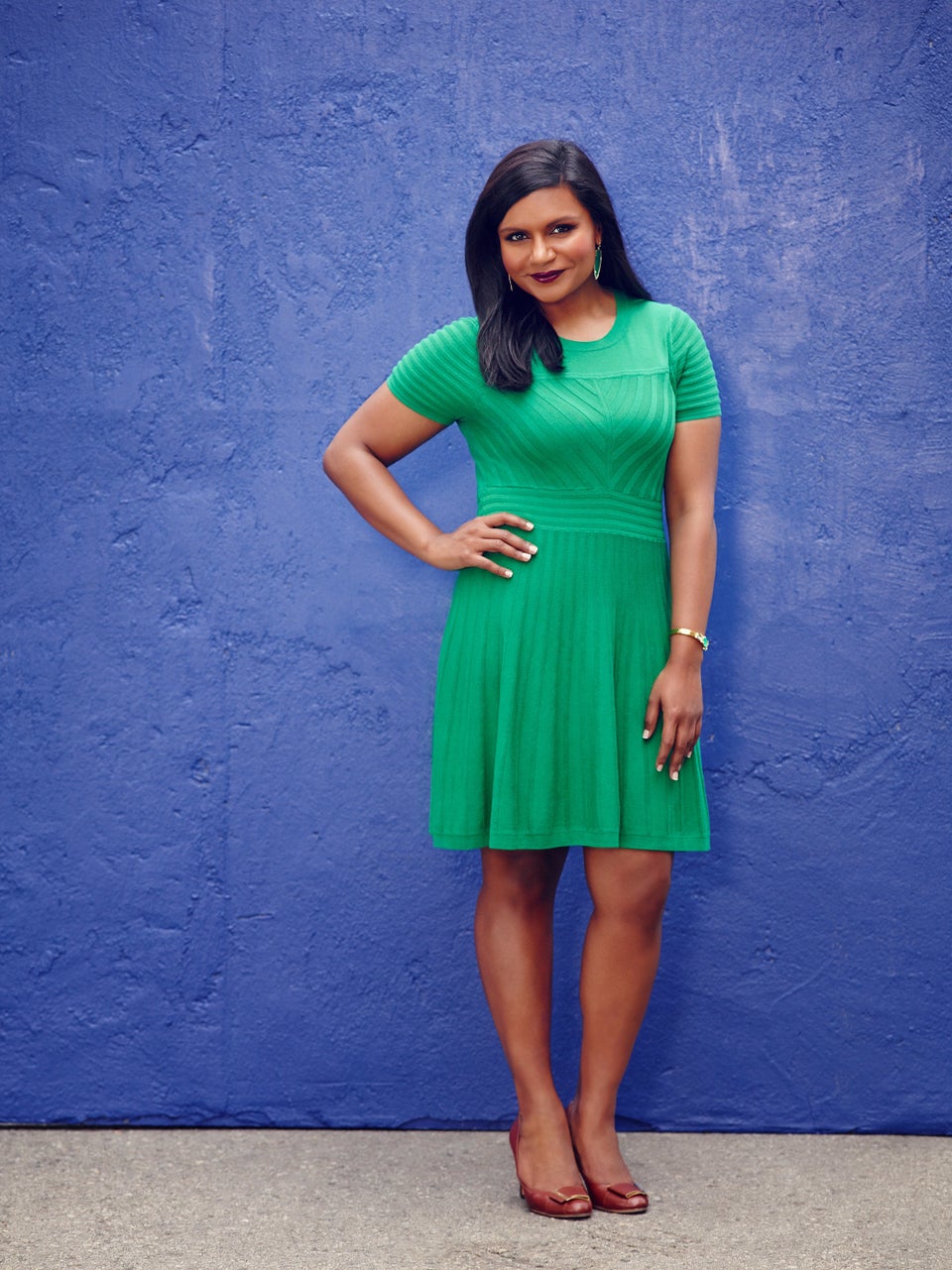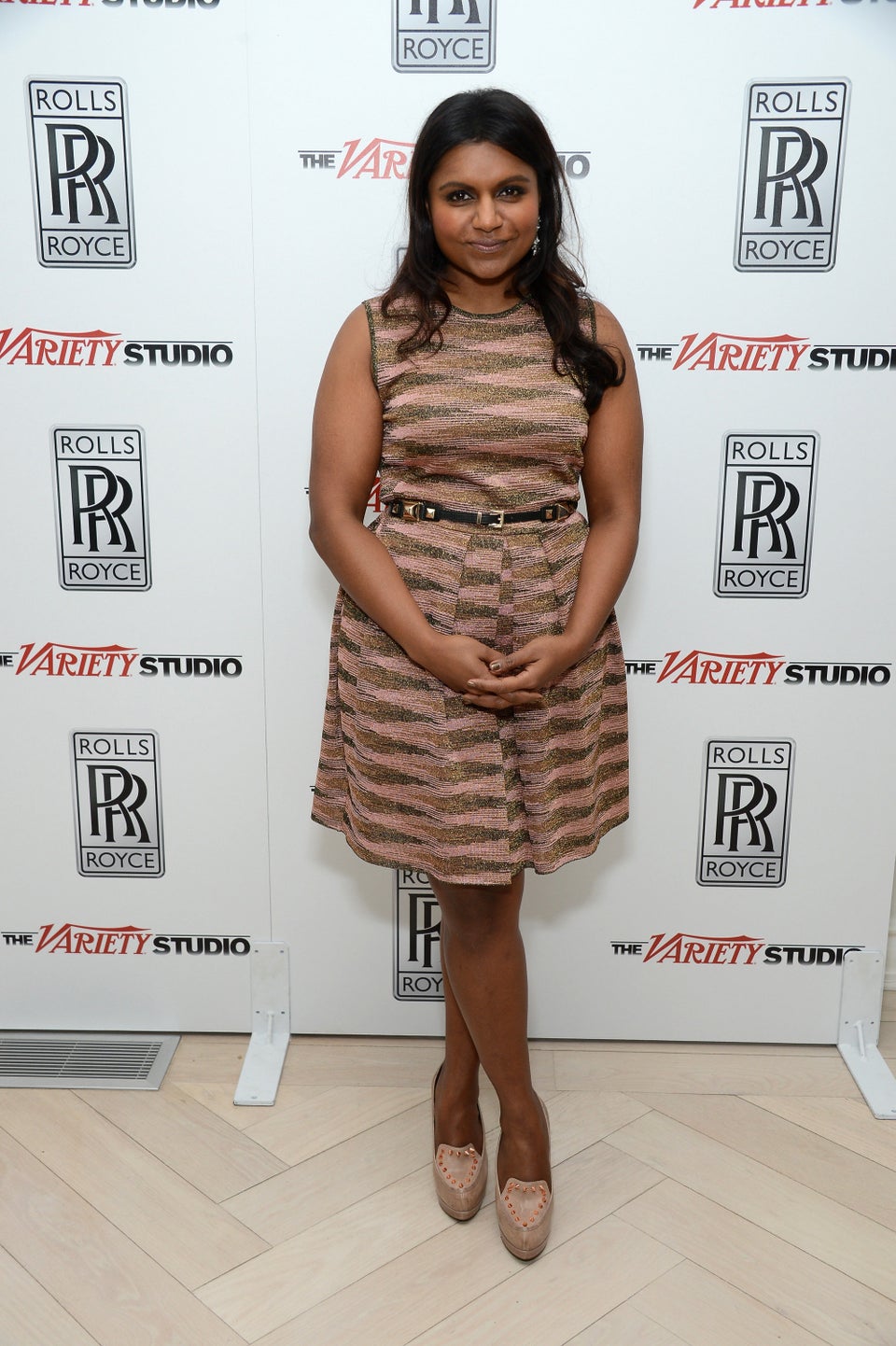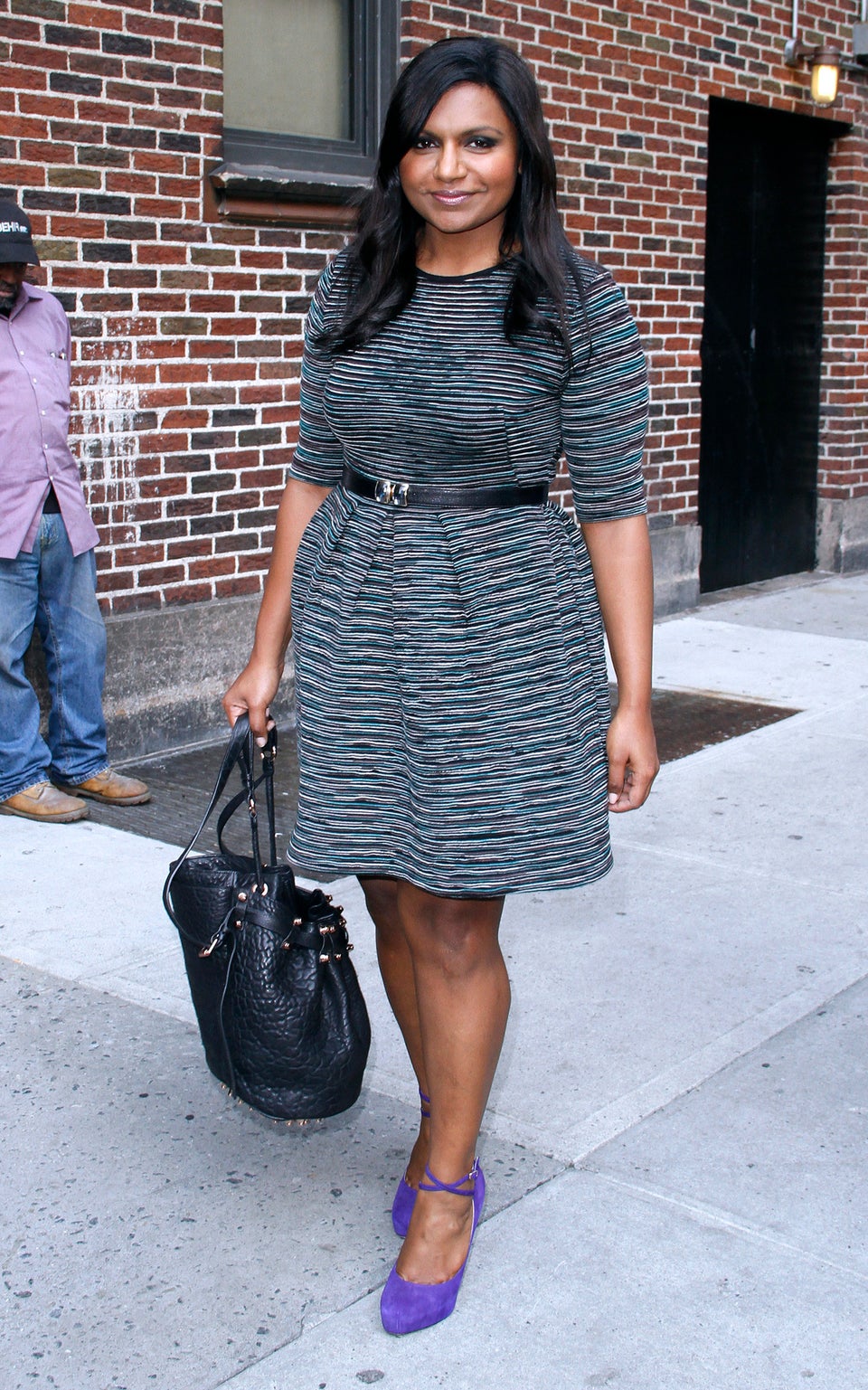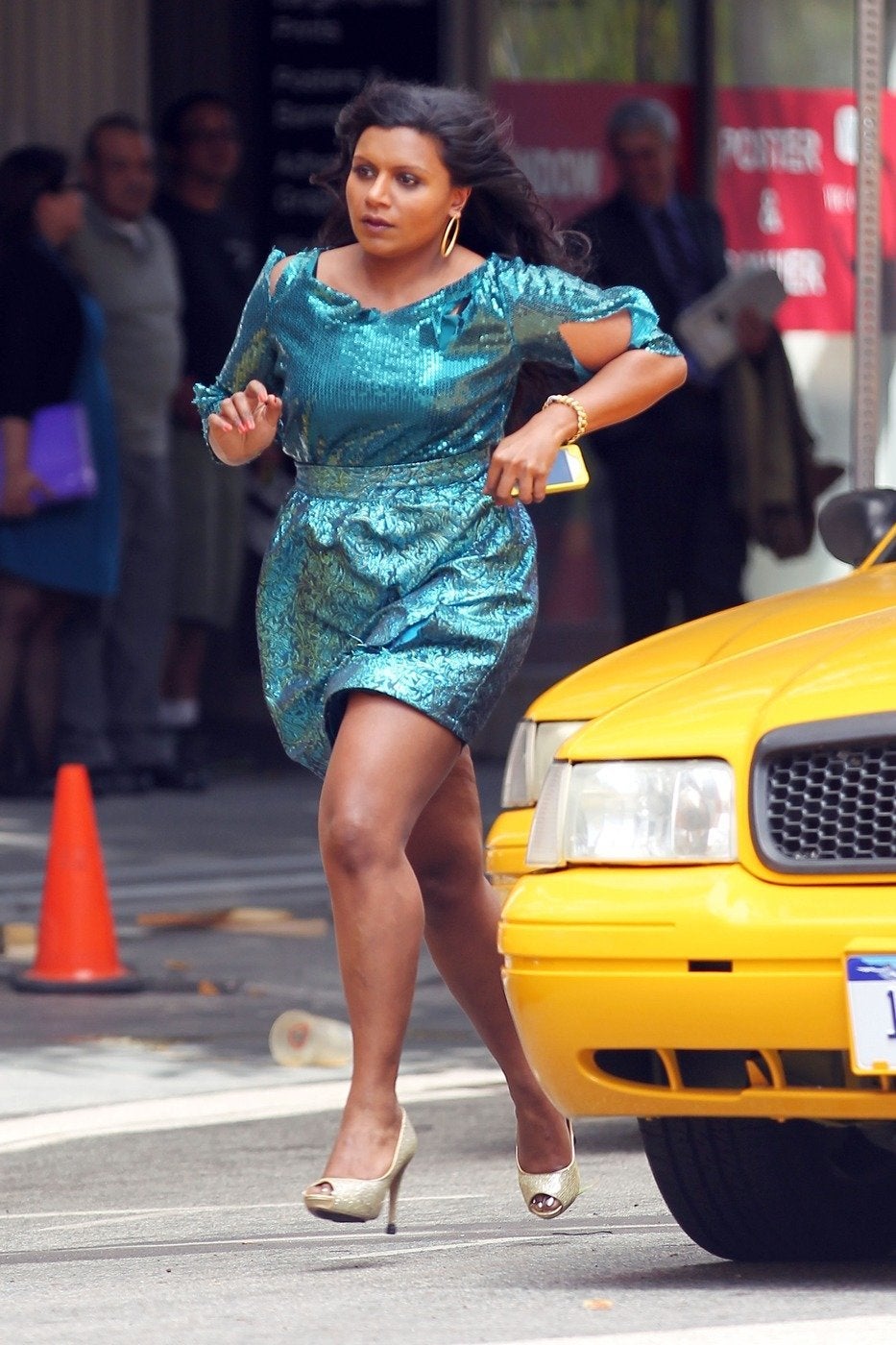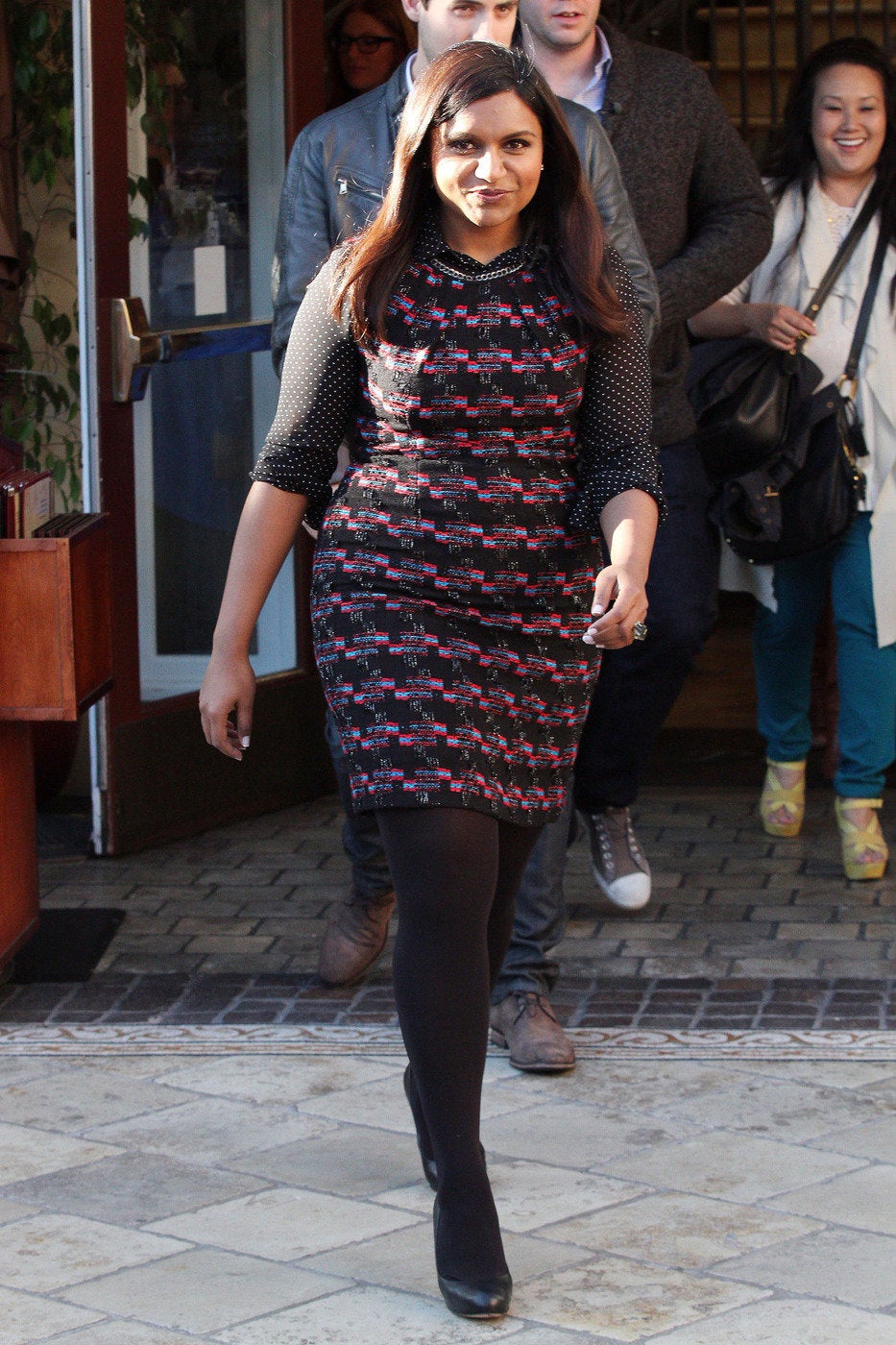 Popular in the Community