Appearing at a Hulu and Television Critics Association event last week, the actress discussed some upcoming plotlines for "The Mindy Project" ― including a mom-shaming episode. Executive producer Matt Warburton was also on hand to let fans know what to expect from Kaling's character.
"I think she's going to learn a little bit more about how to be a good, involved parent," Warburton said, according to People. "We have a really funny episode where Julie Bowen plays a rival mother who thinks that Mindy's not doing that great of a job."
Added Kaling, ″[It's] a little bit about mom-shaming and that's cool. [A] lot those juicy ripped-from-the-blogger-headline story lines."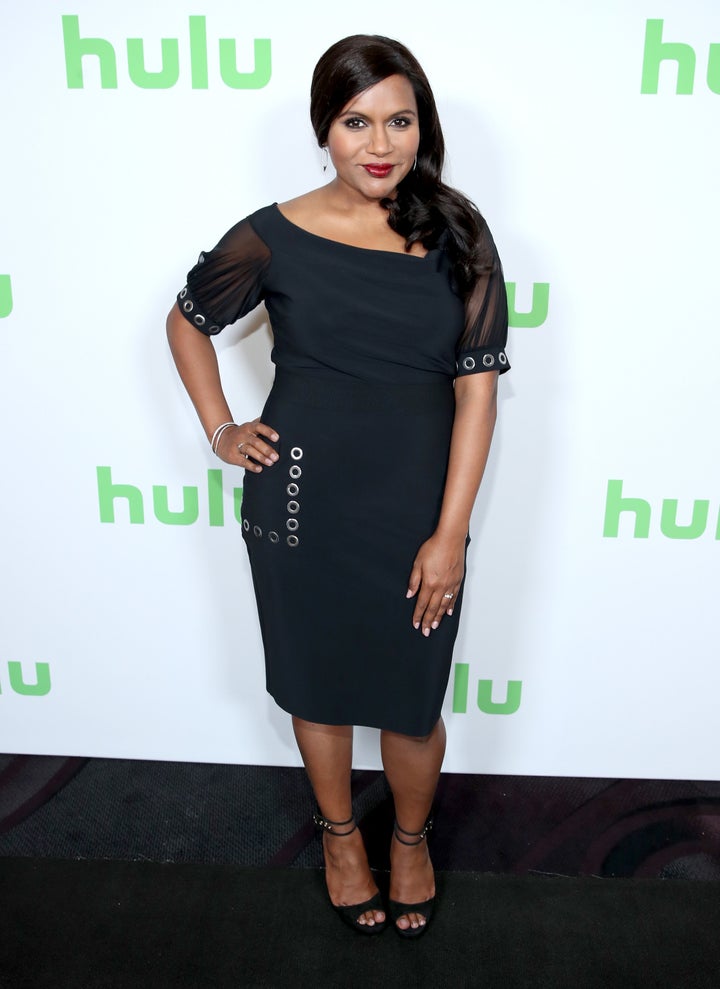 "The Mindy Project" has tackled hot-button topics around motherhood in the past. In one 2015 episode, Kaling's character contemplates not going back to work after maternity leave and gets shamed for breastfeeding in public.
The show's star made headlines earlier this month with the news that she is reportedly expecting her first child. Though Kaling has yet to comment on the reports, her "A Wrinkle in Time" co-star Oprah Winfrey said the actress shared the news with her at Disney's D23 expo this month.
"My mouth dropped," Winfrey told People. "'What did you just say?' she said, 'Oh, Oprah, I don't think you know. I'm five months pregnant.' And I said, 'Whaaat?!'"
Before You Go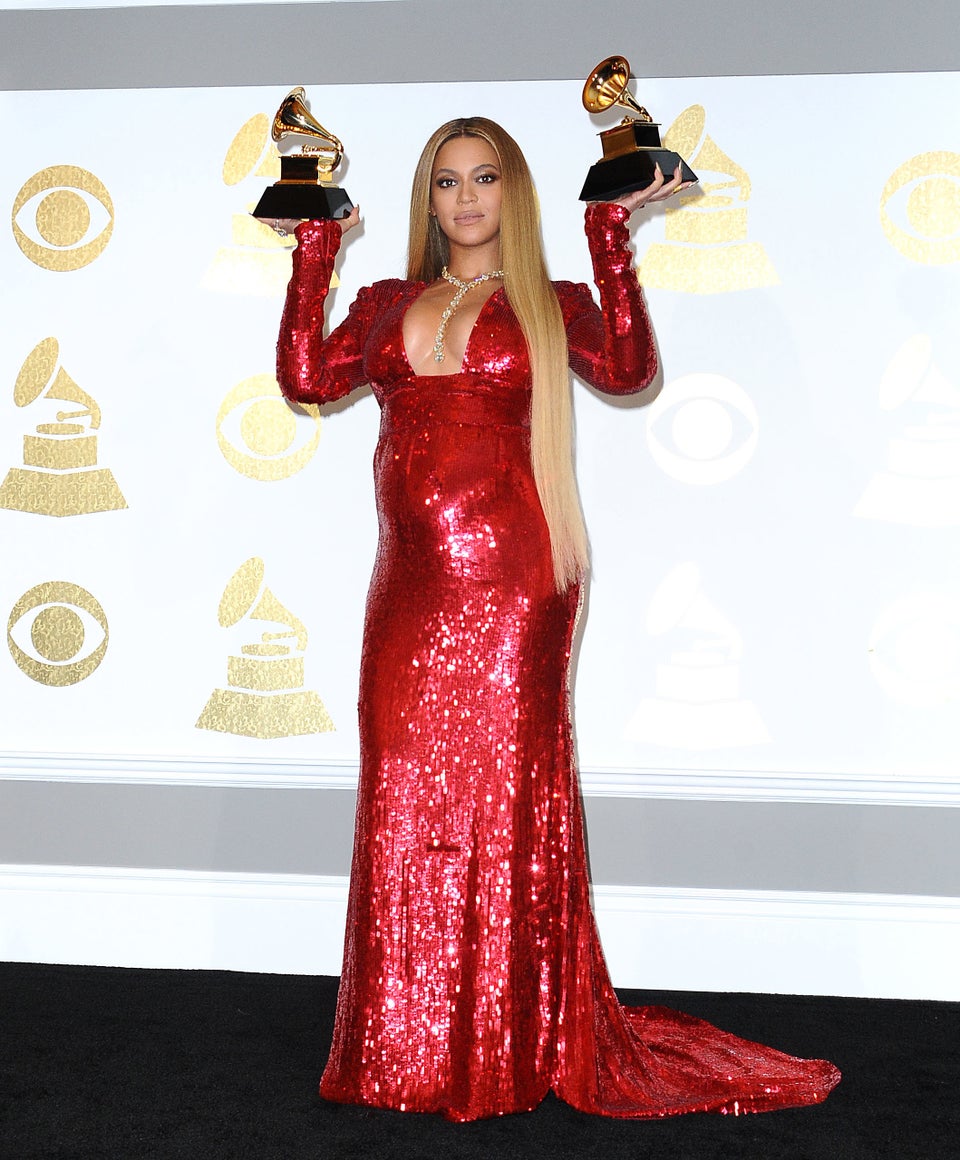 Beyonce Pregnancy Style