We all have rough days. And now that Liz Lemon is no more -- we miss you, "30 Rock" -- Mindy Lahiri of "The Mindy Project" has taken her place as the queen of rough days.
From the "I'm so glad that's not me" moments to words that validate your darkest hours, relive 10 times Mindy made you feel a little better about your life.
You have (hopefully) never done this on a date.

A Barbie doll has never whispered these sad, sad words to you.

Yeah, we've all secretly had this thought.

Most likely, no one has ever thought your name was Glob.

You've probably never had this option.

At least you're not the only who feels like this.

Sure, you utter these words sometimes ...

... But at least you're not on the floor when you say them.

No explanation necessary.

Finally, proof that you're not the only who gets confused in dance-related exercise classes!

But hey, at least Chris Messina performs epic Aaliyah dance numbers for her. That's more than we can say.


"The Mindy Project" returns tonight, Jan. 7 at 9:30 p.m. EST on Fox.
Related
Before You Go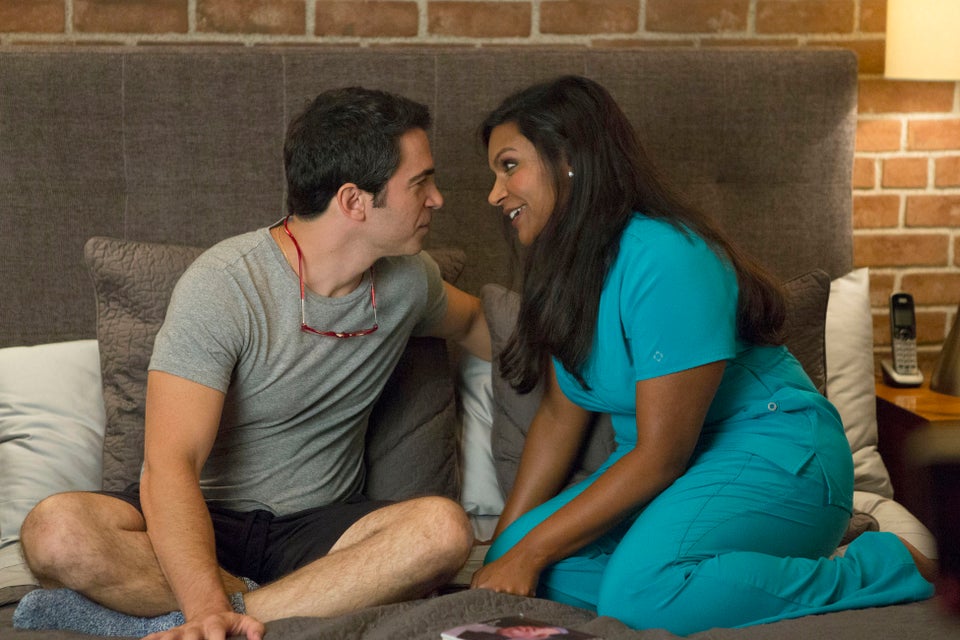 "The Mindy Project" Season 1
Popular in the Community