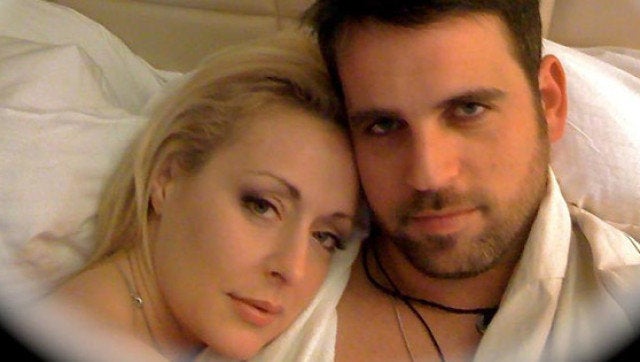 Mindy McCready's boyfriend has died after allegedly committing suicide at his Heber Springs, Ark., home on Sunday night (Jan. 13).
The Cleburne County Sheriff's Office says that the 34-year-old record producer died from a self-inflicted gunshot wound, according to the New York Daily News. Emergency personnel arrived to the scene at approximately 6:15 p.m., but the troubled country singer's live-in beau was pronounced dead after being transported to a local hospital.
"Today, we mourn the loss of my life partner and my children's father, David Wilson," McCready said in a statement on Jan. 14. "David was my soulmate; he was a caregiver and guiding hand to our sons, Zander and Zayne. He was a precious gift from God to all of us and, yesterday, he returned home and is now with his mother and father. David loved and he was loved. Those who knew and loved him will miss him; those who did not know David missed the opportunity to know a truly loving and gifted man."
Our hearts go out to Mindy and her children.
Before You Go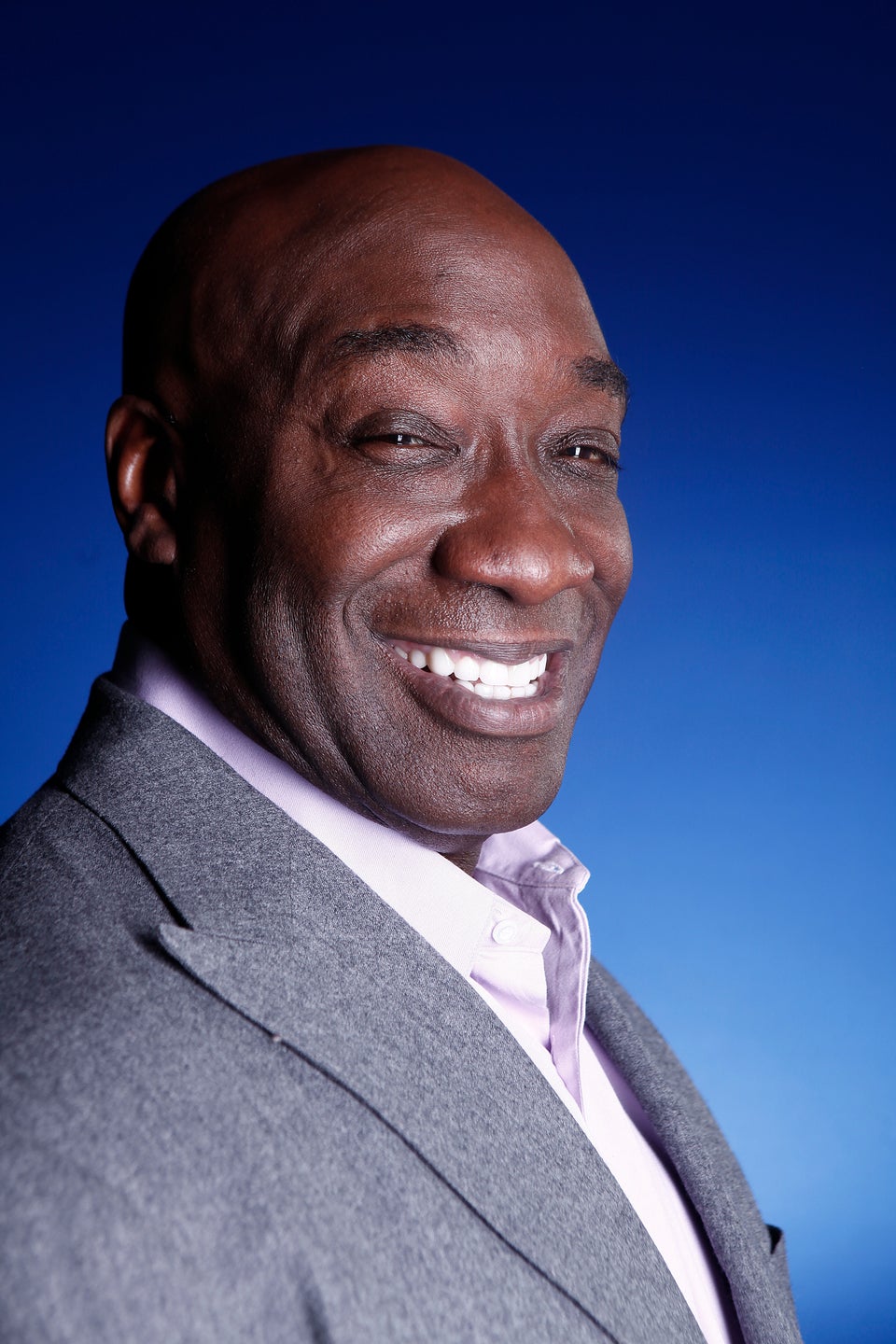 In Memoriam: Celebrities We Lost In 2012
Popular in the Community