Today, if you want a certain demographic to watch your TV show, you have to hunt it down. That's what it looks like FOX is doing on Tinder.
The network is using the popular dating app to do some advertising for its sitcom "The Mindy Project," with some singles getting matched up with the show's main character, Mindy Lahiri, played by show creator Mindy Kaling.
A representative for FOX confirmed in an email to The Huffington Post that "The Mindy Project" is involved in the promotion. She also confirmed that the show will air a previously-rumored Tinder-themed episode. Tinder did not respond to HuffPost's request for comment.
Here's a screenshot of the profile that people are seeing, sent to HuffPost by a Tinder user:

If you say you "like" Lahiri, she will immediately send you this message:

It looks like there's a second profile for one of the show's male characters, too:
Even though this type of advertising is new for Tinder, the app has notoriously had a problem with fake users in the past -- designed not to advertising TV shows but rather to swindle unsuspecting daters.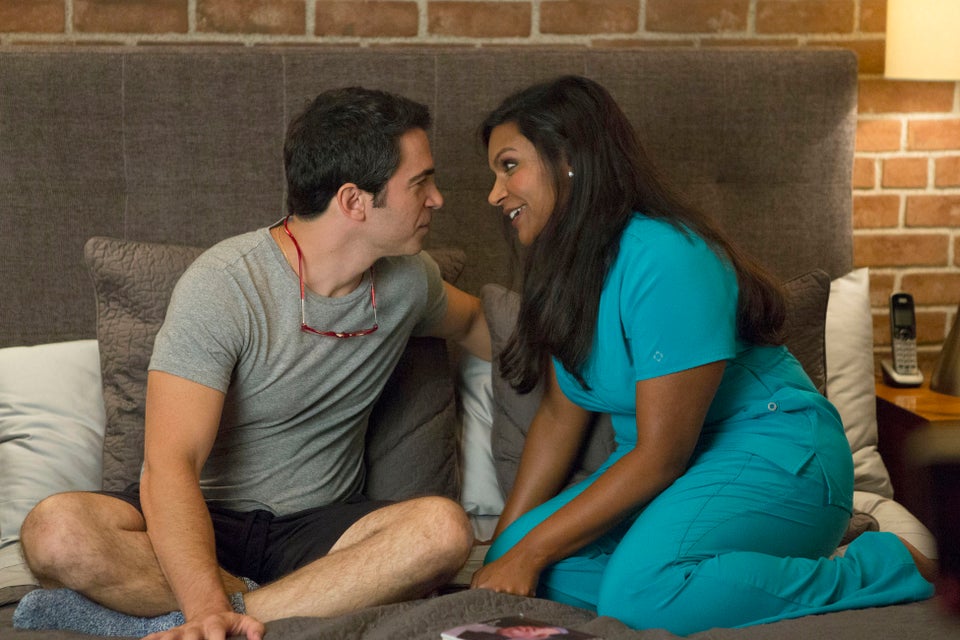 "The Mindy Project" Season 1
Popular in the Community