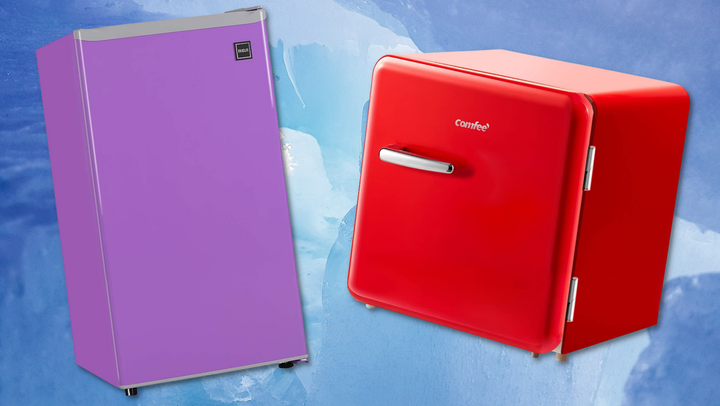 If you have a soon-to-be college student preparing to leave the nest for school, there's likely a thousand things taking up space on both of your to-do lists. Getting the right backpack for classes, a laptop to record all their notes and a planner to get organized for the year ahead are just a few of the tasks top of mind. But if they're staying on campus for their freshman year or beyond, then there's one must-have item they need in their dorm for a smooth start to the semester: a mini fridge.
Like the name suggests, mini fridges are small enough to not take up a ton of space in a dorm room, but large enough to fit snacking essentials, beverages and leftovers from numerous late night study sessions.
However, your favorite college student doesn't need just any old mini fridge. The beginning of this new chapter in their life is deserving of an actually stylish one that isn't a total eyesore. Sure, you could just buy the first option that pops up when you search "mini fridge," but where's the excitement in a boring black cube of coldness? The most aesthetically pleasing mini fridges merge functionality with style, and also serve as extra storage space for a strategically placed microwave.
Below, we rounded up 6 mini fridges that are cool enough for your scholar's dorm room.
Before You Go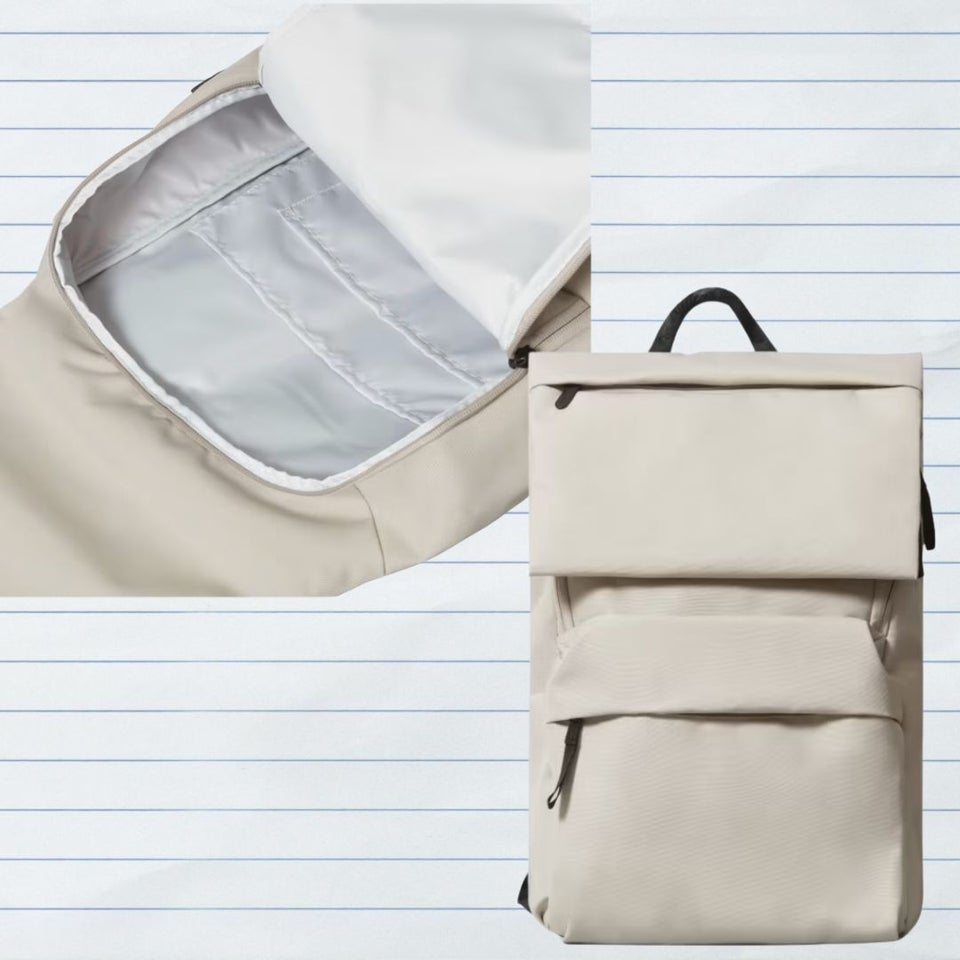 The Best Rated Backpacks On The Internet Right Now