A South Carolina preschooler was in for a serious treat when she dressed as Hillary Clinton for Halloween.
On October 31, four-year-old Sullivan Wood put on her fiercest suit and pearls to attend a Hillary Clinton rally in Charleston with her mom Jennifer Jones-Wood and big sister Holland.
While they were at the event, Sullivan's costume caught a campaign organizer's eye, and the family received the opportunity to meet Clinton herself, Jones-Wood wrote on Facebook.
Jones-Wood told ABC News that her daughter is a big fan of the presidential candidate and even sleeps with a Hillary poster over her bed. As Halloween approached, Sullivan asked her mom if she could trick-or-treat as a mini Hillary Clinton.
"She looks like a future president," Clinton said when she met Sullivan.
It was certainly a happy "Hilloween" for this family.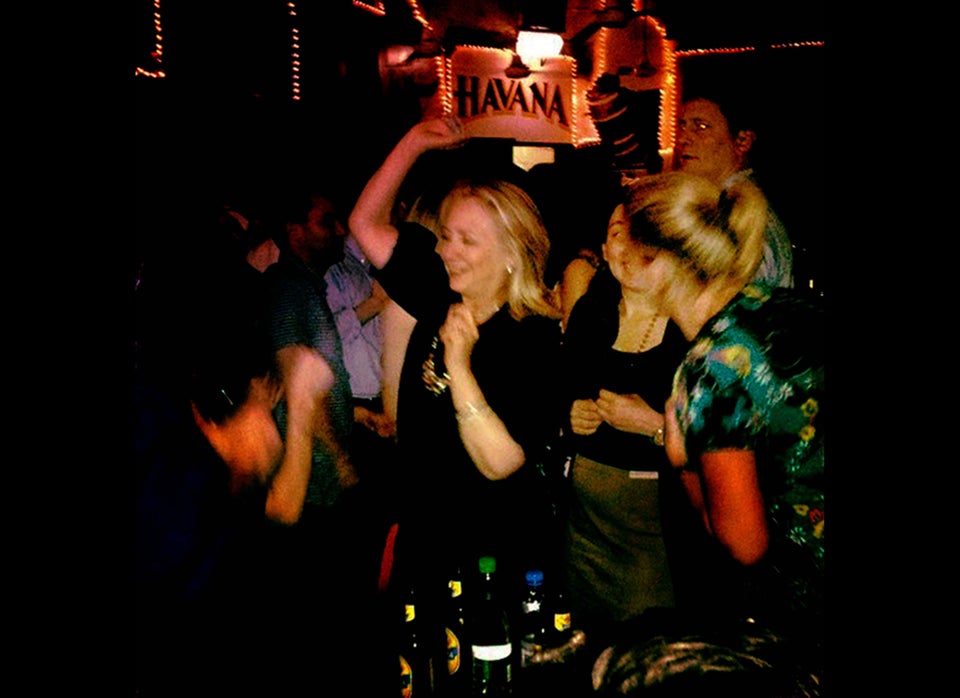 Awesome Photos Of Hillary Clinton