Thousands of children's scooters are being recalled due to a laceration hazard.
The Kickboard USA "Mini Micro" scooter, sold on Amazon.com, Kickboardusa.com and in independent toy stores between May and July 2012, has a plastic wheel cover that can break and pose a risk of cuts. Over 5,600 scooters are subject to the recall.
The models that are being recalled can be found on a sticker on the bottom of the scooters and are listed below:
Model Number | Serial Number
MM0079 | 00061617 to 00064364 and 00064767 to 00065762
MM0080 | 00066371 to 00666401 and 00097291 to 00098286
MM0109 | 00093571 to 00093870
MM0113 | 00067871 to 00068370
Kickboard USA is offering free replacements for all of the recalled models.

Related
Before You Go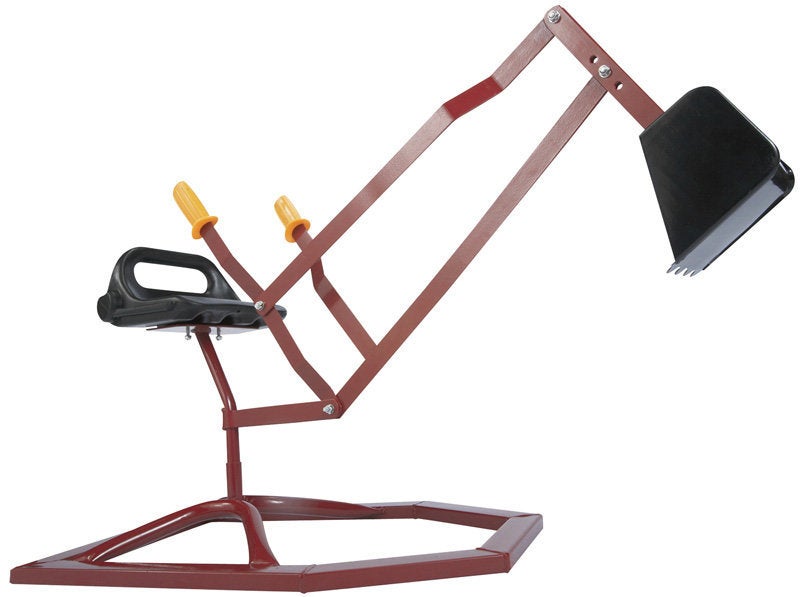 Recent Recalls Of Baby And Kid Products