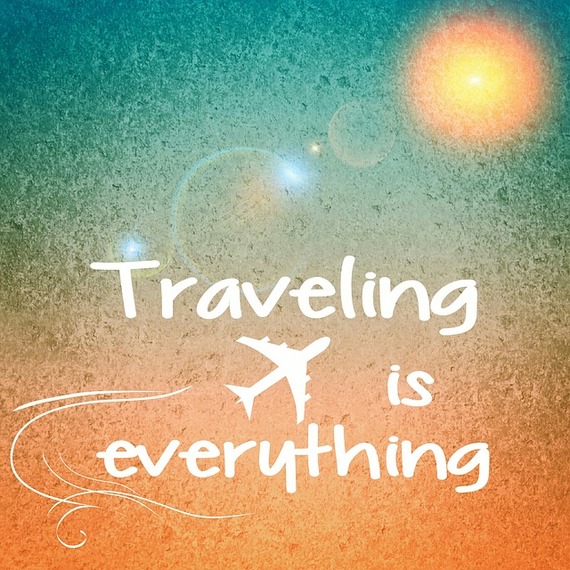 In my line of work, many people ask me to offer my insight regarding their chosen destinations. They might send me their itineraries, perhaps a map, hotel thoughts,etc. and request some helpful tips to move them to enjoying a successful trip. Each journey is different. But it doesn't matter whether it's traveling for business or pleasure, everyone wants to be assured of the best possible experience. I have a few basic tips for traveling to keep in mind.
1. Never assume that the weather of your destination is predictable. The changing weather is going is always a factor as travelers experience last minute delays, but that very changeability is going to also make for easier traveling if you pack clothing with that possibility in mind.
2. Travel lighter than usual, and don't keep looking at the clock! It's OK to check in, but looking at the clock can actually make you lose time in the long run. And the lighter your luggage, the faster you can make time to and from your destinations.
3. Mobile apps can become your best friend. There are many free ones that come in handy for airlines, education, road maps, food, lodging, and better communication for the traveler.
These are only basic suggestions, but they've helped me to save on time and money while avoiding a possible negative travel experience.