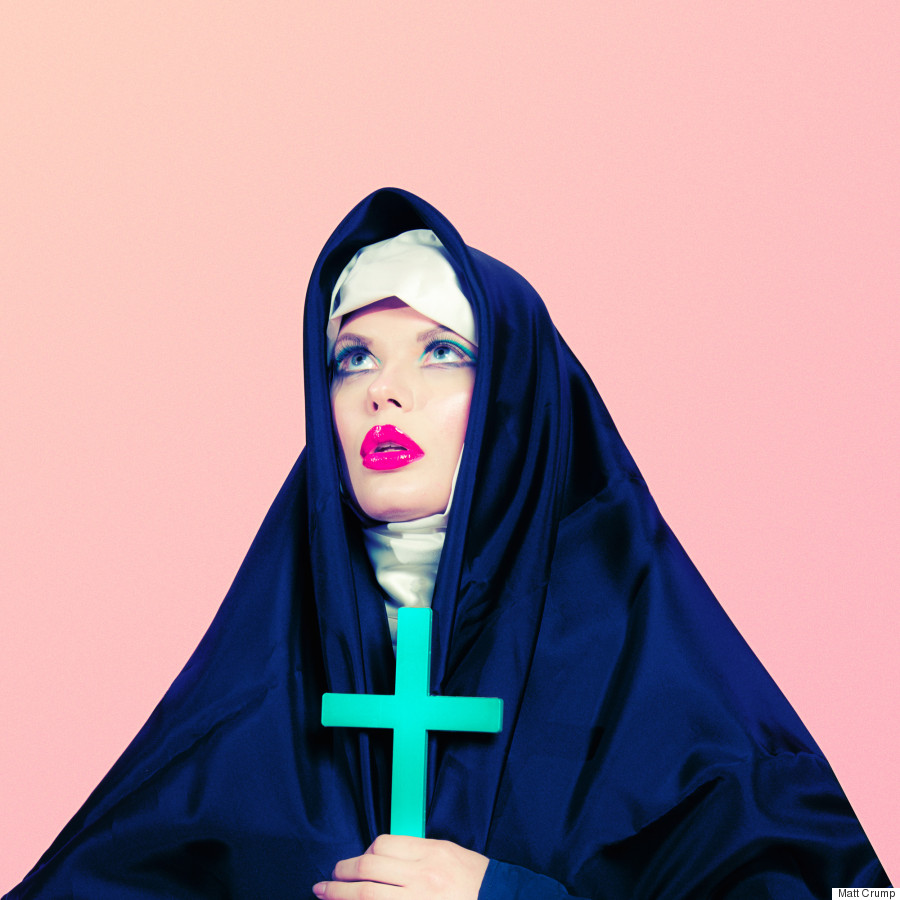 Matt Crump is an expert at erasing history. Using Photoshop, the Texas-based photographer edits the world around him into neon planes that are among Instagram's most popular images. His latest work testifies to the appeal of the edited world. Titled #minimalBeirut, the series was commissioned by Plastik Magazine ahead of Beirut Design Week, where it will be shown to the Lebanese public this June.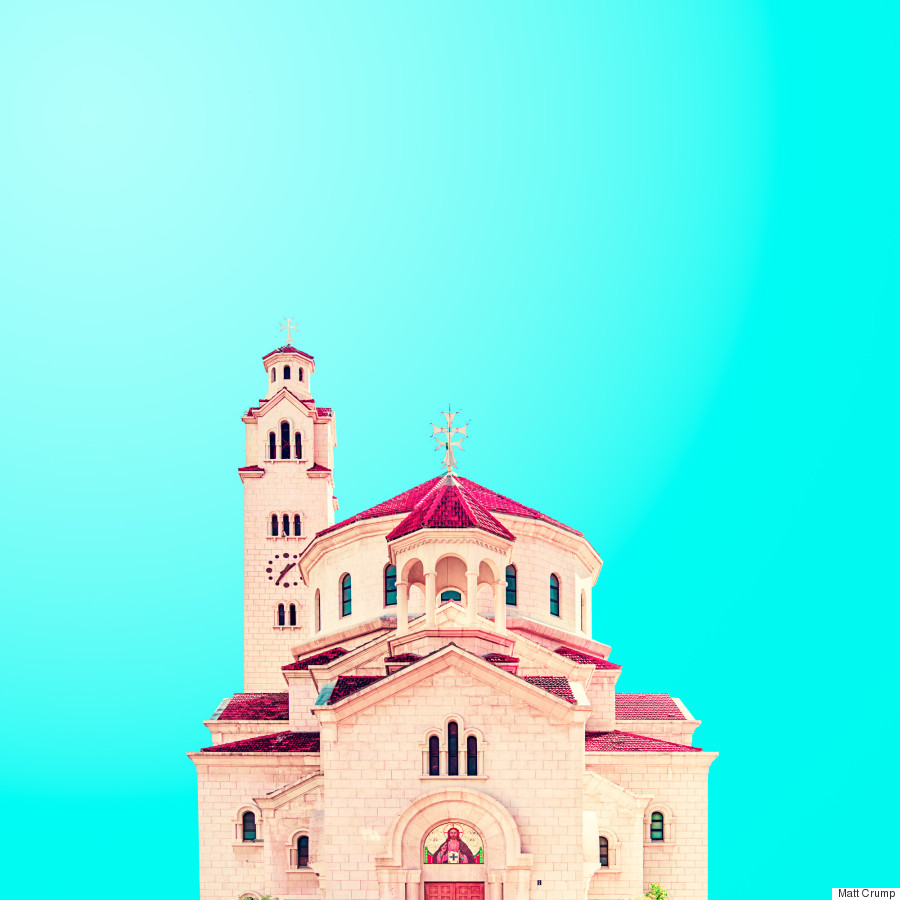 Beirut is an unlikely entrypoint for Crump's signature "candy-colored minimalist" style. Using a method that involves editing not just color but content, he turned the tumultuous capital city into a sparse wonderland filled with lone women in vibrant hijabs, and isolated mosques glowing neon: Beirut as a Katy Perry music video.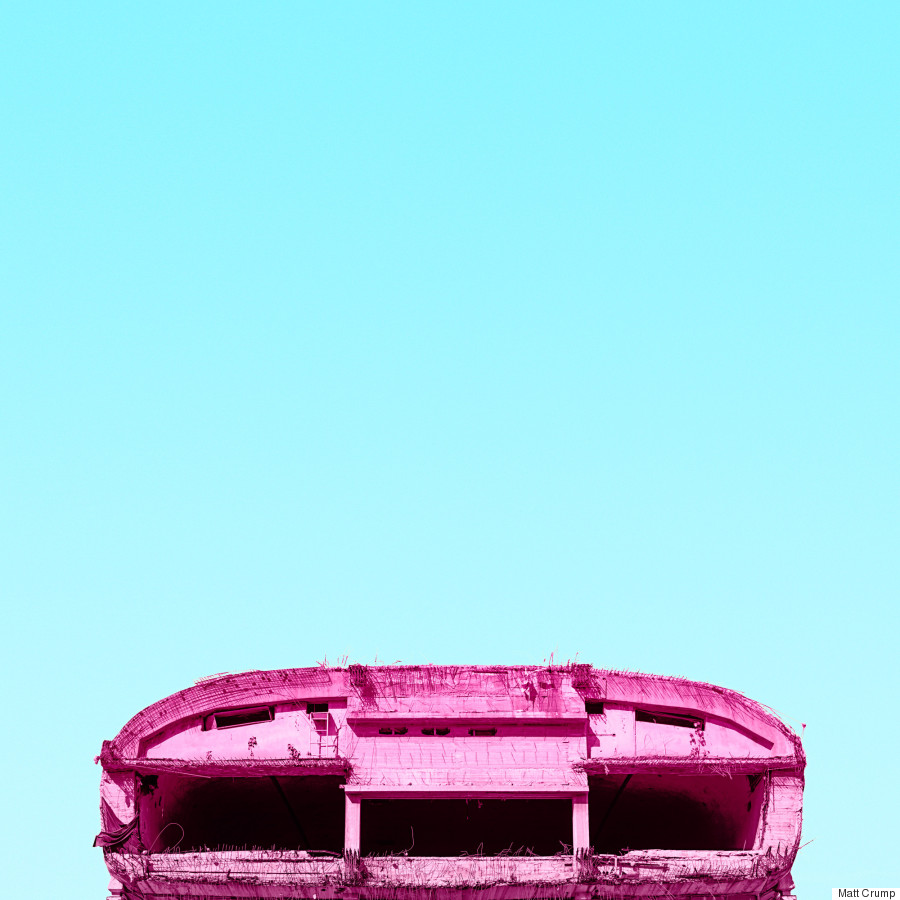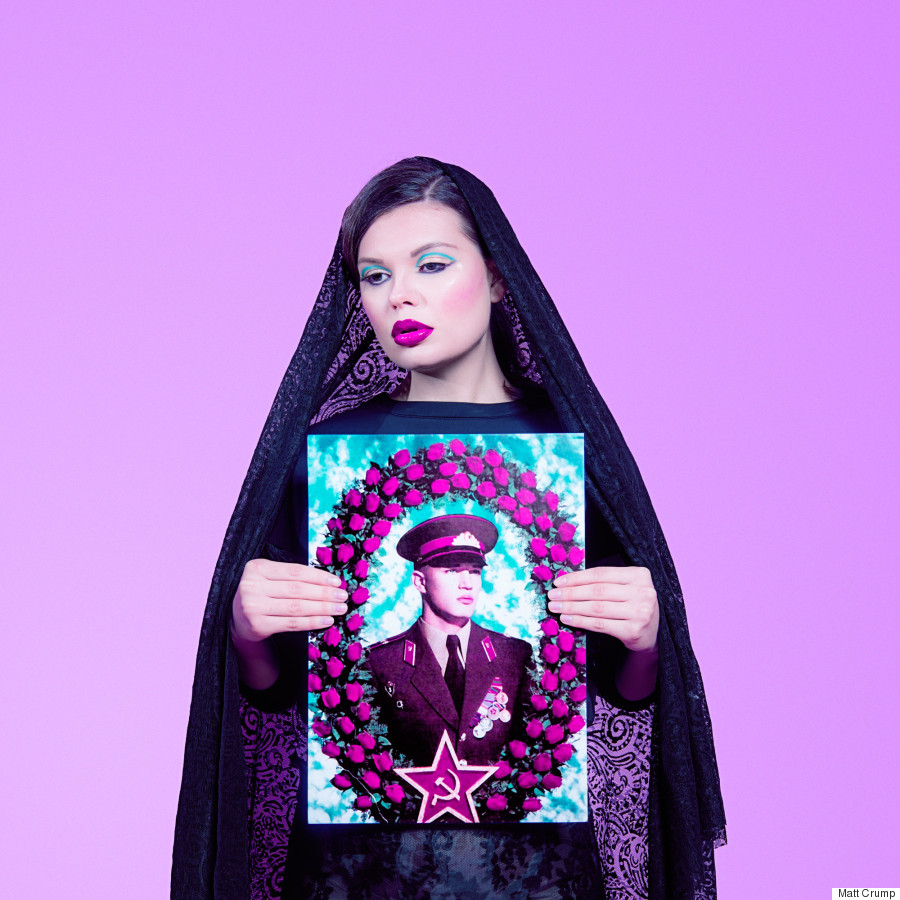 There's a reason Crump likens his work to candy. He achieves his signature vignettes by editing out objects and saturating colors, or changing them altogether. On Instagram, where he publishes most of his work, he has more than 72,000 followers. Many post their own entries into the genre, all with the hashtag #candyminimal. There's an element of "guilty pleasure" involved in consuming this work, he says. "It's really pop-artish and escapist. It's eye candy."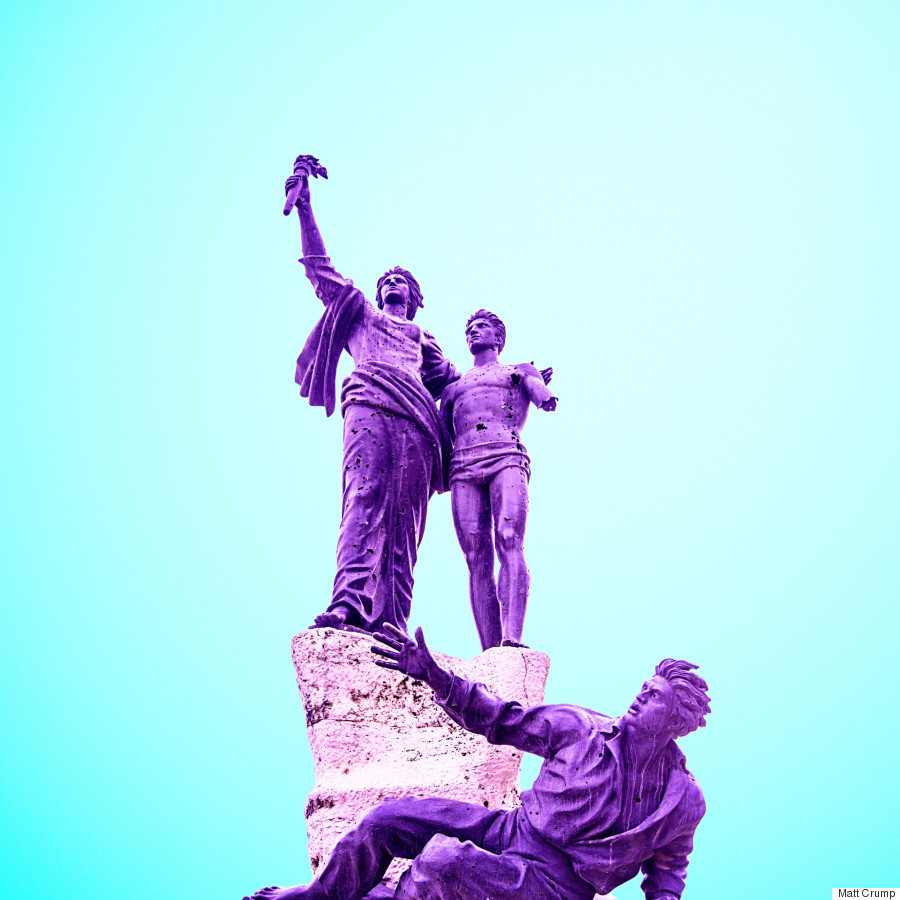 His "Candyland filter" didn't seem right for a fraught region. "I was expecting to get some sort of pushback from somewhere," he says. But the series has struck a different nerve. "The response I have gotten so far has been overwhelmingly positive, especially from the Middle East," he says. Instagram accounts out of Lebanon have reposted the series in large numbers, a result he puts down to the intensity of color throughout Beirut. "For the colors to be emphasized seems to really vibe with the people who see them every day."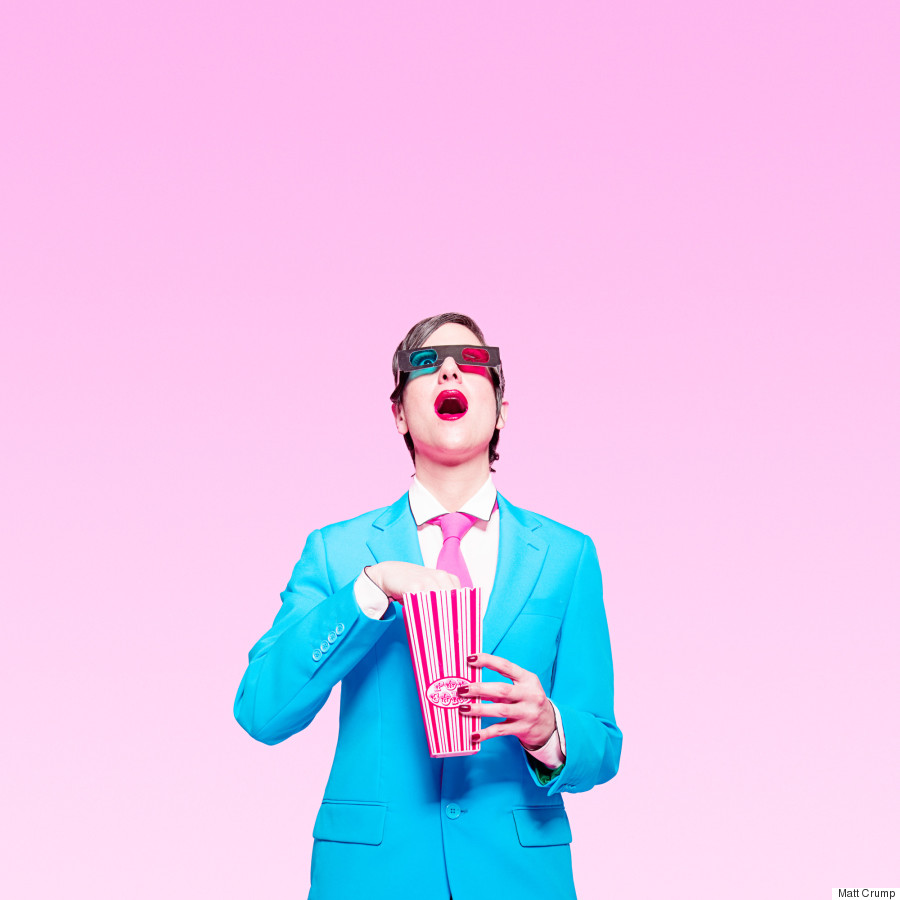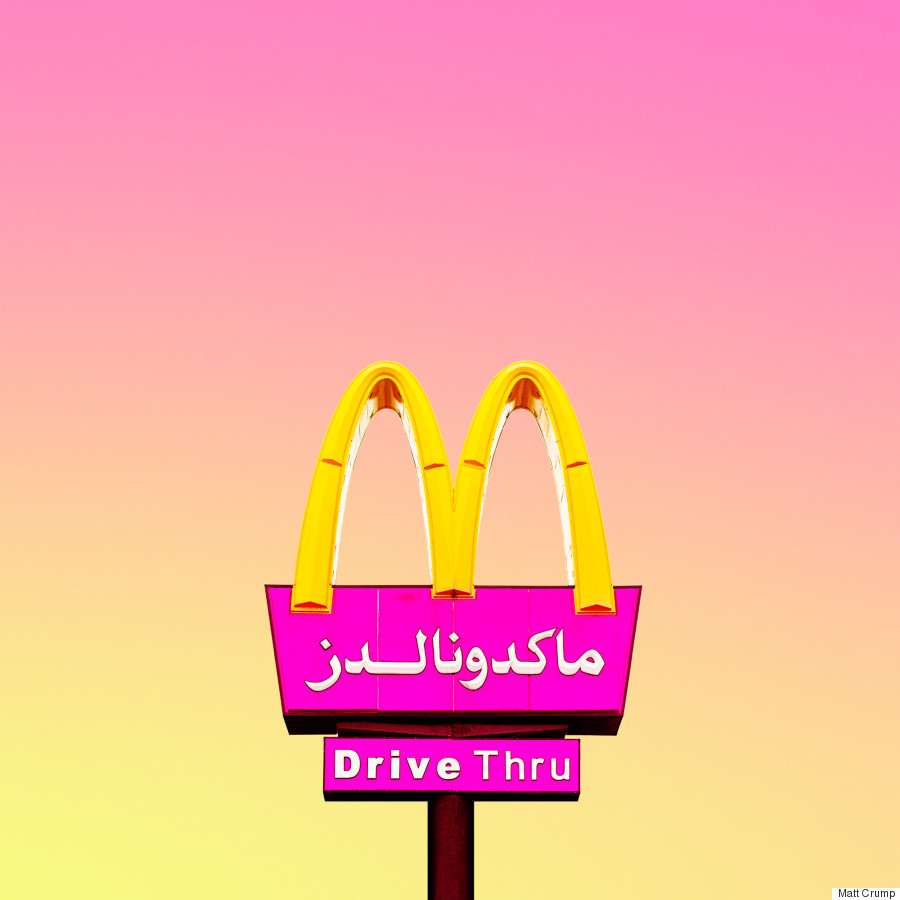 At the same time, Beirut is not a minimalist city. Its streets are crammed with the relics of its history: Ottoman and French colonial buildings, modernist prestige projects from the cultural boom of the 1950s and 1960s. Bullet holes perforate all but the towering new skyscrapers, reminders of the Lebanese Civil War that turned the "Paris of the Middle East," as it was known, into contested territory, split into a Muslim and a Christian side.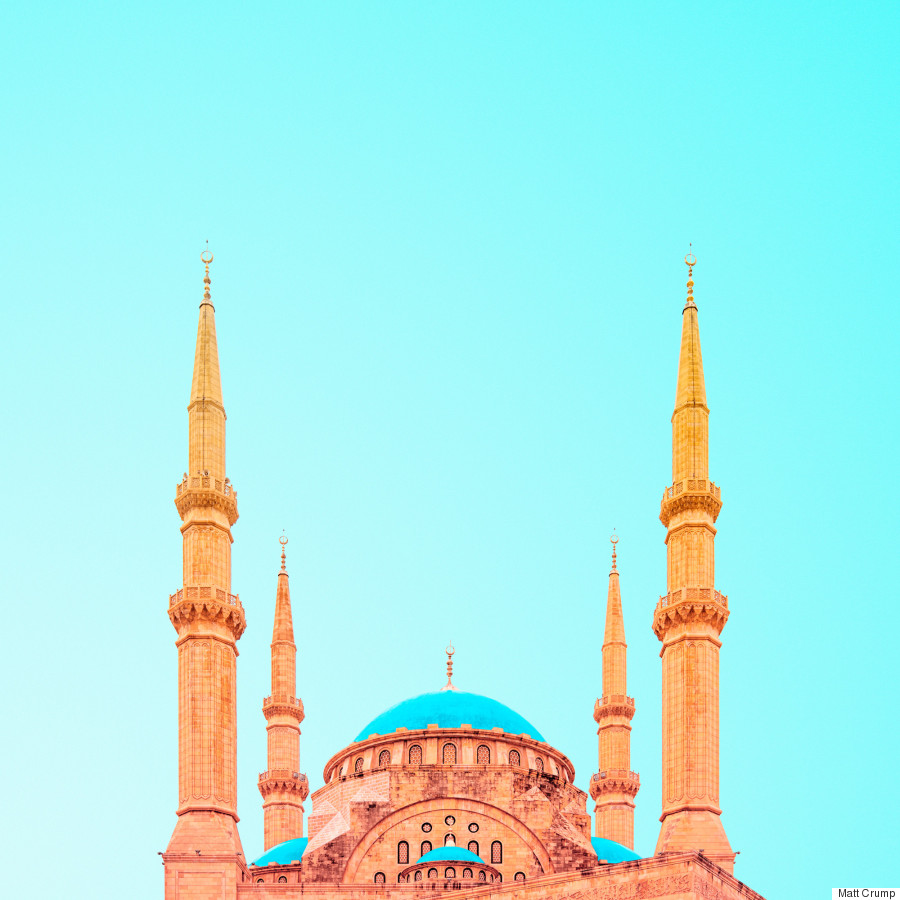 To isolate landmarks in this jumble of architecture wasn't easy. One photograph shows a mosque glowing against the sky. The mosque's colors came "readymade," as Crump puts it, with "that golden hue to the brickwork already in it, and that really beautiful blue dome that was already super vibrant."
Crump's solution to the other half of the problem -- isolating the landmark -- was practical, if not romantic, calling to mind an archaeologist sweeping the dirt off the real treasure: "You get into Photoshop and start editing all that stuff away," he says. Eventually, "the true beauty really shines through."
Related
Before You Go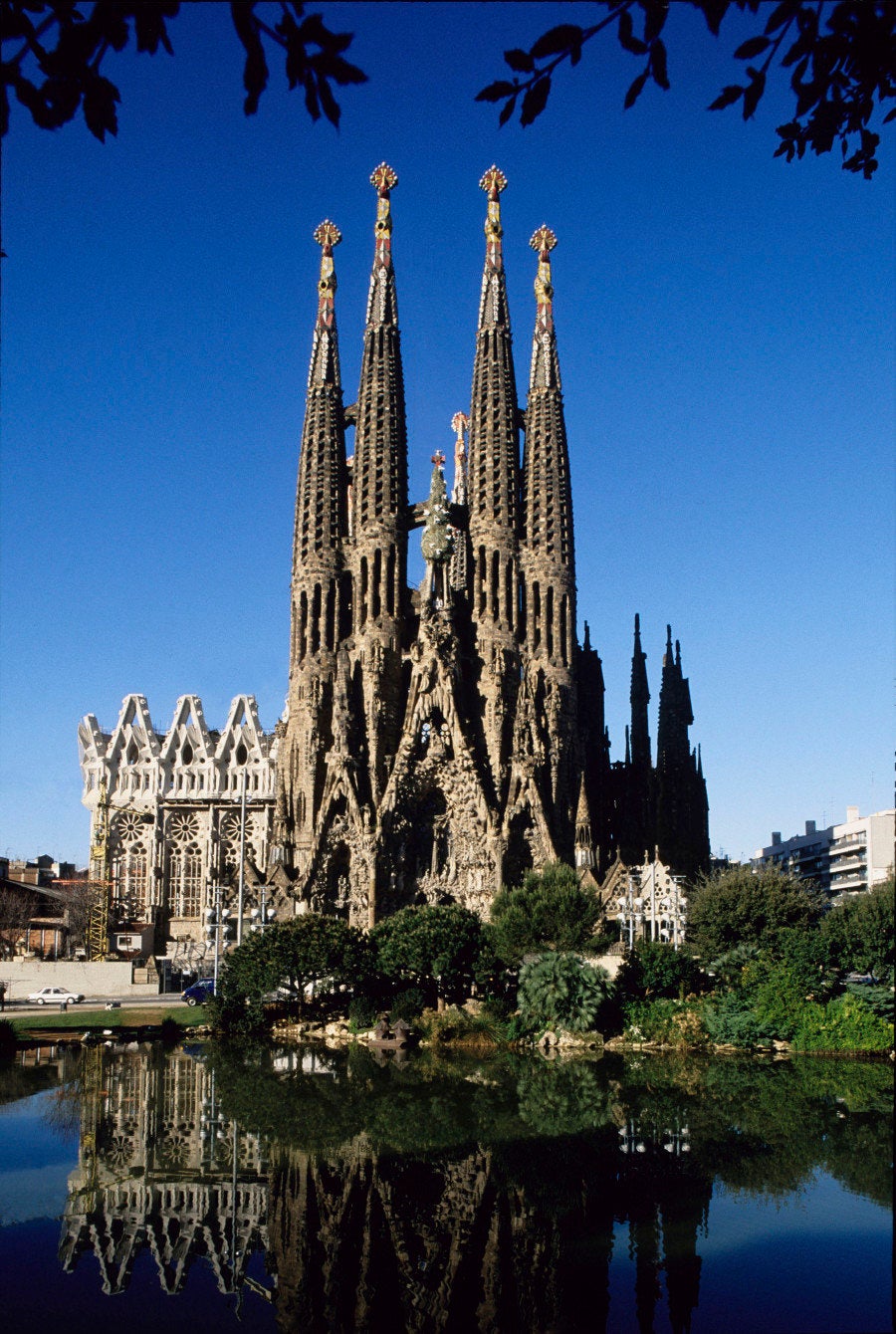 10 Architectural Landmarks You Have To Visit Before You Die
Popular in the Community