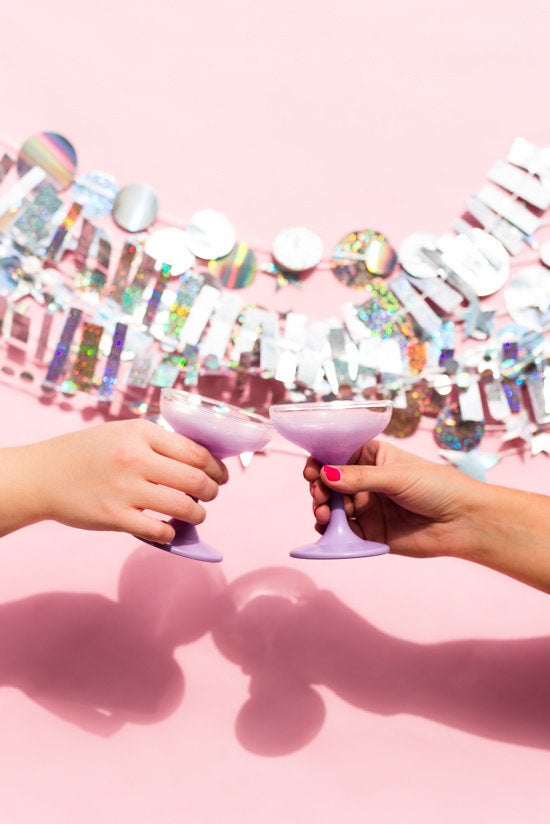 Take a gander at the minimalist ideas below and save the lavish ideas for the bash of your dreams for when you're ready to full-on adult... in 10 years.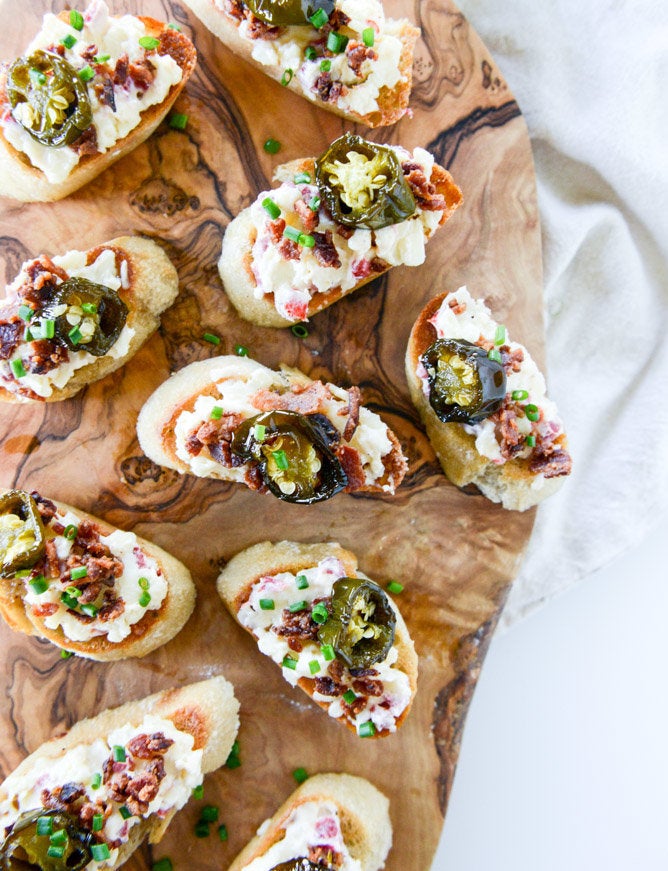 New Year's Eve Party Apps
Are you as happy as you could be? Sign up for our newsletter and join our 30-day happiness challenge to become a happier, healthier version of yourself. We'll deliver tips, challenges and advice to your inbox every day.