Childhood memories have this mischievous ability to change over time, almost imperceptibly at first, and then more so, until recollections of your fifth birthday are as infused with strangeness as a Salvador Dali painting.
Thailand-born, Australia-based artist Peechaya Burroughs channels this unusual mix of nostalgia, optimism and absurdity in her minimalist compositions of everyday objects. In one, an oreo cookie dissected down the middle becomes an impromptu piano. In another, a sandwich is stuffed with yellow and pink daisies. In a third, a yellow balloon mirrors the yoke of an egg, especially against its gooey white backdrop.
Somewhere between kindergarten crafts and abstract formalist sculpture, Burroughs' work illuminates the way everyday objects can be made new, again and again. If you ever want to turn a kid under 10 onto minimalist abstraction, this is probably your best shot.
Before You Go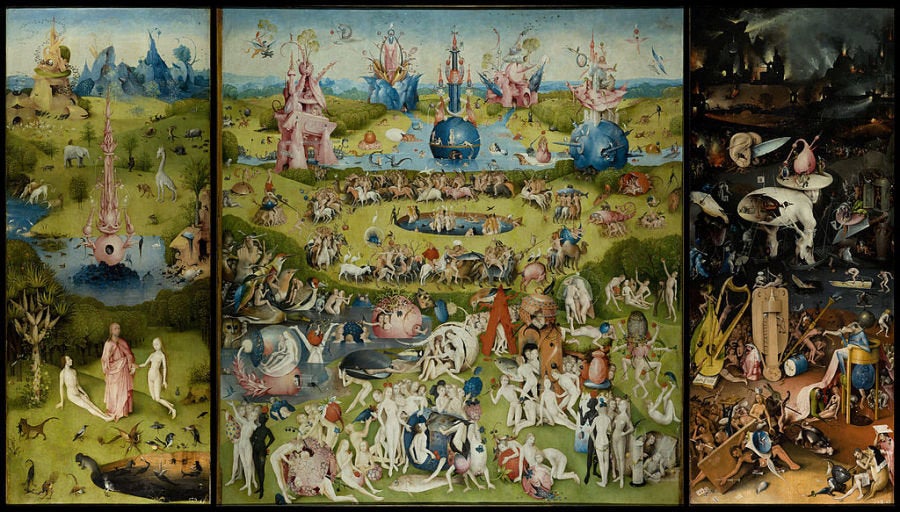 30 Artist Names You Are Probably Pronouncing Wrong
Popular in the Community