The poll, which was conducted by the public opinion research firm Hart Research Associates, found 80 percent of the respondents agree that the minimum wage should be raised to $10.10 an hour and increased periodically to account for rising costs.
Support for the measure among registered Democrats was especially high, with 92 percent in favor of the proposal. Among Republicans, 62 percent supported the wage increase. About three quarters of the respondents said that raising the minimum wage should be a top Congressional priority.
A recent study from Restaurant Opportunities Centers United found that raising the minimum wage would have significant economic benefits. The report estimates that 58 percent Americans living below the poverty line would no longer struggle with hunger if the minimum wage were raised to $10.10 an hour.
The NELP poll was released as the minimum wage debate plays out on the national stage and in cities around the country. President Obama has called on Congress to increase the minimum wage to $9 an hour, a proposal Republican lawmakers oppose.
The poll of 1,010 U.S. adults was conducted between July 15 and July 17.
Related
Before You Go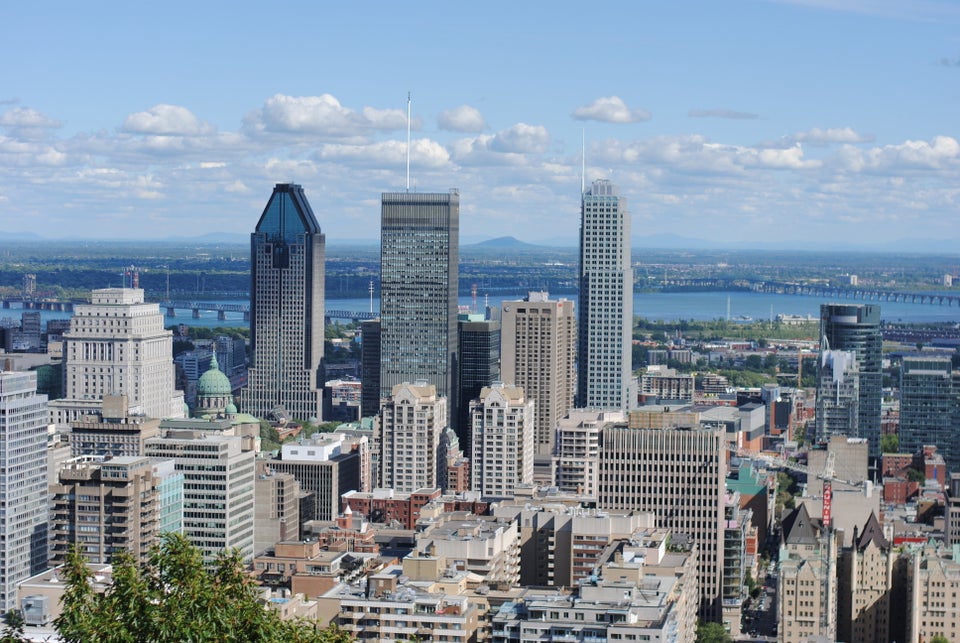 Countries With A Higher Minimum Wage Than U.S.
Popular in the Community