The majority of Americans say they support raising the minimum wage -- by a lot.
More than two-thirds of Americans say lawmakers should raise the national minimum wage to $10 per hour from its current $7.25, a survey from the Public Religion Research Institute finds. While Democrats were more likely to support a minimum wage boost, more than half of Republican respondents said they would like to see the minimum wage go up, according to the survey.
If the current findings hold true come election day, some Republican candidates for president may have to change their tune. Herman Cain's campaign has floated the idea of scaling back minimum wage laws in impoverished areas and Michele Bachmann has said she would consider lowering it. Ron Paul has said that the minimum wage should be scrapped completely.
The candidates' views of the minimum wage are not only at odds with those of many Americans, they contradict some economists' opinions as well. A minimum wage boost would help to spur growth by pumping more money into the economy without cutting jobs, a July study from the left-leaning Center for American Progress found.
Still, some argue that a rise in the minimum wage would be harmful for job seekers. A study from conservative think tank, The Heritage Foundation, found that raising the minimum wage would put low-wage workers at risk because businesses would be hesitant to hire more of them.
CORRECTION: An earlier version of this post misattributed a 2010 survey on the minimum wage. The survey is called The 2010 American Values Survey and was done by the Public Religion Research Institute.
Related
Before You Go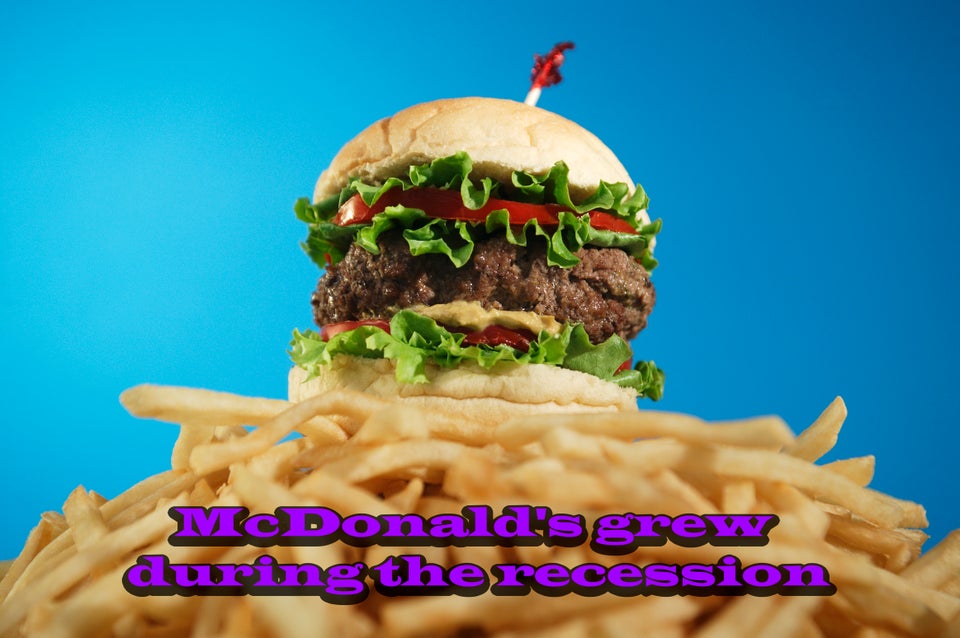 10 Things The Fast Food Industry Doesn't Want You To Know
Popular in the Community