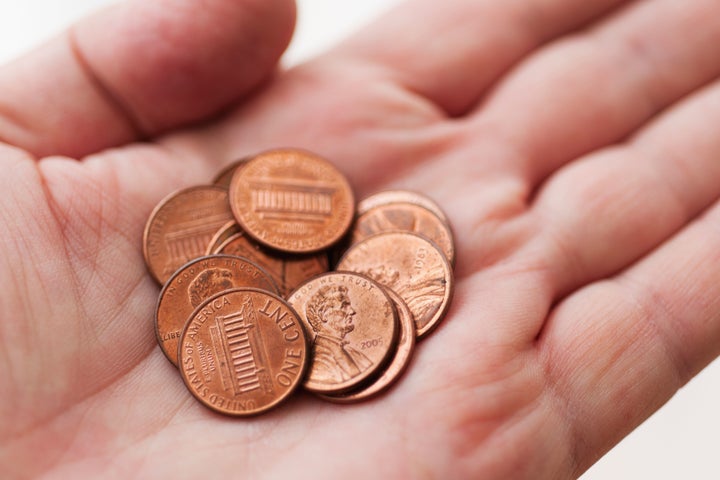 Republicans in the Alabama legislature apparently don't trust the state's cities and towns to govern themselves, at least when it comes to the minimum wage.
On Thursday, state legislators passed a bill blocking local governments from enacting their own wage floors. The measure was aimed in particular at Alabama's largest city, Birmingham, where the city council had passed an ordinance that would raise the minimum wage to $10.10 per hour next year.
Thursday's vote was the culmination of a showdown between state officials in the capital city of Montgomery and local officials in Birmingham. Mayor William Bell had hustled to sign a new minimum wage ordinance into law on Wednesday -- one that would have sped up implementation of a wage hike -- even as the bill that would scuttle it was moving through the state legislature.
The state Senate passed the ban Thursday in a 23-10 vote that fell generally along party lines (two Republicans and an independent joined seven Democrats in voting against it). The state House had passed the same measure last week after a Democratic filibuster.
A spokeswoman for Bell did not immediately respond to a request for comment. Rep. David Faulkner, the Republican state lawmaker who sponsored the original measure blocking the wage hike, didn't respond to emailed questions about the bill.
These kind of pre-emption laws have been percolating in a number of states where Republicans hold control. The laws typically block local cities and counties from moving forward with their own labor laws, like a minimum wage hike or a mandate that employers offer paid sick days. Faulkner and other supporters of such bills say they want to avoid a patchwork of different laws throughout their state.
But the laws also short-circuit decisions made by local leaders and voters, in ways that benefit businesses. By blocking the Birmingham ordinance from going into effect, Faulkner's legislation will assure that the city's minimum wage remains just $7.25 per hour. (Like a handful of other Southern states, Alabama has no state minimum wage, so the federal rate sets the floor.)
As critics love to point out, pre-emption laws are often pushed by the very same conservative lawmakers who rail against Washington for meddling in state and local affairs. Labor Secretary Thomas Perez, who's been traveling the country to push for more local minimum wage hikes, took to The Huffington Post last week to underscore this irony.
"A belief in local decision-making autonomy is an article of faith for many conservatives -- except, apparently, when it's not," Perez wrote in a blog post. "When the federal government imposes a mandate on the states or supersedes a state policy, conservatives often rise in protest. And yet here we have the Republican-led state legislature trying to stop local officials from doing what they believe is best for their city's residents."
State pre-emption bills are bound to crop up more and more, if only because labor activists are having great success passing minimum wage and sick leave laws at the local level.
Before You Go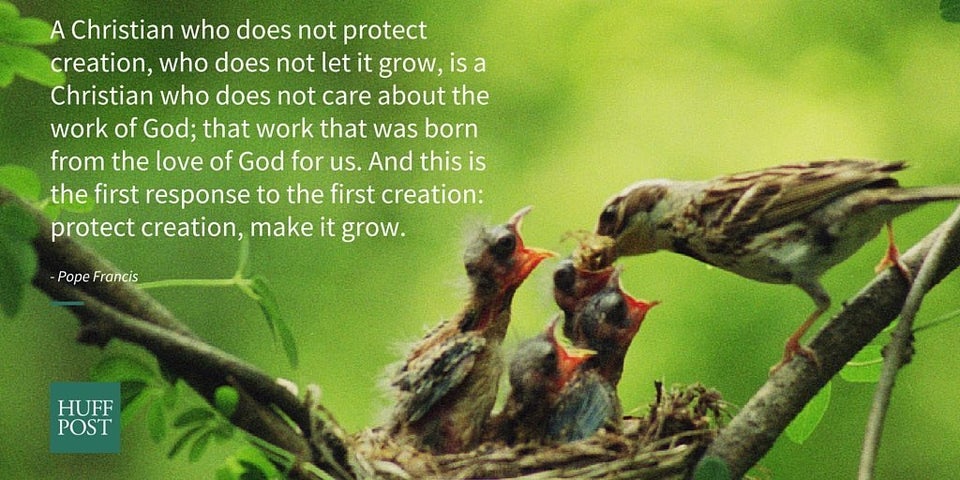 Pope Francis On Poverty, Peace And The Planet
Popular in the Community