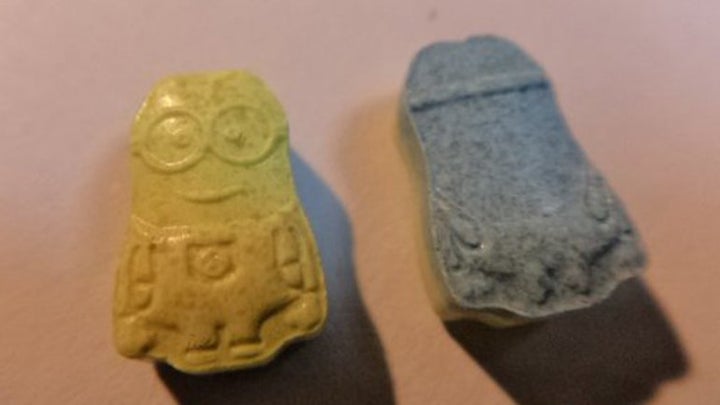 Officials have found more than 100 Minion-shaped ecstasy pills hidden inside a children's drawing kit in Chile.
Officers confiscated the multicolored tablets, shaped like the adorably mischievous characters who made their debut in "Despicable Me," at Santiago International Airport, Chilean authorities announced Thursday.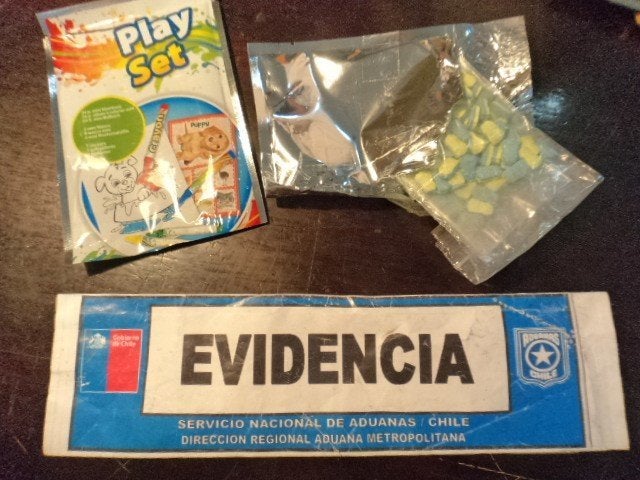 Police placed a Chilean and an Argentine man under house arrest at a Vina del Mar apartment.
In another bust that Chilean authorities announced the same day, they showcased three colorful backpacks they say smugglers used to transport about a pound of methamphetamine in a false bottom.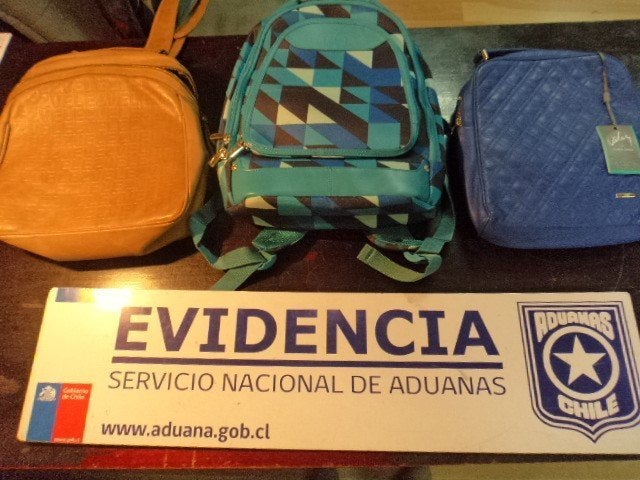 Authorities said those drugs were bound for Sydney, Australia, from Cali, Colombia.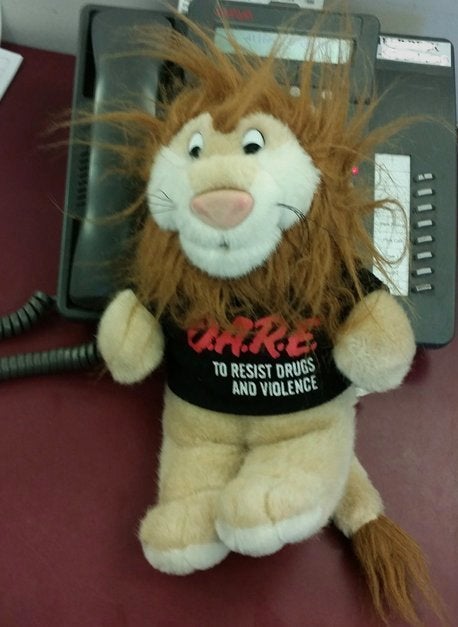 Drugs Hidden In The Darndest Places
Popular in the Community