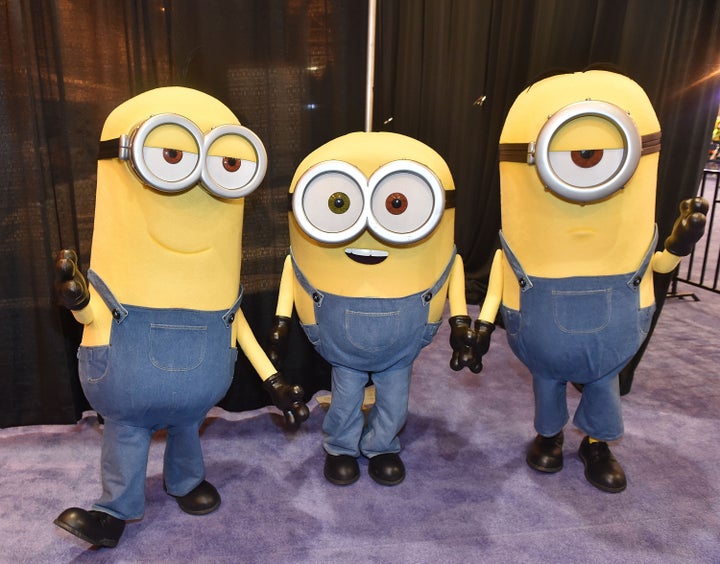 We used to be a great nation. We went to the moon. We beat the Russians in the Miracle on Ice. We watched Kelly Clarkson win the first season of "American Idol"!
All of that has been for naught, it seems, with the advent of Minions, based off the movie "Minions," based off the movie -- ugh, who even cares anymore.
Last month, 24-year-old New York man Albert Fortosa was arrested after inspectors for the U.S. Postal Service got their hands on five packages filled with cocaine valued at $225,000, all headed to the suspect, Gothamist reported. At least one of the packages, made to look filled with birthday gifts, included a stuffed toy of the piss-yellow horror.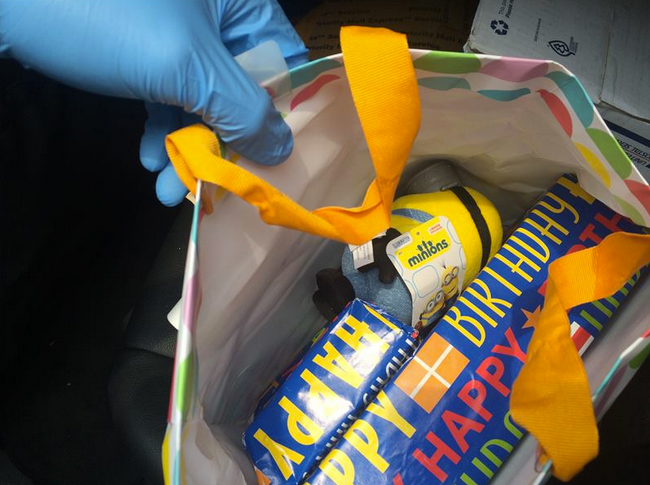 Always wear gloves when handling Minions.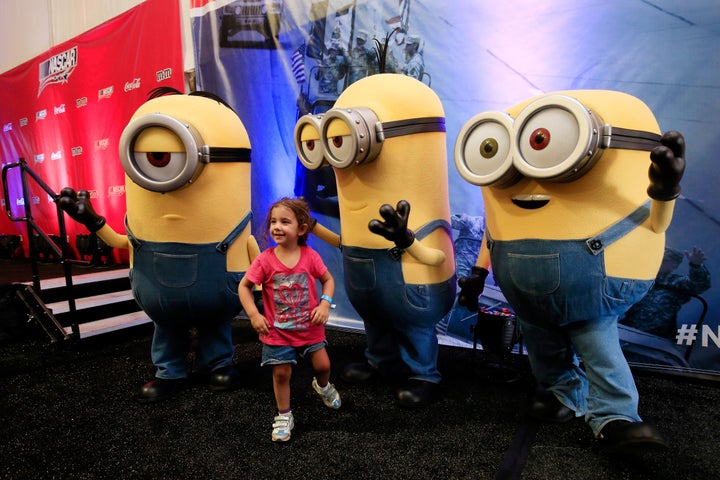 RUN CHILD, THEY'RE RIGHT BEHIND YOU!
Minions, best known for turning Twinkies -- America's last bastion of greatness -- into a depressing marketing ploy, won't stop until all Americans are speaking whatever stupid language they speak (you can't make me look it up).
If you think this is just America's problem, you're wrong. Earlier this month, a giant inflatable Minion terrorized the streets of Ireland, careening into traffic with a sadistic smile on its face. Authorities managed to kill the beast, but not before the Minion killed nine people caused some serious traffic delays.
No one should be laughing.
There's only one way to solve this crisis. Watch the video below for further instructions.
"Minions" is playing in theaters everywhere.