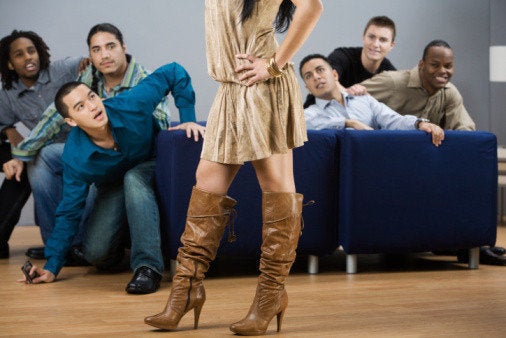 A seaside town in Southern Italy is considering a ban on women wearing miniskirts and other revealing outfits.
The ban, proposed by the mayor of Castellammare di Stabia, would also cover outfits that show too much cleavage and low-rise jeans.
Mayor Luigi Bobbio says the restrictions would "restore urban decorum and facilitate better civil co-existence" in the town near Naples.
Related