Late last month Kanye West caused a bit of a riff stemming from hisPower 105 Breakfast Club interviewwhere he stated that black people aren't afforded the same opportunities as Jewish people due to the lack of resources and connections provided.
To the Grammy Award-winner's defense, Minister Louis Farrakhan has released a video clip advising him not to apologize for his actions.

"Now the ADL has jumped on Kanye West, because he said; 'Black people don't have the same level of connections as Jewish people. Black people don't have the same connection as oil people.' Did he lie? No, he told the truth."
Check out Minister Farrakhan's response to the ADL's statement against Kanye in the video clip below.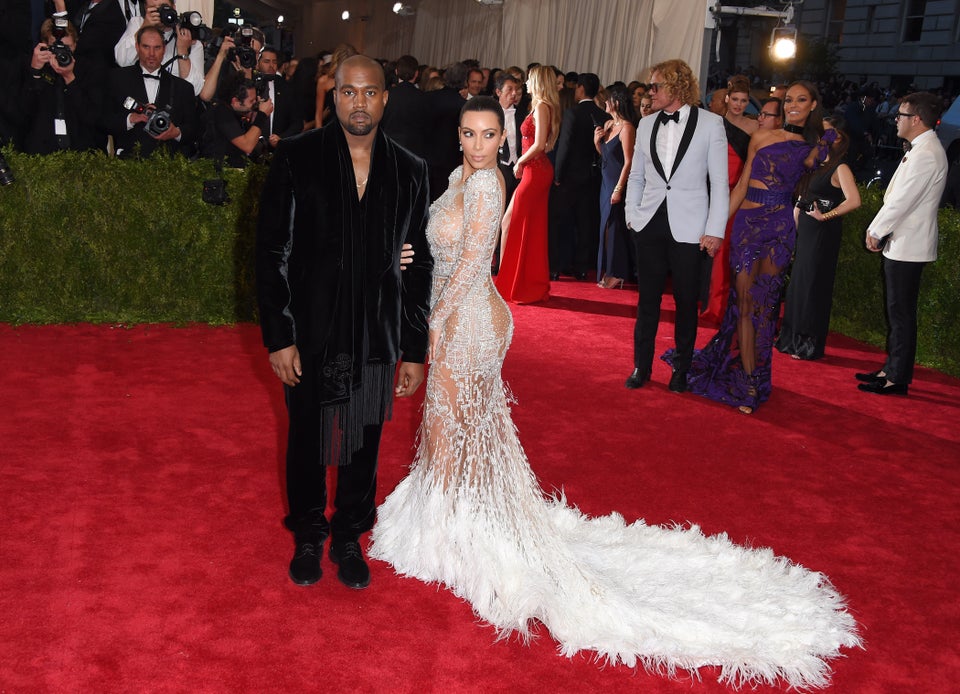 Kim Kardashian and Kanye West
Popular in the Community