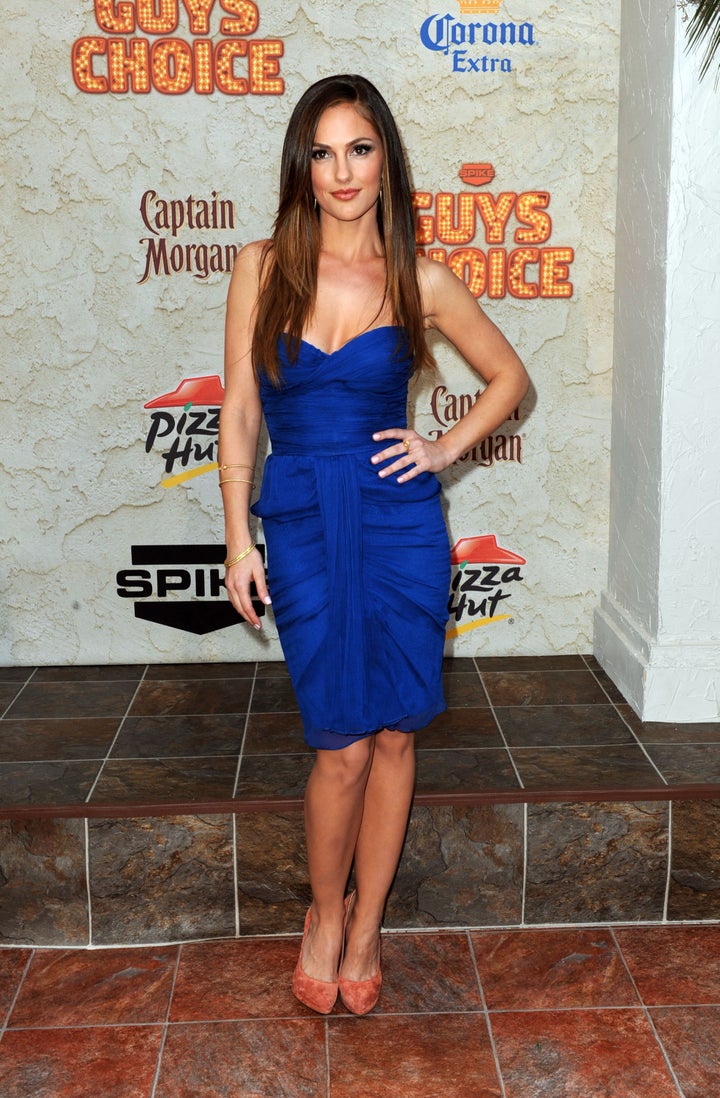 Star magazine reports that a crew member was fired after he inappropriately touched the the 31-year-old actress, allegedly slapping her across her butt, while holding a $100 bill in his hand.
The incident took place nearly a month ago and sources say that Kelly was "shocked and absolutely irate, fuming about it for hours."
The actress, who split from Yankees star Derek Jeter last month, didn't find any humor in the unwanted touch that was apparently intended to be a joke.
According to Star magazine, when the crew member tried to apologize to the actress the next day, she slapped him in the face, and the show's producers had him removed from set the next day.
Both reps for Kelly and the show declined to comment, but it's mighty timely that news of the incident would break the day before the program is scheduled to premiere on television.