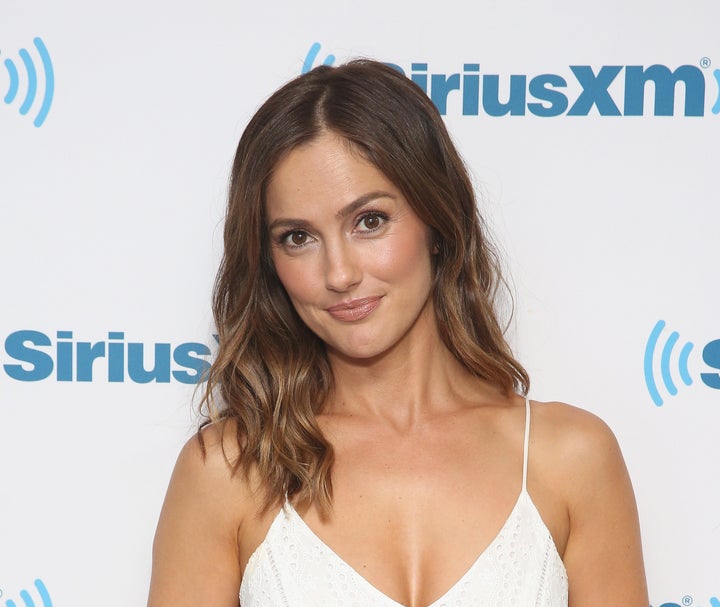 After meeting to Weinstein at an industry party, Kelly claims he set up a "general meeting" via her agent in his hotel room the following day. When she refused to sit down with him in private, they changed the location and gathered in the hotel's restaurant with his female assistant. 
"He bullshit me for 5 minutes re: movies he could put me in, then asked the assistant to excuse us," Kelly recalled in a lengthy post on Instagram. "As she walked away, he said, 'I know you were feeling what I was feeling when we met the other night' and then regaled me with offers of a lavish life filled with trips around the world on private planes etc. IF I would be his girlfriend. Or, 'We could just keep this professional.'"
Choosing the latter option, Kelly rebuffed his advances and quickly excused herself from the restaurant. 
"All I knew was not to offend this very powerful man and to get out of the situation as quickly as possible," she wrote. "I told him while flattered, I'd like to keep things professional. He said 'Fine. I trust you won't tell anyone about this.' I said 'Of course not. Thank you so much for taking the time to meet with me."
While Kelly immediately informed her agent about the uncomfortable exchange, she didn't share her encounter with others, considering Weinstein's behavior to be part of the "day-to-day bullshit of being an actress."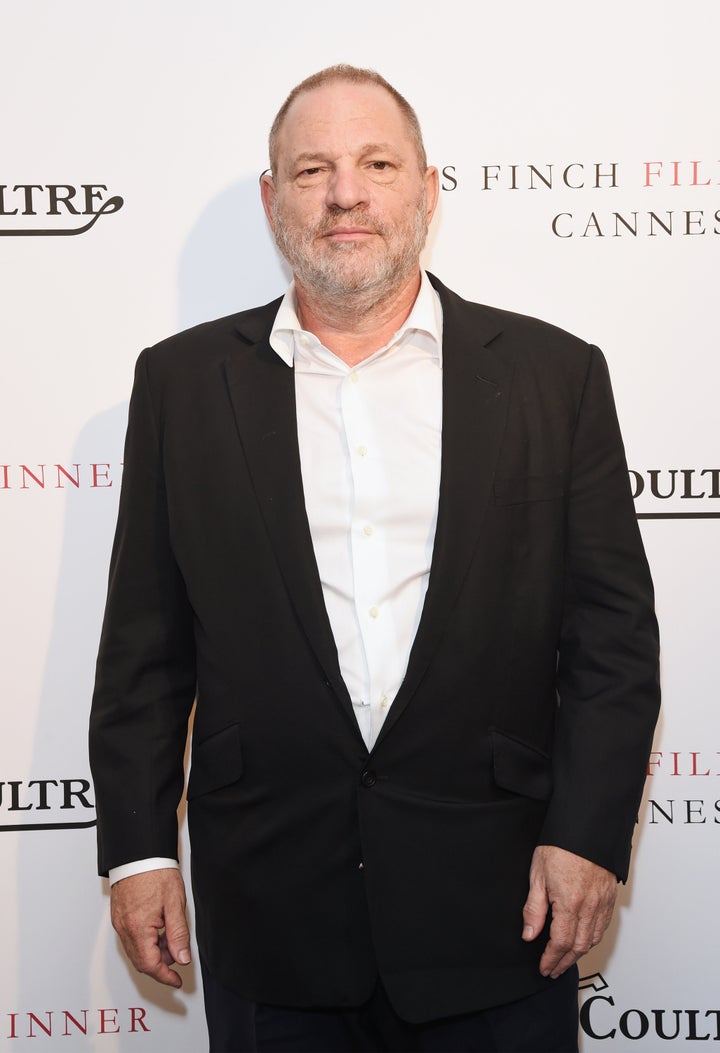 Her recollection of the incident, of course, was put into relief after dozens of women have accused Weinstein of sexual harassment and assault. The producer was fired from the Weinstein Company on Sunday, after a New York Times exposé revealed decades of alleged abuse. Days later, three women accused him of rape in a bombshell New Yorker report, which also caught the attention of the NYPD. 
"I'm sorry for obliging his orders to be complicit in protecting his behavior, which he obviously knew was wrong or he wouldn't have asked me not to tell anyone in the first place," Kelly wrote. "For making him feel OK about the gross things he was saying and that I felt my only route was to say I was flattered. For not insisting that my reps never allow anyone to take a meeting in a hotel room (with him or anyone else), because I honestly don't know what might have happened if I'd just showed up as originally scheduled."
She concluded her caption with a message to those who've come forward in the days since, standing in solidarity with women in the film industry who've suffered at the hands of Weinstein. 
"No more Harvey Weinstein in Hollywood does not solve the problem," she wrote, "but maybe the more voices sharing their stories and adding support to the countless women and men who have suffered through abuse of power, the less it will be tolerated."
Read Kelly's full post below. 
Calling all HuffPost superfans!
Sign up for membership to become a founding member and help shape HuffPost's next chapter
BEFORE YOU GO