As Williams and Lee continue to battle for custody of their two children in court, Kelly got extra salty on Thursday in her Instagram comments after one follower questioned the origins of her relationship with the "Grey's Anatomy" actor.
"I hope the cheating rumors aren't true. It would be disappointing," an Instagram user wrote next to a photo on Kelly's account.
"They're not," she responded. "Hate for you to be disappointed. Glad I could clear that up for you. Now fuck off."

The original commenter apparently deleted the message after Kelly's clapback, but the actress wasn't done just yet.
When another follower praised her candid response, writing, "I don't know where your fuck off comment went but it was pretty awesome," Kelly doubled down on her stance.
"I didn't delete it and I stand by it," the actress wrote. "Anyone and their assumptions about my personal life can do the same."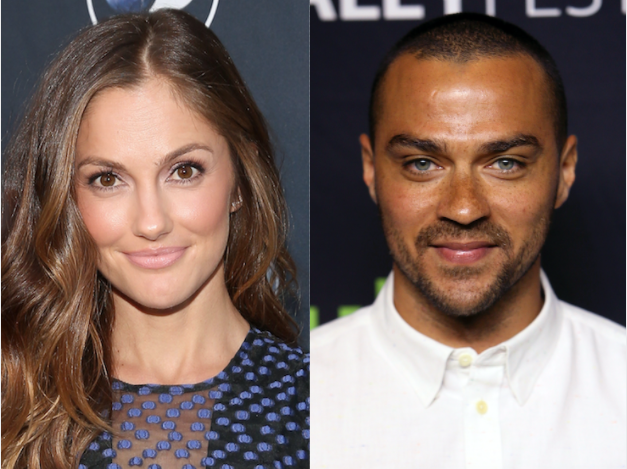 Williams and Kelly first inspired rumors about a budding romance during a trip to Paris back in January. The actress shared a photo of Williams after a long work day with a wine glass emoji. The two were apparently collaborating on a video game project together.
After Williams split with his wife, he seemingly addressed the affair rumors in Jay-Z's mini-documentary "Footnotes for 4:44."
"I was in a relationship 13 years, 13 real years, not 5 years, not 7 years, 13 years and all of a sudden motherfuckers are writing thinkpieces that I somehow threw a 13-year relationship," he shared. "Like the most painful experience I've had in my life, like with a person I've loved with all of my heart, that I threw a person and my family in the trash because a girl I work with is cute."
Earlier this month, Williams and his estranged wife reached a temporary settlement agreement in their ongoing custody battle. The actor agreed to provide Lee with a $160,000 advance for spousal support and legal fees.
Kelly, meanwhile, is set to star as Dawn Granger, aka Dove, in the DC Comics series "Titans," which premieres on TNT in 2018.