The victim, identified only as Jeremy by KMSP Fox 9 News, had his shattered jaw wired shut after the apparent attack, which took place after he left the eagleBOLTbar in Minneapolis.
The investigation has already become "complicated," according to the report, because Jeremy doesn't remember many specifics about the alleged attack.
"Unfortunately, we don't have a lot of details right now," friend Jason Little told the news station. Though he did not specify whether or not Jeremy identifies as gay or bisexual, he added, "There's a lot of violence toward members of the LGBT (lesbian, gay, bisexual and transgender) community, and that's something we're thinking about. Could it be related?"
Minnesota's LGBT community has been in the headlines frequently as of late. Last month, Ryan Eichenauer, who is a senior at Centennial High School in Circle Pines, Minn., said he received two anonymous letters which contained death threats in class after coming out on Facebook.
Just days later, 8th grader Noah Ratgen (who attends school in the same district as Eichenauer) came forward with claims that his family's driveway was vandalized with "God hates fags" in large letters about a week after he came out on social media.
In 2012, 21-year-old Max Pelofske from Duluth, Minn. was allegedly assaulted at a graduation party because he is gay.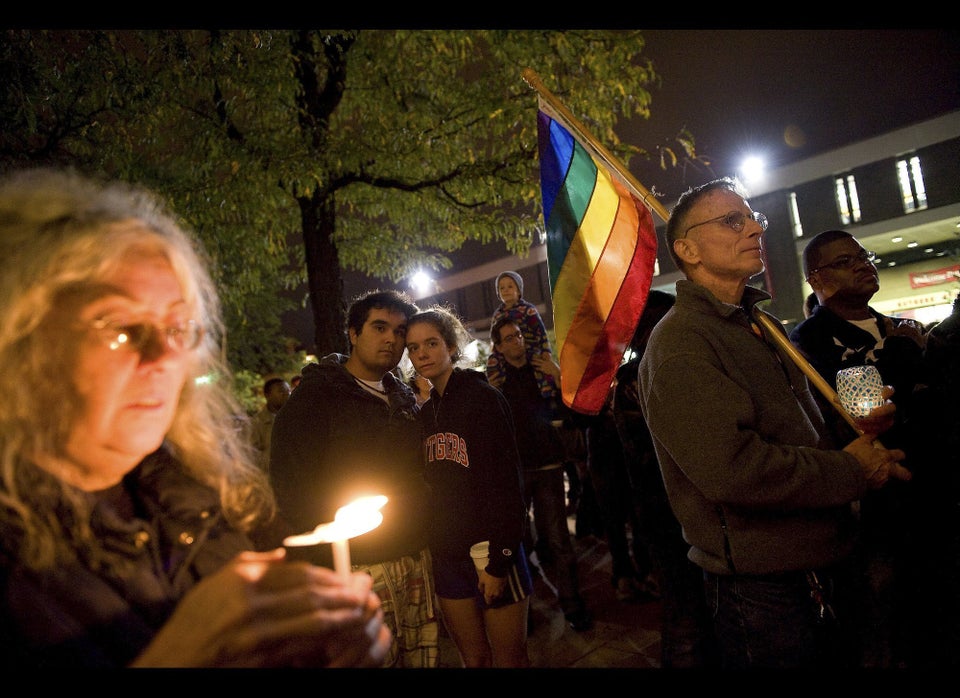 LGBT Bullying Reports & Videos
Popular in the Community