A Minnesota-based teacher has allegedly become the second faculty member to part ways with her Catholic school employers after coming out as a lesbian.
The Minnesota Post features a new interview with Kristen Ostendorf, an English and religion teacher at Totino-Grace High School who says she was asked to resign from her position after she came out to colleagues last month. After she refused to resign, Ostendorf says she was terminated for an unspecified reason.
"As far as I can surmise, the rule I broke was saying out loud that I am in a relationship with a woman," Ostendorf told the Post's Jim Walsh. "It is OK in the church to be gay, though one would really not say that aloud."
Ostendorf says she made the proclamation at an Aug. 21 staff workshop. "I found myself trying to buy time while I tried to figure out how I could encourage others to 'make their mark' if I was willing to be part of a community where I was required to hide and compromise and deny who I am," she said. After telling colleagues "I'm gay, I'm in a relationship with a woman, and I'm happy," Ostendorf says she received ample staff support, but was nonetheless terminated from her position.
Officials confirmed to CBS Minnesota that Ostendorf was no longer with the school, but reportedly did not provide additional details.
"I love the Totino-Grace community, however, I need to be truthful about my life," Hudson said in a press release cited by the Minneapolis Star Tribune. Calling the decision "heartbreaking and painful," Hudson said it was also "freeing to be open about the most important thing in my life," in reference to his two children and his partner of 18 years, according to that report.
Earlier this year, a California man who taught at an all-girls' Catholic high school for 17 years was reportedly fired days after he married his partner, despite having signed an employment renewal contract just months earlier.
Meanwhile, Carla Hale, a longtime teacher at Bishop Watterson High School in Columbus, Ohio, was reportedly fired shortly after her partner's name, Julie, was listed among the survivors in a public obituary for Hale's mother. The obituary ran in the Columbus Dispatch on Feb. 25, according to the report.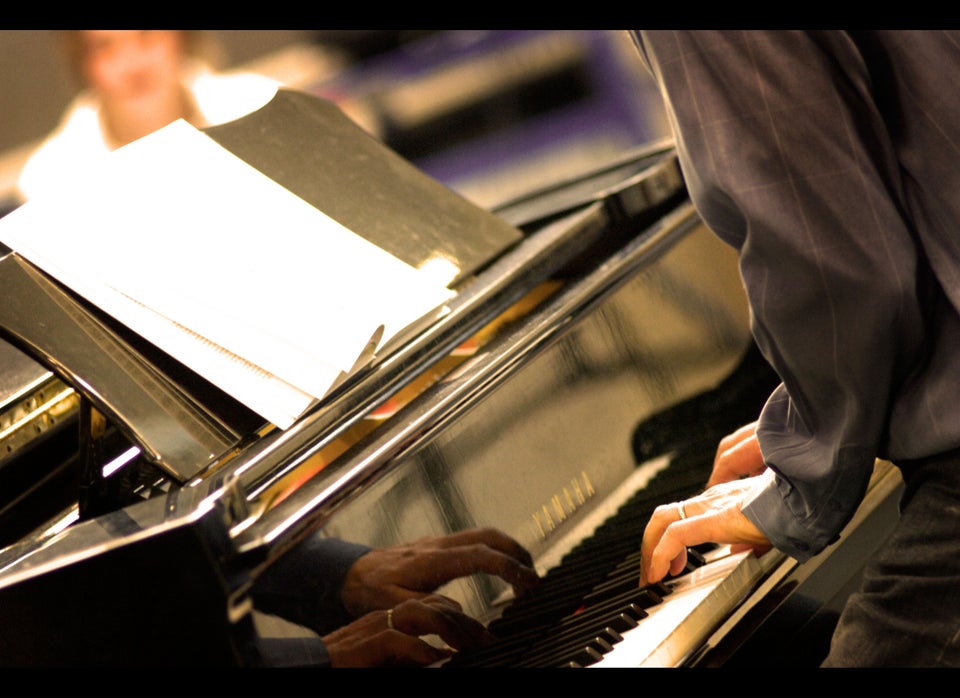 LGBT Discrimination In The Workplace
Popular in the Community