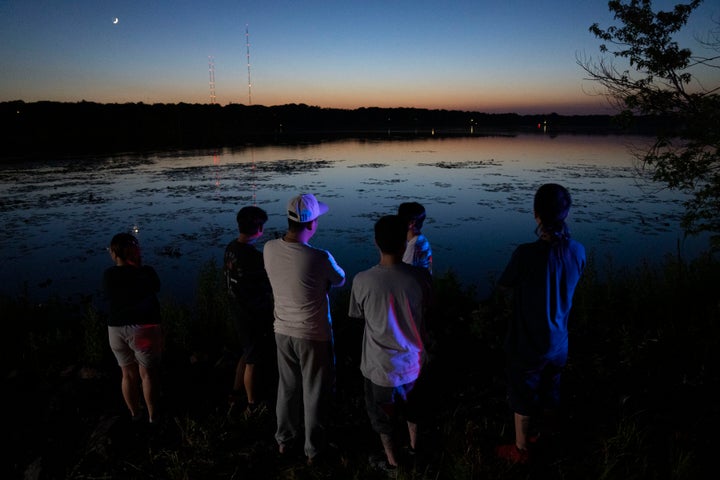 The bodies of three children and their mother have been recovered from a Minnesota lake following a frantic search for the family.
A young boy's body was recovered from Vadnais Lake near St. Paul on Friday evening, the Pioneer Press reported. On Saturday, The Star Tribune reported that the bodies of two more children ― a boy and a girl ― were found in the water along with the body of their mother.
"Our hearts go out to the families and friends," Ramsey County Undersheriff Mike Martin said at a press briefing Saturday. "Our goal was to find the children and their mother and return them to their family."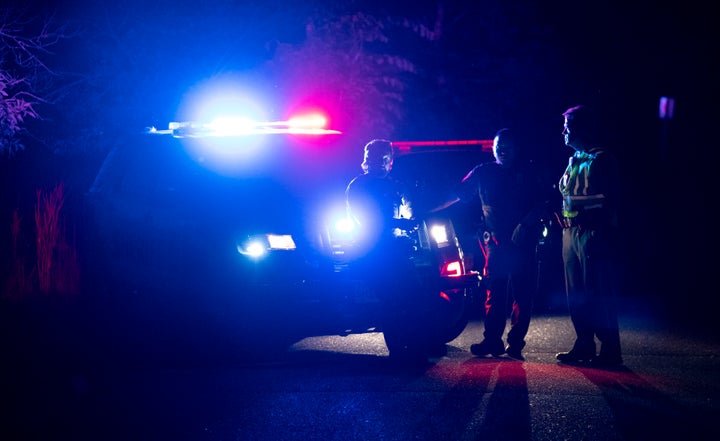 The search for the three siblings and their mother had begun Friday after the children's father was found dead at his home that morning near Maplewood, The Associated Press reported. Law enforcement believed that the woman had left the home with the children and began searching for them. The mother's car and her children's shoes were found near the lake where the bodies were recovered.
None of the names of the deceased have been released. All three of the children were under age 6, Martin said Saturday, per the Tribune.
Authorities are investigating the incident as a homicide.
Popular in the Community