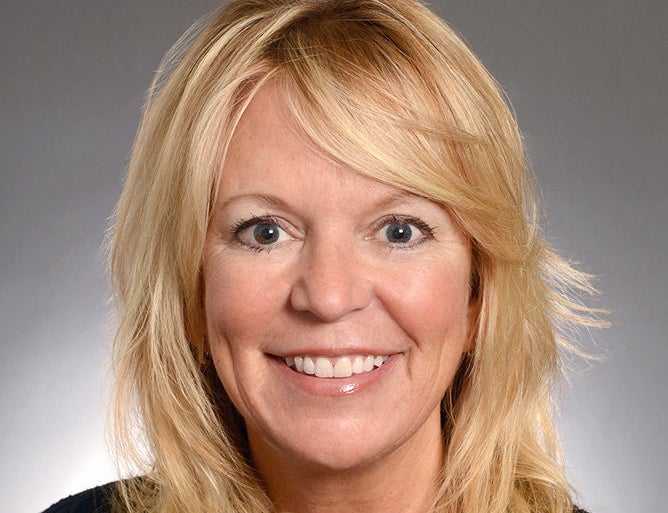 Minnesota state Sen. Karin Housley, a Republican, has some odd opinions about legislation intended to help women.
After discussing the recent Me Too movement, the "Womankind" host asked Housley if there was anything she's doing to advocate for women. She brought up a recent Minnesota measure that created specialized license plates for female veterans.
"I believe that when you start doing that, you make us look weaker. I believe if you're a woman veteran, you're a veteran," Housley said.
She added that instead of creating laws to help women, we should be empowering women "to be strong and independent."
"I think sometimes when we legislate to help women, we actually aren't helping them," Housley said. "I think it's more what I like to do with women, especially when the younger girls come in, is just really empower them to be strong and independent and not do it through laws."
She said that education is also key, given that Minnesota has "a lot of different cultures," including a large Somali population.
"I think that embracing their culture yet educating them about our culture here is really important. And just living, living what you believe and being a strong independent woman, I think, is much more important than legislating anything to help women out," she said.
Housley did not immediately respond to HuffPost's request for comment.
Laws created to help women usually do just that. Legislation such as the Violence Against Women Act and Title IX have helped women even the playing field in schools and workplaces around the country and have established protections from domestic abuse and sexual harassment.
Head here to listen to Housley's full interview on the Womankind podcast.
Popular in the Community