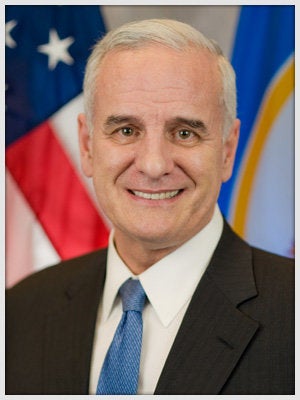 Dayton was speaking at an event recognizing political volunteers in Woodbury, Minn., when he passed out at about 5 p.m. In a statement, Dayton chief of staff Jaime Tincher said the governor experienced "increased pressure in his lower back" just before he lost consciousness.
Dayton was transported by ambulance to Regions Hospital in St. Paul after he began to feel light-headed again. Doctors decided to keep him overnight as a precaution.
The 69-year-old governor has been fighting various health problems since taking office in 2011, The Associated Press reported. He underwent hip surgery in 2013, and two back surgeries in the past two years.
Despite these issues, Dayton told the Pioneer Press two weeks ago that he intends to finish his term, which ends in 2019.
"This is the finale of my career, and if they think I'm going to walk away or they think they're going to drive me out, they just fundamentally don't know who I am," Dayton told the newspaper.
Dayton is the state's 40th -- and oldest -- governor. He previously served Minnesota as a commissioner of the departments of economic development and of energy and economic development. Dayton was also a state auditor and a U.S. senator.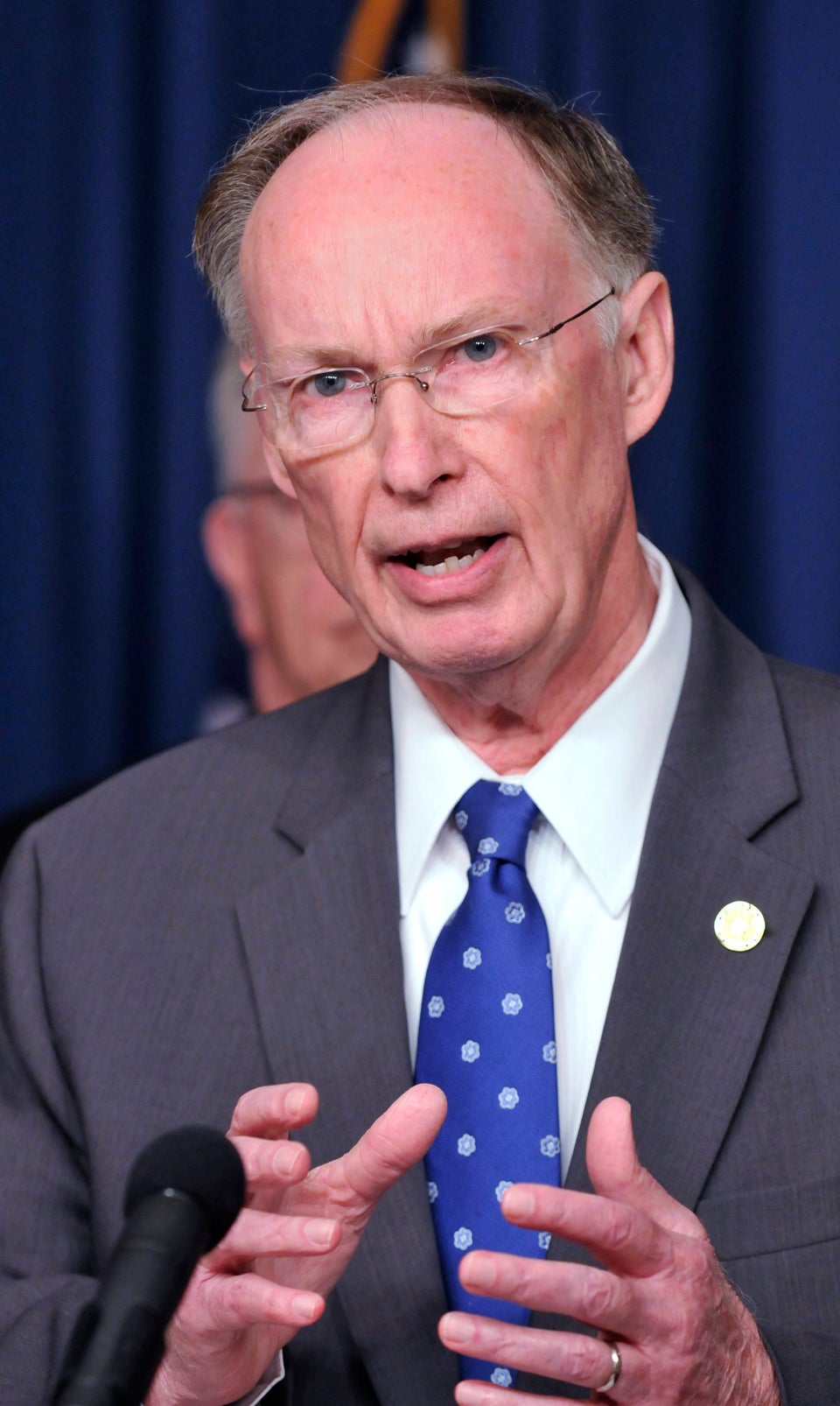 United States Governors
Popular in the Community