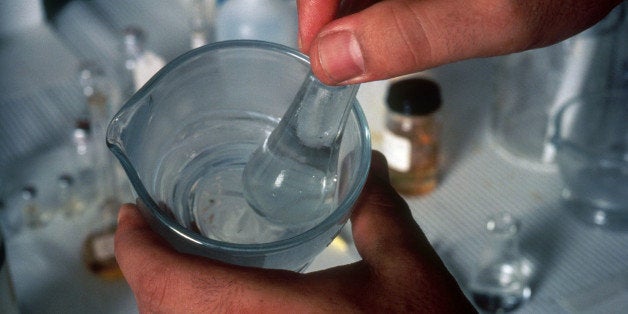 A study by University of Minnesota researchers that was testing the effects of medical marijuana in treating chronic pain experienced by sickle cell patients has been forced out of the state due to a combination of restrictive state and federal policies stalling the project.
Although University of Minnesota scientists received a $9.5 million grant from the National Institutes of Health in January to research the pain associated with the inherited lifelong disease, the state's tangled regulations on human cannabis testing has made it difficult for researchers to conduct human trials -- the next phase of the project.
Last month, Minnesota Gov. Mark Dayton (D) signed one of the nation's strictest medical marijuana laws, excluding marijuana usage by patients experiencing post-traumatic stress disorder or neuropathic pain, including sickle cell disease. This leaves an estimated 33,000 patients in the state without legal access to treatment.
"Some people describe it as nails poking you, but for me, it's pressure in my veins and upper body," Brianna Wilson, who has sickle cell anemia, told the university's campus newspaper, Minnesota Daily, on Wednesday.
The new law, signed in May, permits only the use of pills, oils or vaporized cannabis; it bars patients from smoking the drug or growing their own marijuana plants.
In July, the project will be forced to move to California to continue its research on the effects of vaporized cannabis on 35 sickle cell patients.
Currently, physicians typically medicate severe pain associated with sickle cell with opioids such as morphine, but these treatments, while moderately effective, often lead patients to develop addictions or an increased tolerance.
CLARIFICATION: This article has been updated to clarify that state and federal policies contributed to complicating the researchers' ability to advance the human trial phase of the research in Minnesota, thereby forcing the team to move to California to bypass tangled regulations.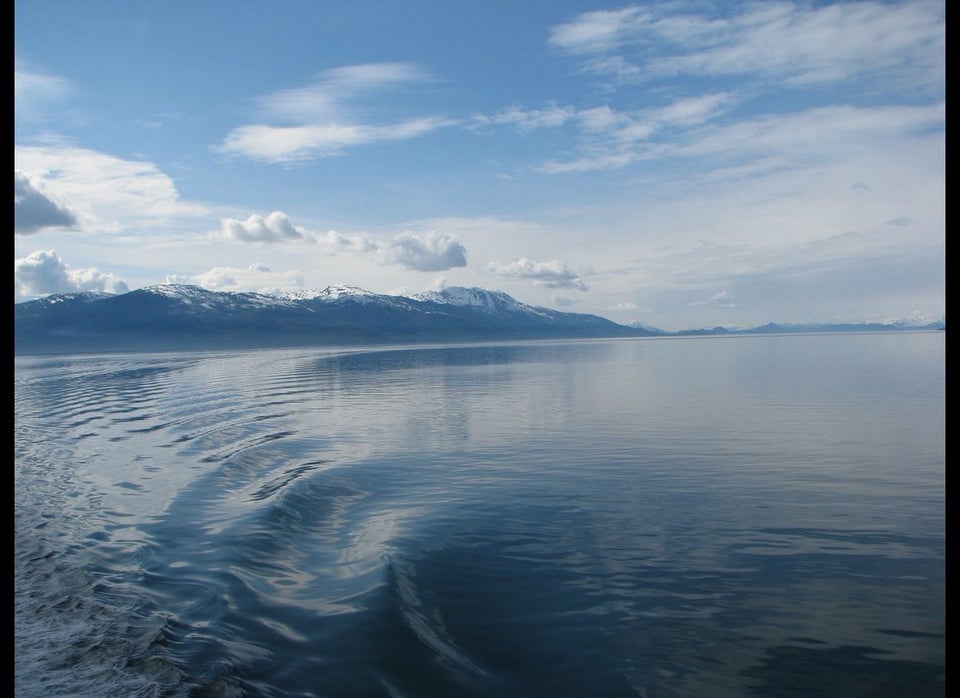 Legal Marijuana Across The U.S.
Popular in the Community