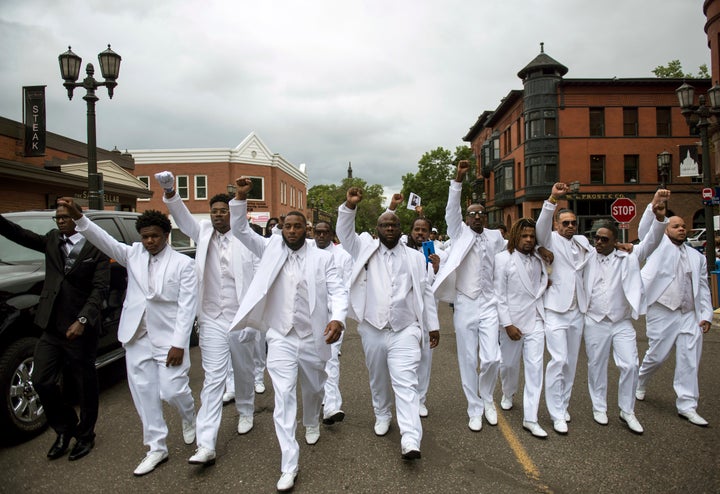 Minnesota on Wednesday handed over to prosecutors a probe into the fatal police shooting of a black motorist, officials said, as the county attorney weighed possible charges in a case that gained widespread attention through social media.
Philando Castile, 32, was shot on July 6 in Falcon Heights, a St. Paul suburb, during a traffic stop. The shooting, along with that of a black man by police in Baton Rouge, Louisiana, the day before, fueled public outrage in the United States over the use of excessive force by police. [nL1N19T1Z0]
Castile's girlfriend, Diamond Reynolds, live-streamed images of him after he was shot, and some of them went viral on social media. Reynolds said after the shooting that Castile had told police he had a firearm carry permit and that he was armed.
She said they had been stopped for a broken tail light and that Castile was reaching for his license and registration when he was shot.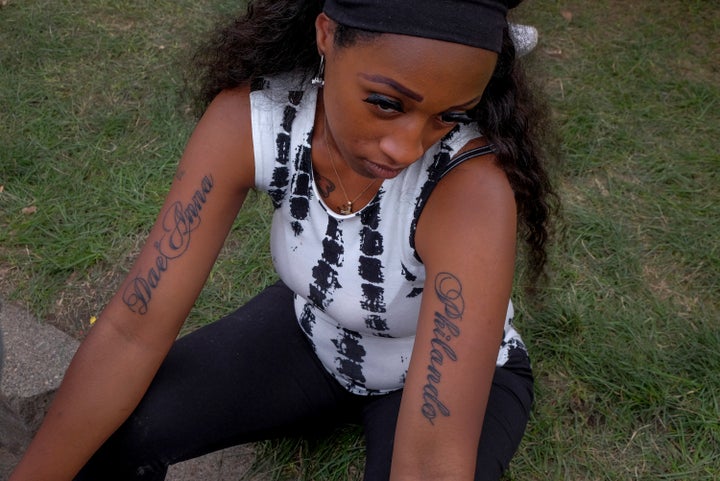 The state's Bureau of Criminal Apprehension, a division of Minnesota's public safety department, gave its findings into Castile's death to the Ramsey County Attorney on Wednesday. The information is not public because of the ongoing investigation.
Ramsey County Attorney John Choi said in a statement that his office would conduct a review of the Bureau of Criminal Apprehension's investigation "to determine what justice requires in this case."
Choi said in a public letter earlier this month that he was weighing possible charges against Officer Jeronimo Yanez, who killed Castile.
Yanez, and fellow officer Joseph Kauser, who was with him during the traffic stop, were placed on administrative leave in July.
(Reporting by Timothy Mclaughlin in Chicago; Editing by Matthew Lewis)
Before You Go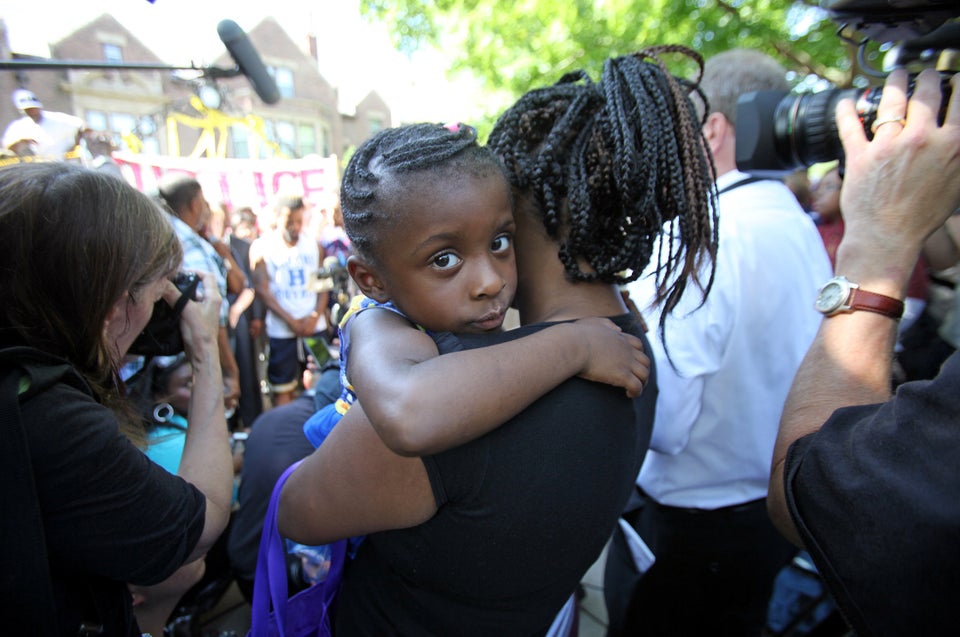 St. Paul Protesters Show Support For Philando Castile
Popular in the Community