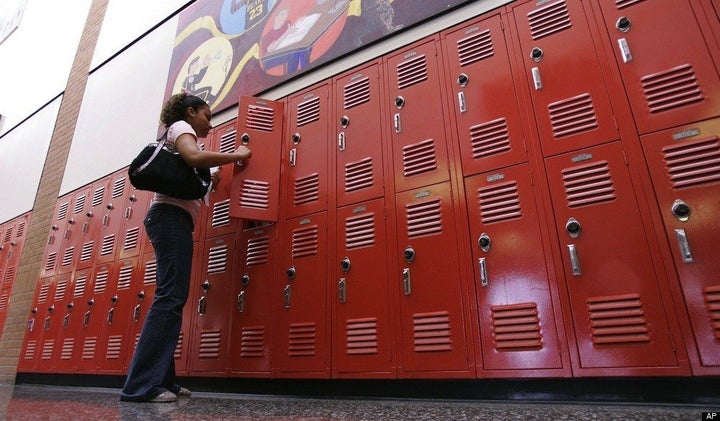 With school budgets across the nation stretched thin, district officials are looking to advertising dollars to make up for lost funds.
Now, schools in one Minnesota district may be going a step further by adding advertisements to school lockers.
On Nov. 1, the school board is slated to decide whether it will allow the ads on up to 10 percent of the available surfaces in all of the district's seven schools. That includes lockers, walls and floors.
Minnesota's Centennial school district has already lost over $3 million in funding this year -- and the proposed advertising scheme could make up $186,000 annually.
Related
Popular in the Community