A Minnesota woman has baked up something sweeter than pie -- love.
Rose McGee, who lives near the Twin Cities, delivered 56 homemade pies to the bible study group at Emanuel AME Church in Charleston -- almost two months after the horrific shooting claimed the lives of nine of its worshippers. Made from scratch, McGee's "comfort pies" traveled over 1,000 miles to fill the hearts and stomachs of the healing community, News 2 reported.
"We were bringing love; we were bringing joy from our community to here," McGee told the news outlet. "They're just pies, and I'm just thankful that they received them."
"This territory belongs to God," Interim Pastor Norvel Goff Sr. said at that first gathering, according to the news outlet.
Sweet potato pies are McGee's speciality, and having delivered them to the grieving community of Ferguson, Missouri, following the death of Michael Brown, she wanted to extend that same act of kindness to Charleston, KARE reported.
"Others started calling it a ministry, a movement, so a comfort pie movement means you are putting something to action," McGee said to the news outlet.
A team assembled in the basement of a Minnesota church to whip up dozens of the dessert -- a family recipe passed down through generations in McGee's family. The pies were then shipped overnight by FedEx, and followed by McGee, who arrived in Charleston on Wednesday to a warm and welcoming reception. McGee hopes her pies can help the parish and its surrounding community recover from the tragedy.
"I think it's one day at a time," Goff told News 2. "I think the journey is still a long ways off, but the good news is that we are not on this journey by ourselves."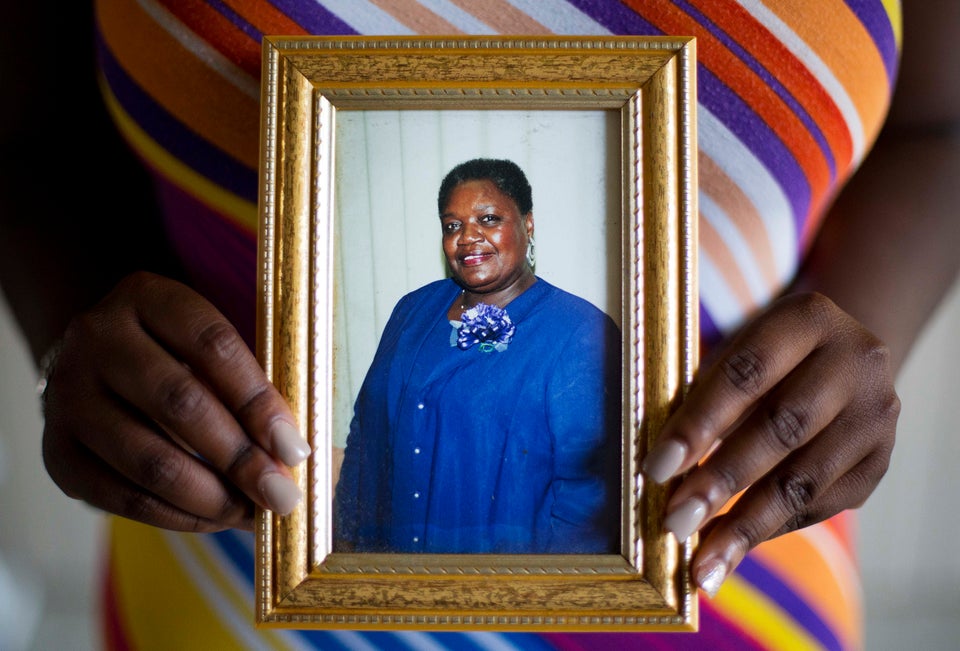 Charleston Church Shooting Victims
Related