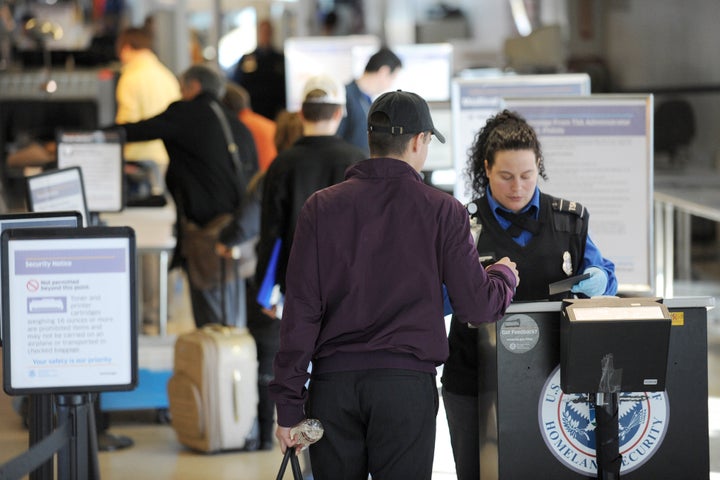 A 43-year old TSA agent named Minneta Walker was arrested at Buffalo's Niagara International Airport on Tuesday for helping a drug dealer get past security, according to the Buffalo News.
The paper reports that Walker was watched for months, as federal agents became increasingly aware of her ties to local drug dealers.

The Associated Press reports that both Walker, a nine-year TSA veteran, and the alleged drug dealer were arrested and plead guilty on Tuesday.