Minnetonka High School Principal Dave Adney is asking students to "keep things covered up," a request that has garnered parental support and student resistance.
In a letter home this week, the Minnesota principal asks parents to encourage their children to cover up their bottoms if they choose to wear tight-fitting leggings or spandex pants to school. The new trend of wearing shorter shirts with leggings -- versus the previous long shirts that cover bottoms -- is concerning because "it's distracting to a wide variety of boys and girls in school," Adney told KMSP. School staff and some students have already complained.
The message prompted parent Traci Colwell to have a sit-down conversation with her 14-year-old daughter about appropriate school attire.
"I said, 'See, I'm not the only one to feel this way,'" Colwell said. "It's gotten way out of control the way kids dress."
While parents praise the principal for setting a good example and encouraging parents to do so as well, students aren't so pleased.
"If a girl feels comfortable in what they are wearing, then it should be accepted and not prohibited," student Anna Cushing told KMSP.
But Adney reiterates that he's not banning leggings, just asking that girls be a little more conservative and cover up when they do so that they aren't disruptive to the educational process.
"We want [girls] to learn to respect themselves," mother Laurel Famigletti told the station. "I don't think any of us would run around with our bottoms showing -- especially as a mother."
There has been growing debate over appropriate school attire as trends have evolved. Earlier last year, Catasauqua Area School District in Pennsylvania banned skinny jeans, leggings, ripped pants, low-cut tops and hooded sweatshirts. The district reversed its decision on the jeans and sweatshirts after parents complained that they were having trouble finding jeans that comply with the district's definition. Leggings, ripped pants and low-cut tops, however, remained prohibited.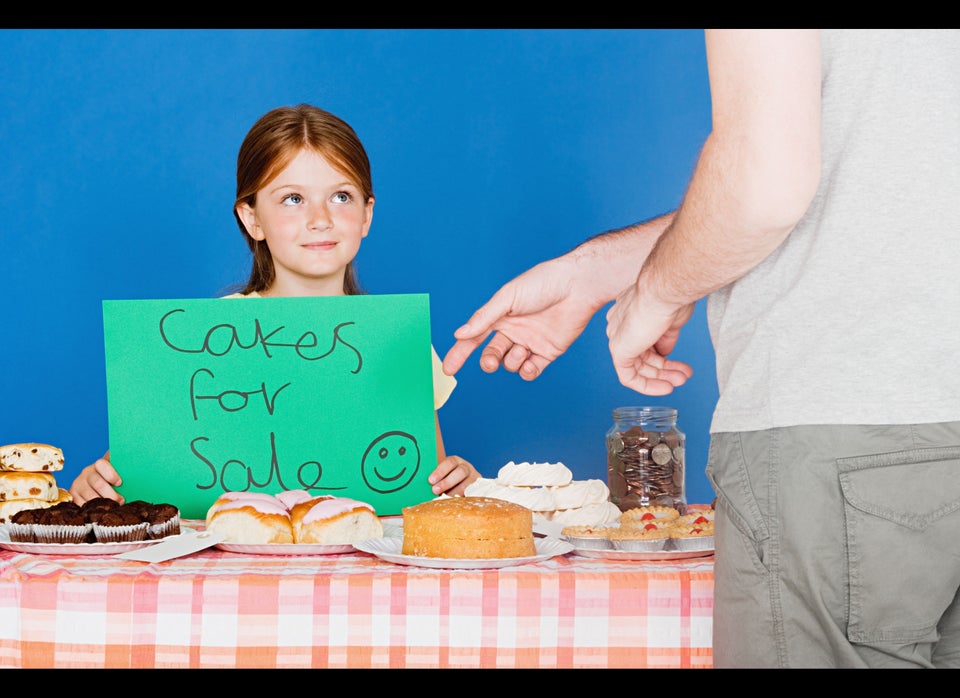 7 Ridiculous Things Schools Have Banned