Minnie Driver: 1; body critics: 0.
"I never could have done this when I was 25 -- no way," she said of mustering the gusto to strip down for the shoot. "All I saw then were the flaws. I still see the flaws, but I see what's great more -- and I've got a banging body."
"God some people are horrible," she tweeted at the time, per Us Weekly. "You try being photographed when you don't know it's happening, when you're on holiday with your kids." Adding, "I'm out of this Twittersphere for a while. It's too mean sometimes, about your body , about your soul. Not worth it."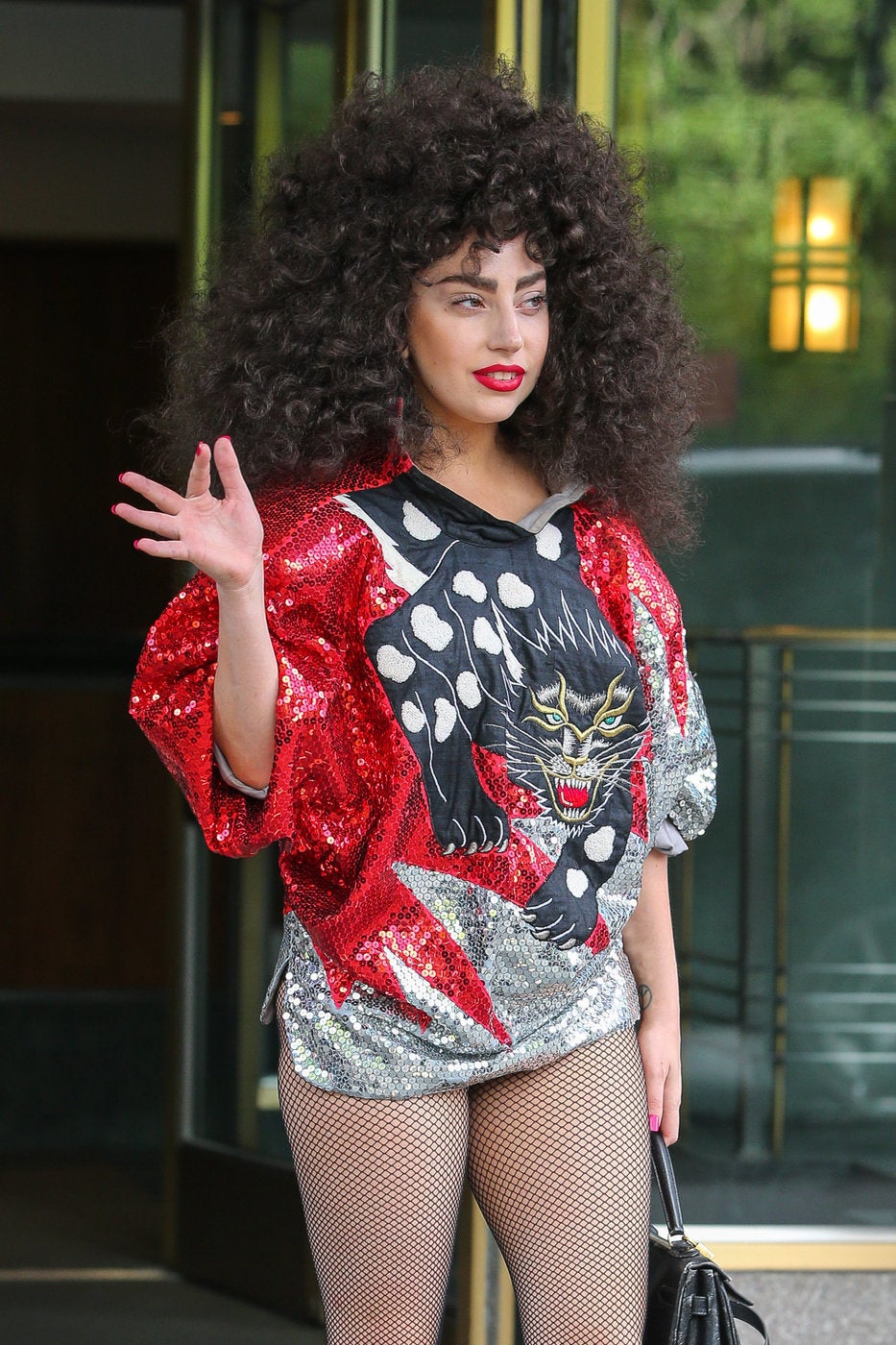 Celebrity News & Photos