Disney stirred up controversy last August when it partnered with Barneys to give Minnie Mouse and other classic Disney characters fashionable makeovers. The animated characters were drawn with special outfits designed by the likes of Dolce & Gabbana and Balmain. They were also drawn looking very, very skinny.
After a brief media frenzy and Change.Org petition later, the brouhaha died down. But this past weekend, Disney decided to give a Minnie Mouse makeover one more try. Minnie walked in a runway show at Disneyland Paris on Saturday wearing a dress designed by Lanvin's Alber Elbaz.
The new outfit consists of a long-sleeve navy cocktail dress with padded shoulders, plus a pink sequined hat -- a sophisticated upgrade from Minnie's red polka dot dress. It's also not the same ruffly pink Lanvin frock, pink tights and stiletto sandals that Minnie wore in the controversial Barneys ads. This outfit is less "fashion," more... comfort. Or as one spectator at the catwalk show told AP, "It looks a bit mother of the bride."
Hey, we think Minnie looks cute no matter what. Check out the mouse's new ensemble below. Do you prefer it to Minnie's traditional red dress?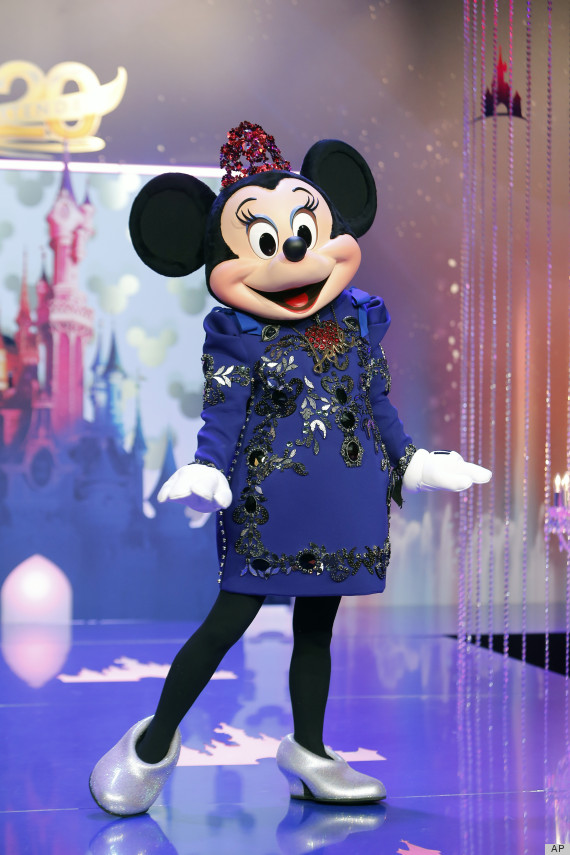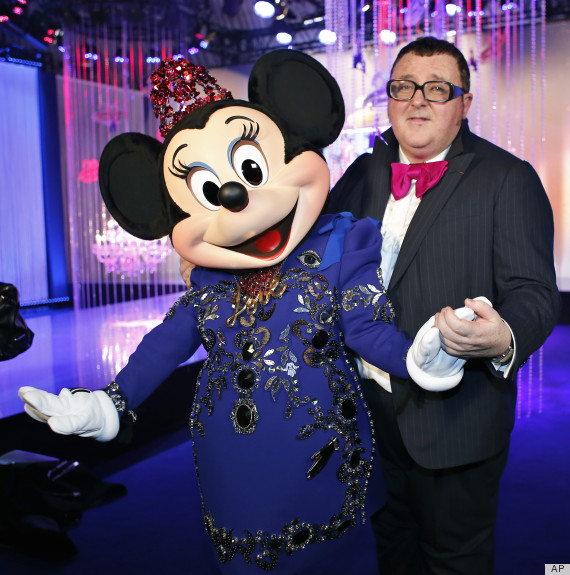 Minnie's original makeover: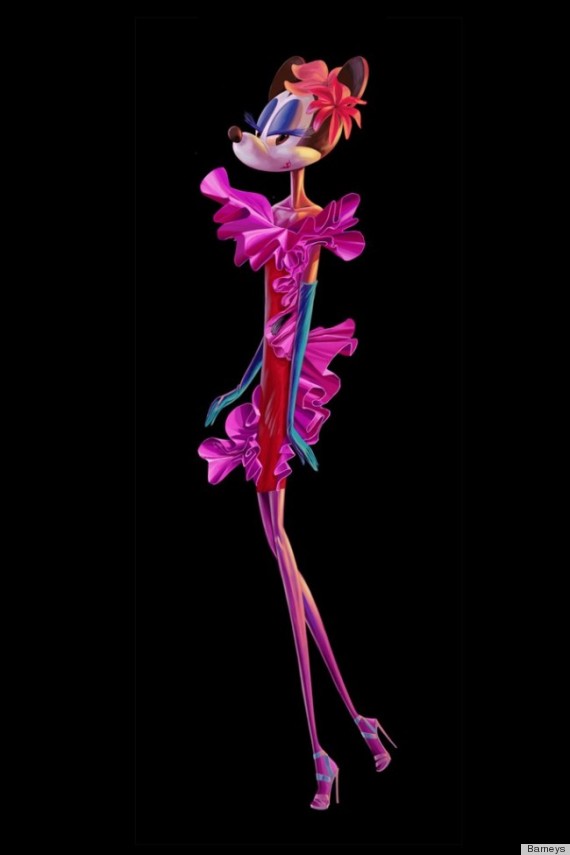 Disney's Barneys ads were just one of many fashion-related controversies: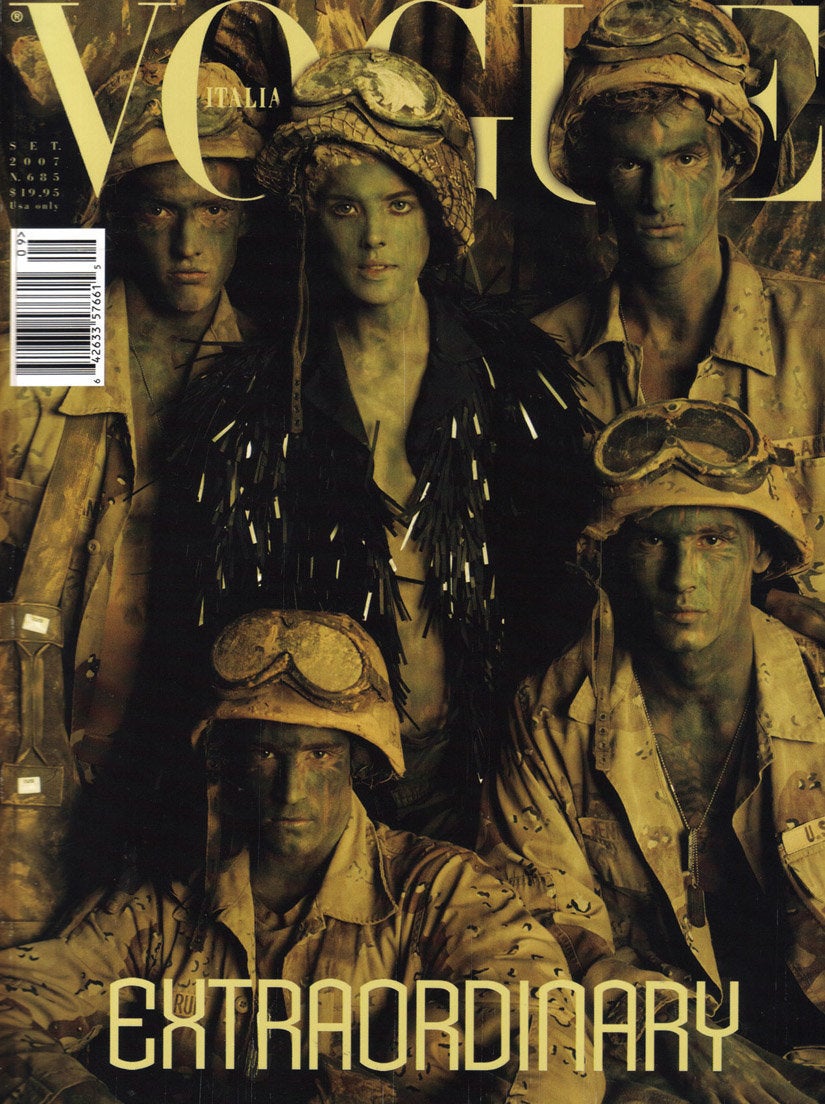 Controversial Photo Shoots